AppAdvice
Game
Of
The
Week
For
Jan.
17,
2014
January 17, 2014
Every week, our staff will handpick a game from the past two weeks that we believe is a must-download for your iPhone or iPad. These games will always be from a wide variety of genres, but they are chosen because our own staff members love it and can't quite put it down. So here are this week's picks! Enjoy, and happy gaming!
Joe Danger Infinity
Enjoy stunt car racing and platforming games? Then you're going to love our Game of the Week, Joe Danger Infinity. This is the sequel to the original hit that came out a year ago.
In Infinity, you'll find Joe and friends in a shrunken world that is filled with colorful toys and other cute delights. The visuals and animations in the game are quite a treat, running at 60fps for a smooth-as-butter experience. There are also quirky sounds and voices as well as a charming soundtrack.
Controls in the game are simple and intuitive. All you need to do is tap to jump, hold to duck, swipe to switch lanes, and tap on coins and letters to collect them, or bubbles to pop and get the goods. You can also find gum ball tokens, which mean you get a chance to win a prize from the gum ball machine. The prizes can include new characters (that you can also buy), coins, and more. As you go through the stages, you will also earn coins for completing the objectives, and unlock more characters and vehicles as well, each with their own unique abilities and uses.
There are hundreds of levels in Joe Danger Infinity, which isn't quite "endless," but it's close. The levels are a mix of racing, platforming, and there are fun boss battles thrown into the mix.
We've been enjoying Joe Danger Infinity over the past week, and if you enjoy racing platformers, then you will get a kick out of this one. Get it in the App Store as a universal download for $0.99.
For more information, don't miss out on my original review.
Honorable Mention
Simian.Interface
Looking for a unique spatial puzzle game for your iDevice? Then look no further than our Honorable Mention for the week: Simian.Interface.
This is a spatial puzzle game that is quite hard to describe, as it's something you have to experience for yourself. It consists of small puzzles that need to be properly assembled by tilting your device or dragging your finger on the screen.
Even though they need to be assembled, there's no one correct way to do it — the possibilities can be endless. Early levels will consist of flat, two-dimensional shapes, while later levels will move into the third dimension.
The game itself is relatively short, but it's a unique enough experience that we've enjoyed over the past week. If you are looking for a tricky and never-before-seen puzzle to check out this weekend, then make sure to grab Simian.Interface in the App Store for $0.99.
For more information, check out our review.
Mentioned apps
$0.99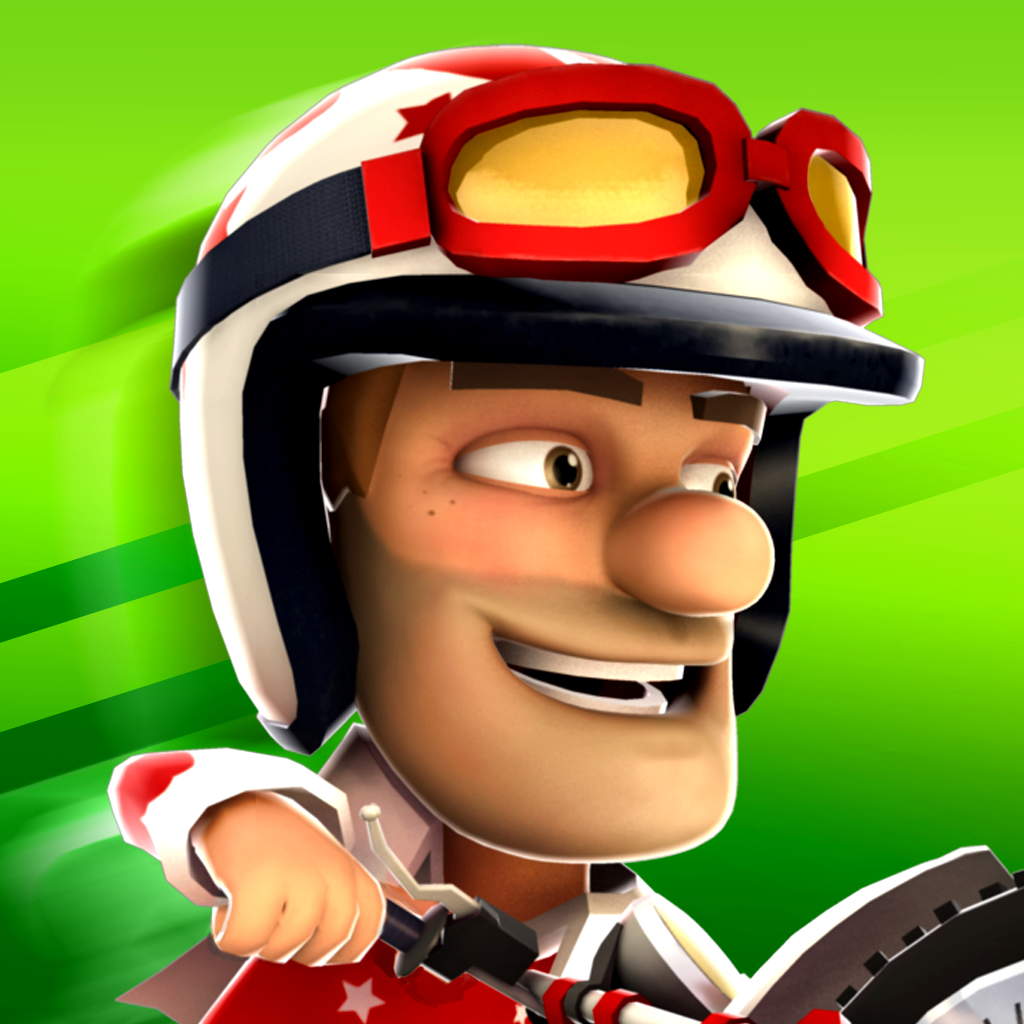 Joe Danger Infinity
Hello Games
$0.99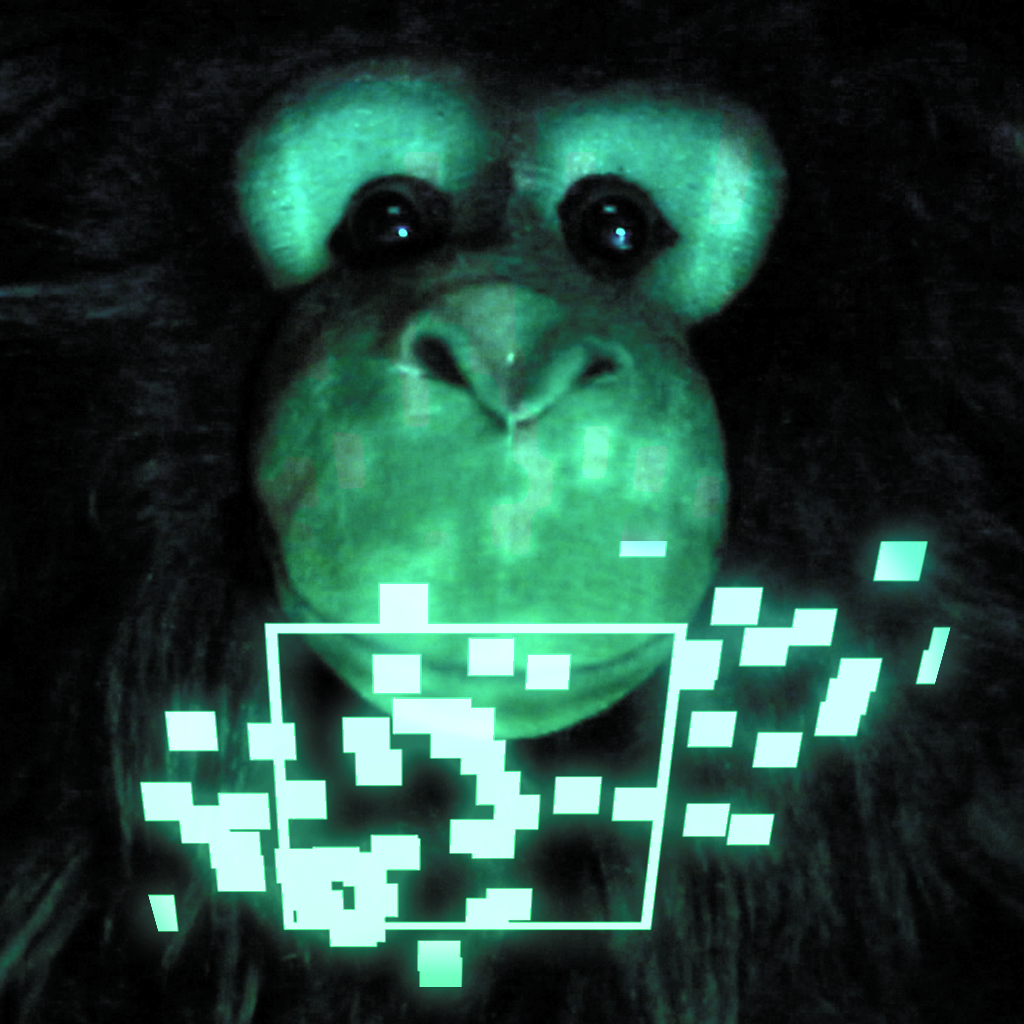 simian.interface
Chillingo Ltd