AppAdvice
Game
Of
The
Week
For
Jan.
3,
2014
January 4, 2014
Every week, our staff will handpick a game from the past two weeks that we believe is a must-download for your iPhone or iPad. These games will always be from a wide variety of genres, but they are chosen because our own staff members love it and can't quite put it down. So here are this week's picks! Enjoy, and happy gaming!
Tricky Circles
In the mood for a puzzle game this weekend? Then you're going to love our Game of the Week: Tricky Circles. This puzzle game features a simple and elegant design that is sure to appeal to the minimalists out there. The game mechanic itself is quite easy to understand, but difficult to master, as with all puzzle games. Here, you will be connecting dots, but on a whole new level than what you're probably used to. There are 21 levels included in the initial free download. If you end up liking the game, there are 21 more levels to be unlocked via an in-app purchase of $0.99, as well as hints that can be bought in increments of 10 for $0.99. The concept is to connect the dots, but they are randomly placed on each level with a number in the circle. This number represents the amount of circles away that it must be connected to. For example, if the dot has "2" then it can connect to another one two circles away. If it has "4" it will be four circles away. There are also black dots that cannot be connected, but just jumped over. You can connect dots vertically or horizontally. We all enjoy puzzle games here at AppAdvice, and this one has been quite a treat.
You can get it for free in the App Store for your iPhone
. For more information,
check out our review
.
Honorable Mention
Atomic+
If you're a fan of twitch reflex games, then you'll be in for a treat with Atomic+. This minimalistic and beautiful game features colorful backgrounds, simple lines and curves, and a challenging gameplay mechanic. And if game soundtracks matter to you, then you will love what is offered in Atomic+. The concept in Atomic+ is to last as long as you can while collecting the squares that show up on the multiple ring layers around the core. Your circle can move along these rings in either direction, and collecting the squares will earn you points and cause a new one to appear that you will need to go after. While you go after the squares, you'll need to watch out for the bullets that come out from the core. These will sometimes just go in a straight line, but others will be multiple bursts and have a pattern of movement that you'll need to follow. There are also three different control schemes in the game, along with two difficulty levels. The control schemes will change the direction of how the circle moves and the radius. Normal is quite a forgiving difficulty, but if you really want a masochistic experience, then go for Hardcore. You can see the damage you've taken at the bottom — if it fills up, then it's game over. We've been enjoying Atomic+ over the holidays, and if you are looking for a twitch reflex to start the year off with, then you will get a kick out of this one.
You can get Atomic+ in the App Store as a universal download for $1.99
. For more information,
don't miss my review
.
Mentioned apps
Free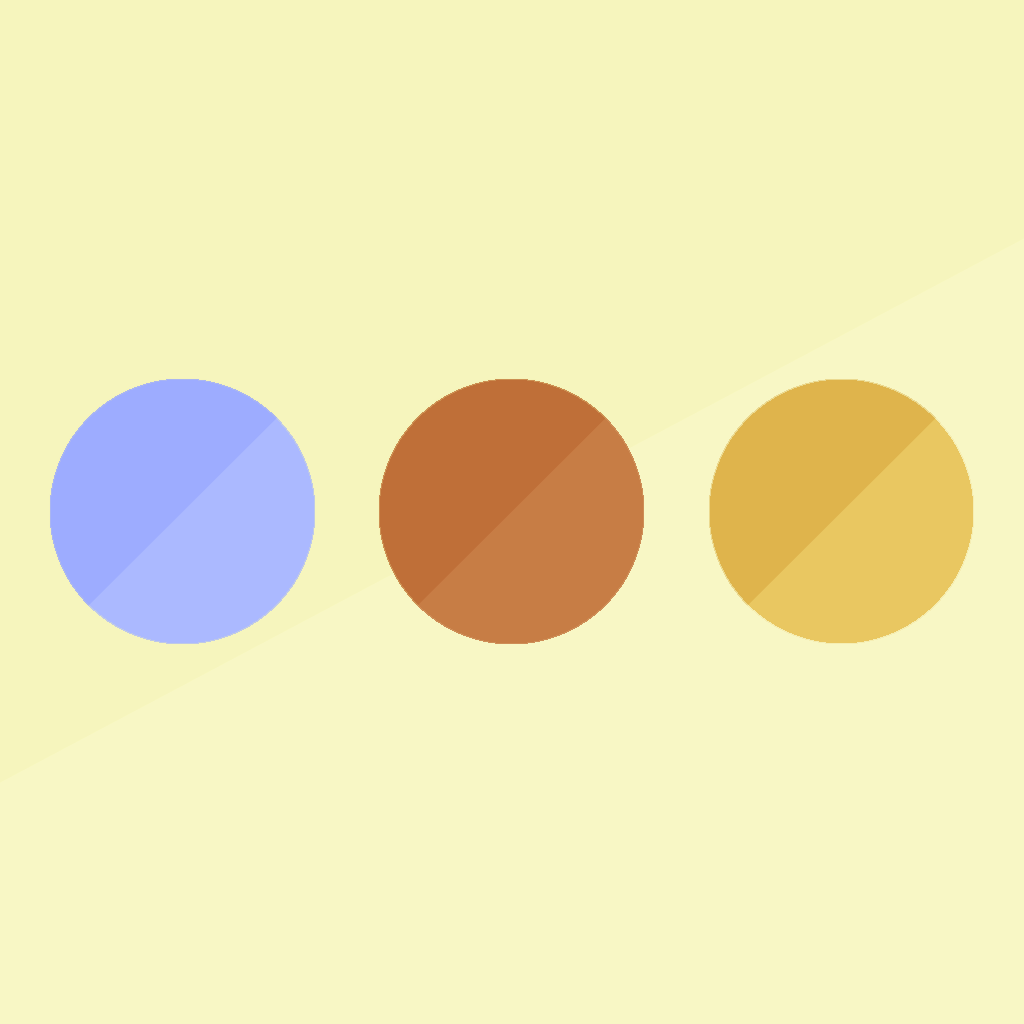 Tricky Circles
Dmitro Chalovskiy
$1.99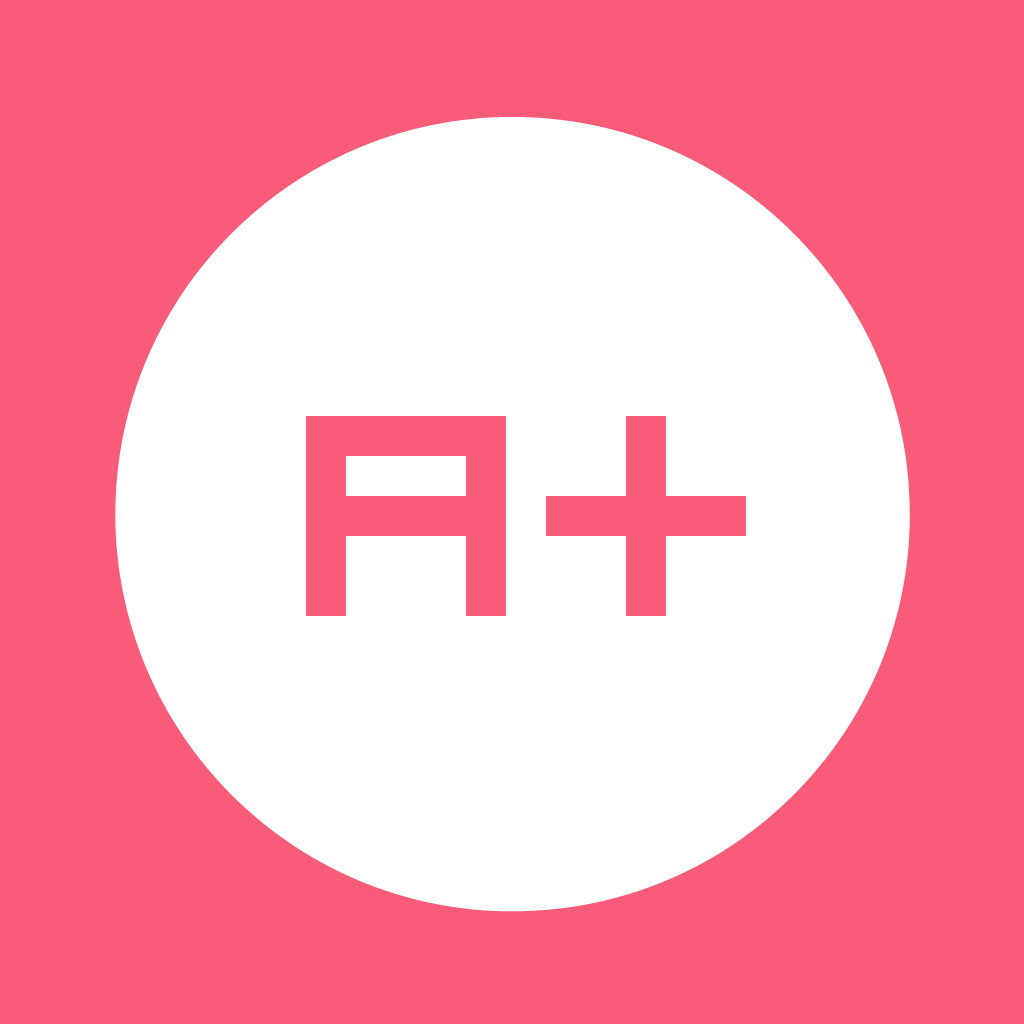 Atomic+
Ahmed Khalifa
Related articles