AppAdvice
Game
Of
The
Week
For
Jan.
10,
2014
January 10, 2014
Every week, our staff will handpick a game from the past two weeks that we believe is a must-download for your iPhone or iPad. These games will always be from a wide variety of genres, but they are chosen because our own staff members love it and can't quite put it down. So here are this week's picks! Enjoy, and happy gaming.
Feed Me Oil 2
If you're a fan of physics-based puzzler games, then you will love our choice of Game of the Week: Feed Me Oil 2. This gorgeous game is the sequel to the popular Feed Me Oil, which came out in 2011. It became a hit with many because of the great visuals and challenging physics-based gameplay that will keep you thinking for hours. If you're a fan of the original or not, Feed Me Oil 2 is a must-have. The graphics in FMO2 are much improved, featuring high definition, Retina-ready visuals that are colorful, lush, and incredibly detailed. The animations of the flowing oil and elements is also a treat to the eyes, and the music is quite charming. There are currently four available worlds, and each will have 15 levels. The goal of getting the oil from a pipe into the mouths of these oil-hungry creatures may look easy, but you will be challenged by realistic physics and puzzle mechanics. Controls are easy, involving just tap-and-drag of items to the stage, and then starting the flow of oil. If you don't meet the minimum requirement of oil needed to complete the level, just try again without penalty. We've been big fans of Feed Me Oil 2 since its release last week, and if you're a fan of the original, or just enjoy physics-based puzzlers in general, then this is a must-have for your iOS device.
You can get Feed Me Oil 2 in the App Store as a universal download for $2.99
. For more information, make sure to
check out my original review
.
Honorable Mention
Sonic & All-Stars Racing Transformed
Listen up, Sonic fans! If you enjoyed
Sonic & SEGA All-Stars Racing
, then you are going to love our Honorable Mention for the week: Sonic & All-Stars Racing Transformed. The game features amazing 3-D graphics that will look great on your Retina screens, and the music should be familiar to fans of the franchise. Controls are easy and intuitive, requiring just your thumbs for steering your ship. The left side will have the steering button, while the right will have your drift, boost, and star buttons. Even if you aren't always into racing games, don't worry! Each level will have four difficulty levels for the casual player to the seasoned racer. Winning in the top three will unlock the next difficulty, and you get precious rings at the end of each race. Of course, these rings can be used to purchase vehicles and upgrades. Stars are also earned if you get first place. We've been enjoying racing each other in Sonic & All-Stars Racing Transformed, and if you're a fan of Sonic or racing games in general, this is worth checking out.
You can get it in the App Store as a universal download for $4.99
. For more information,
check out our review
.
Mentioned apps
$2.99
Feed Me Oil 2
Chillingo Ltd
$4.99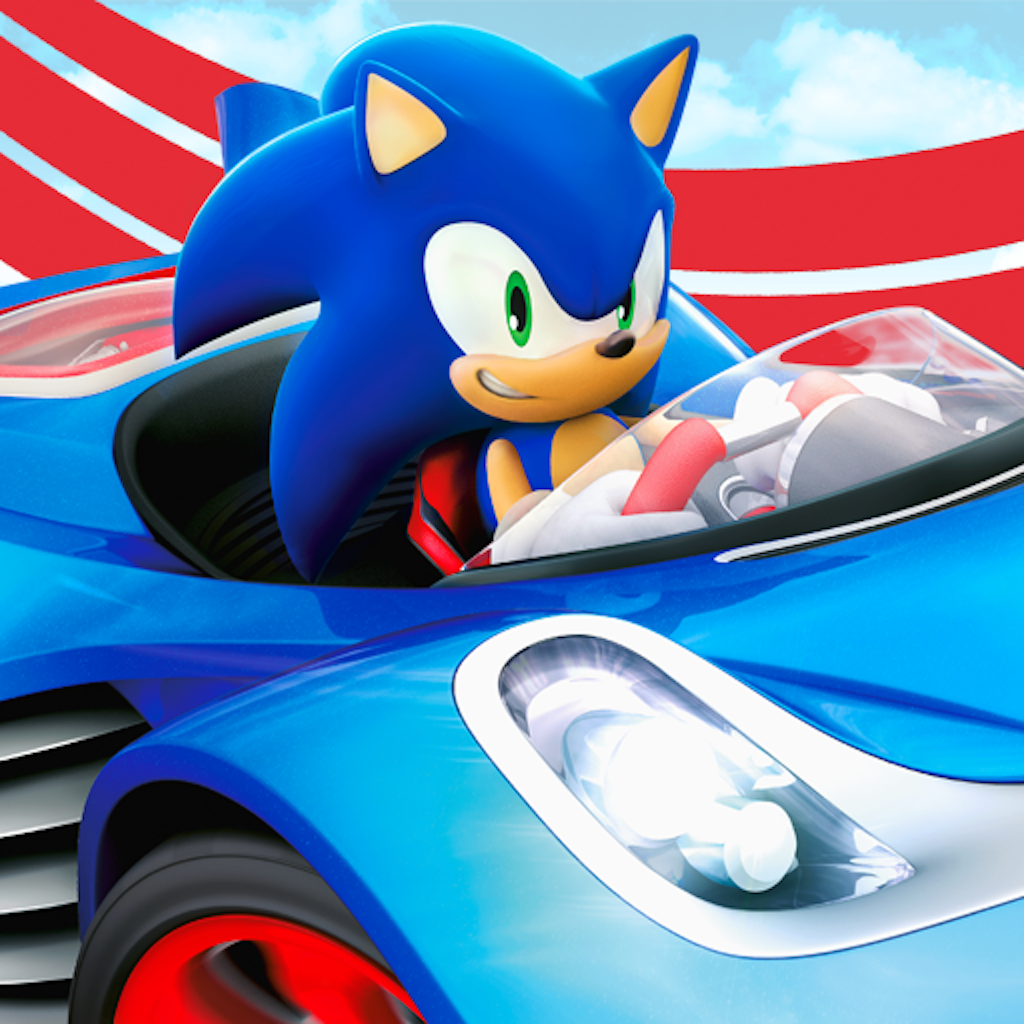 Sonic & All-Stars Racing Transformed
SEGA
Related articles