Are
You
Ready
For
This
Jelly?
Twitter
Cofounder
Launches
New
Crowdsourcing
Q&A
App
January 8, 2014
Twitter
cofounder Biz Stone has just launched a new app called
Jelly
. Jelly is essentially a crowdsourcing Q&A app. But
unlike
, say,
Quora
and
Klout
's
Cinch
, Jelly basically lets you ask and answer questions based on contextual images. With Jelly, you can ask a question around a photo, which you can take on the spot or select from your photo library or via Google Images. You can then crop, reframe, zoom, draw on, and add a link to your photo before sending it along with your query. Here's an example of how you can use Jelly:
Say you're walking along and you spot something unusual. You want to know what it is so you launch Jelly, take a picture, circle it with your finger, and type, "What's this?" That query is submitted to some people in your network who also have Jelly. Jelly notifies you when you have answers.
If you can't see the video embedded above, please
click here
. One nice thing about Jelly is that it works with your existing social networks, specifically your Facebook and Twitter accounts. What's more, Jelly works, in a sense, outside Jelly itself, since you can forward questions to friends who don't have the app so that they, too, can help answer them. Of course, with Jelly, you can also answer questions posted by other users.
Jelly is available now in the App Store for free.
It's optimized for iPhone and iPod touch running iOS 6.1 or later. In case you're wondering, Jelly owes its name to the jellyfish. It's so named because, as
noted
by Stone and company, the animal has "a loose network of nerves that act as a 'brain' similar to the way we envision loosely distributed networks of people coordinating via Jelly to help each other." [gallery link="file" order="DESC"]
Mentioned apps
Free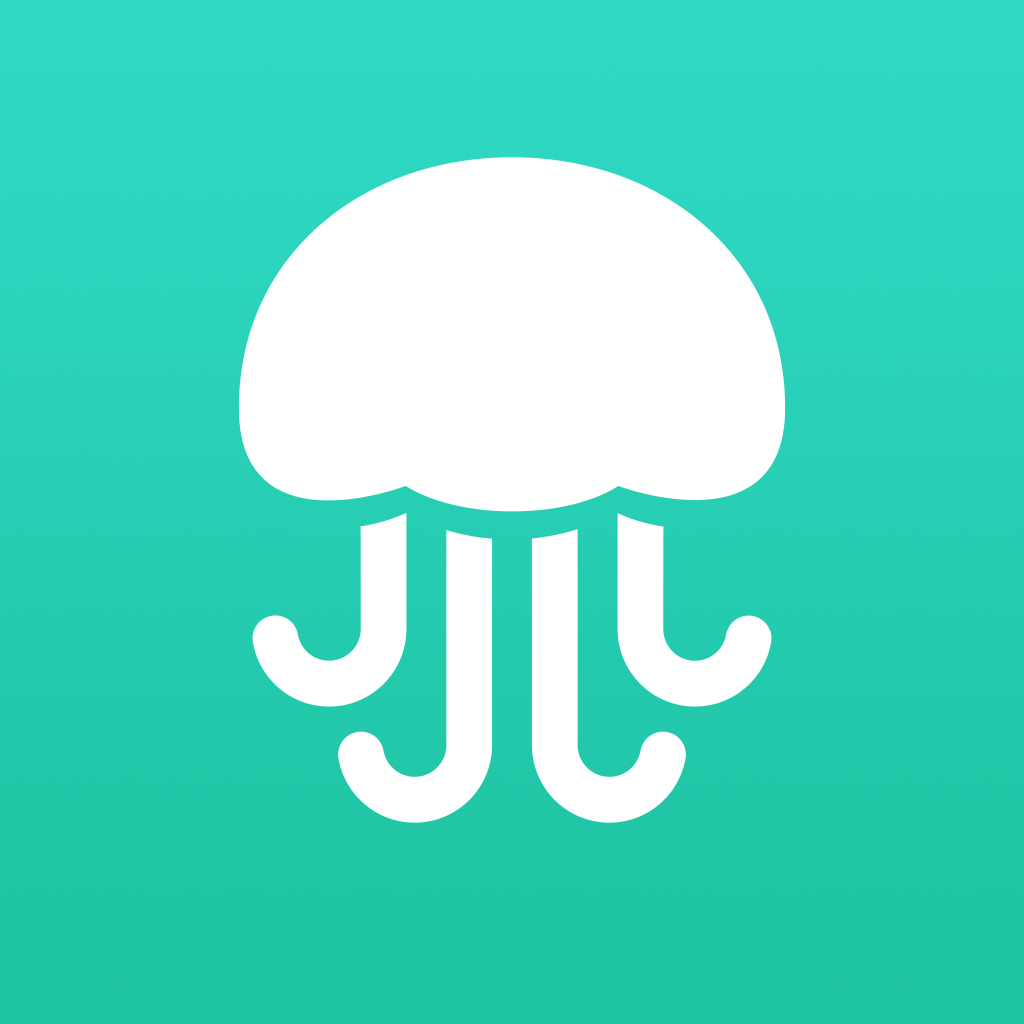 Jelly
Jelly Industries, Inc.
Free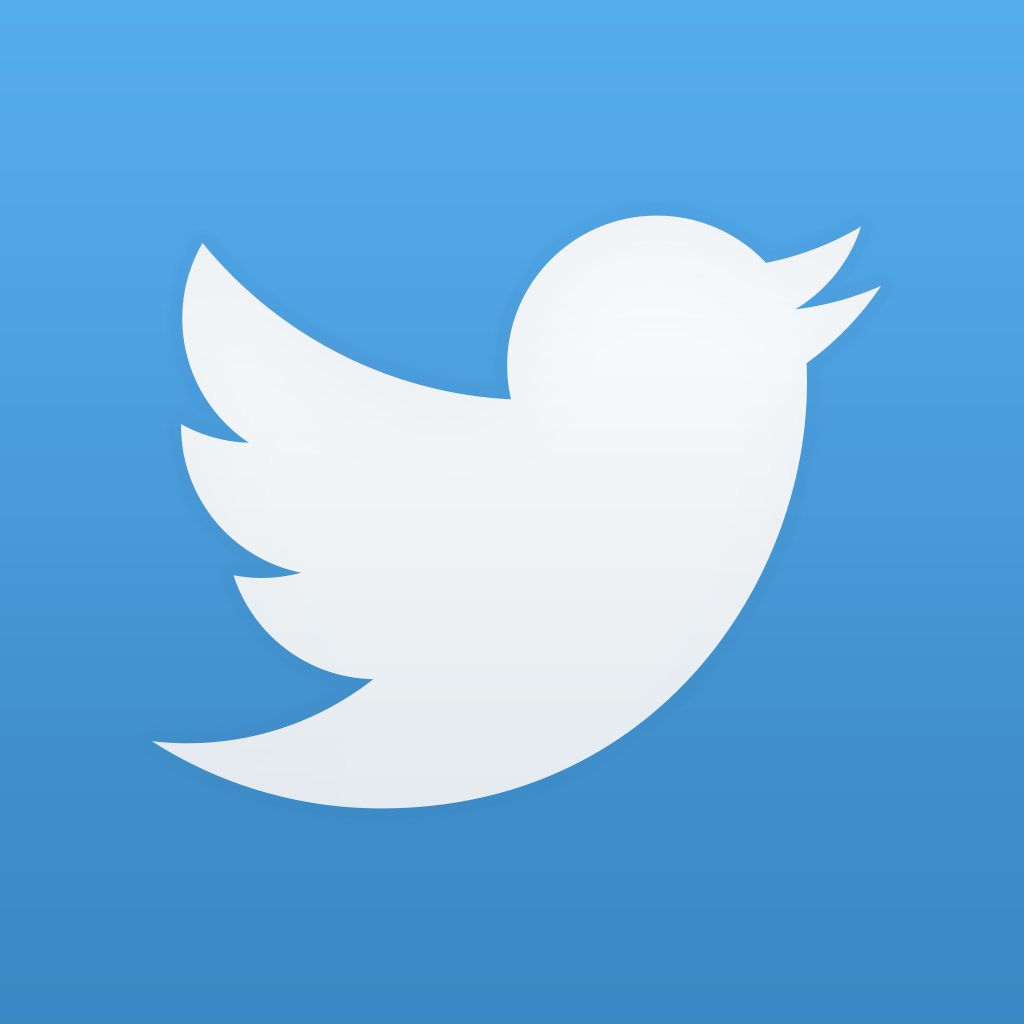 Twitter
Twitter, Inc.
Free
Quora
Quora, Inc.
Free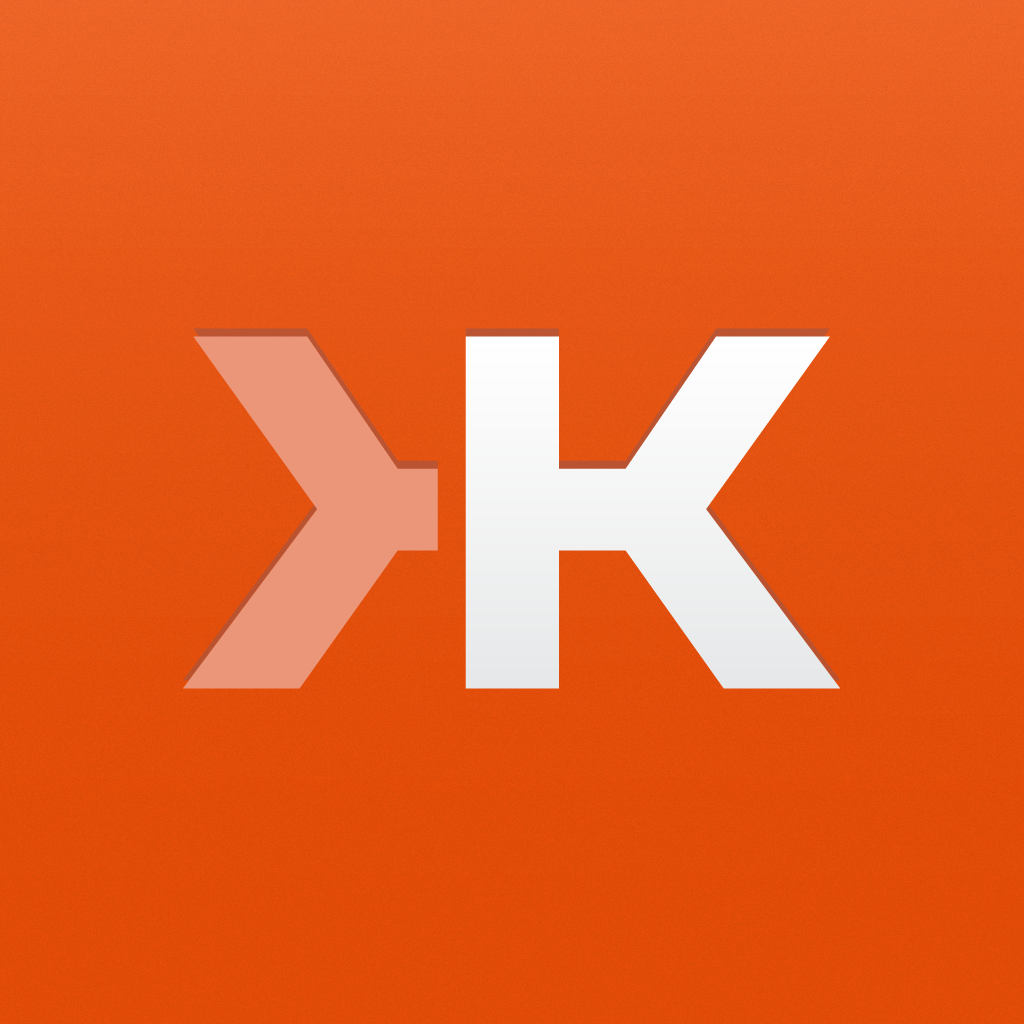 Klout for iPhone
Klout
Free
Cinch — Great Advice
Klout
Related articles