Become
A
God
As
You
Play
Baldur's
Gate
II:
Enhanced
Edition,
Out
Now
On
iOS
January 16, 2014
The acclaimed role-playing game sequel Baldur's Gate II has finally arrived on iOS with the release of
Baldur's Gate II: Enhanced Edition
for iPad. Baldur's Gate II: Enhanced Edition is essentially a remake of the role-playing game Baldur's Gate II: Shadows of Amn and its expansion, Baldur's Gate II: Throne of Bhaal. The new game was
first announced
last September to be released on iOS following its console launch in November. It was expected to come out in December in time for iTunes Connect's holiday hiatus, but the game didn't quite make it. Anyway, Baldur's Gate: Enhanced Edition is here to slake your thirst for great RPG action on your iPad or iPad mini. If you can't see the video embedded above, please
click here
. Baldur's Gate II: Enhanced Edition includes the original Shadows of Amn campaign and the following expansions:
Throne of Bhaal: Travel to Tethyr in this thrilling conclusion to the Bhaalspawn saga, and delve into the treasure-filled halls of Watcher's Keep!
Fist of the Fallen: Help the Sun Soul Monk Rasaad find peace in his quest for vengeance, and determine the fate of a heretical sect.
Unbound: Join the Blackguard Dorn in carving a swath of destruction across the Realms, as he struggles to appease the increasingly bloody demands of his dark patron.
A Shadow's Life: Recruit the mysterious Thief Hexxat and take up her mission of retrieving long lost artifacts from tombs as far away as Zakhara.
In Defense of the Wild: Protect the innocent and stand with Neera the Wild Mage against a ruthless school of Red Wizards.
The Black Pits II: Gladiators of Thay: Explore the tactical depth of high-level Dungeons & Dragons combat. Turn your captors against each other while you dodge traps and battle for your life against Demi-Liches, Mind Flayers, and the legendary Githyanki.
Gallery of Heroes II: Keiren Yanner: Expand your character collection with these six beautifully painted hero portraits from acclaimed artist Keiren Yanner!
Baldur's Gate II: Enhanced Edition also features easy multiplayer setup, full widescreen support, remastered area artwork, and other interface and gameplay enhancements.
Baldur's Gate II: Enhanced Edition is available now in the App Store for $14.99.
It's compatible with iPad running iOS 5.1 or later.
Baldur's Gate I: Enhanced Edition remains available in the App Store for $9.99.
It received
its first major update
last month. [gallery link="file" order="DESC"]
Mentioned apps
$14.99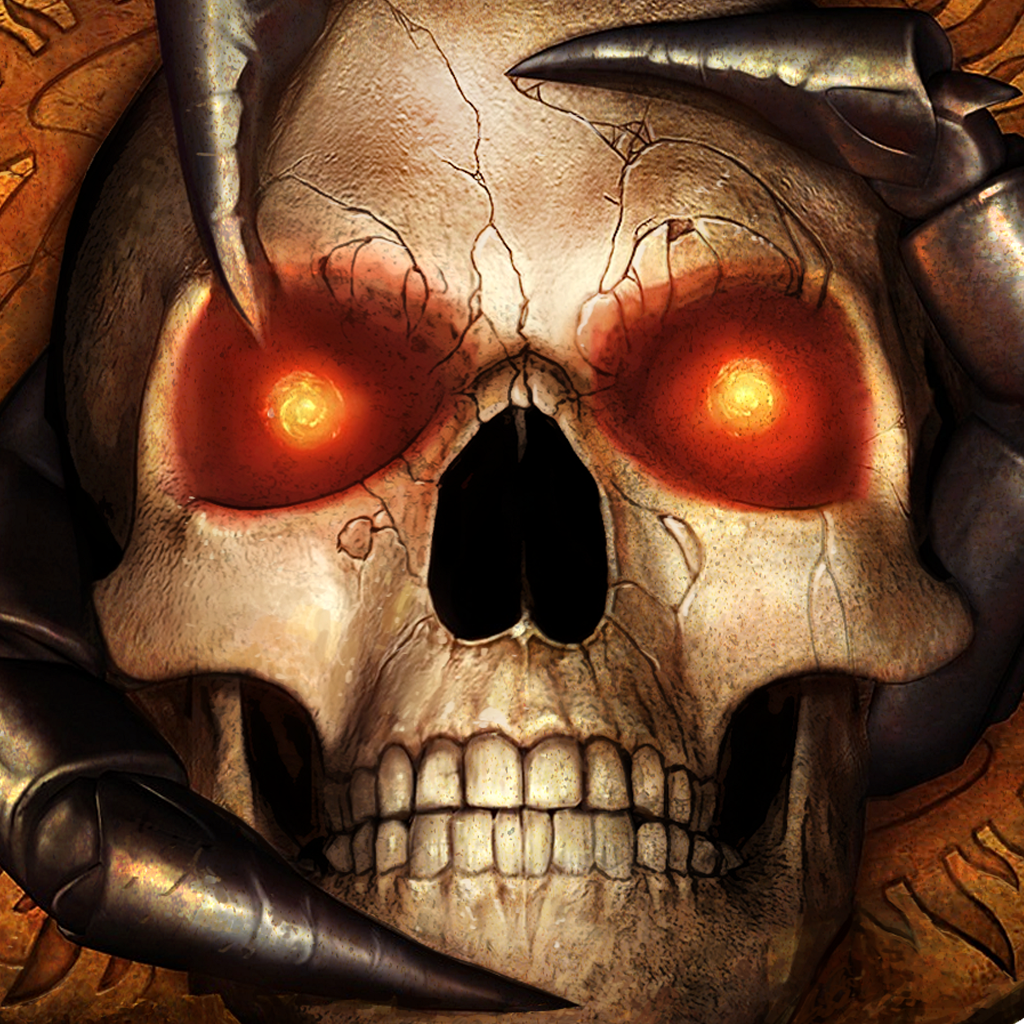 Baldur's Gate II
Beamdog
$9.99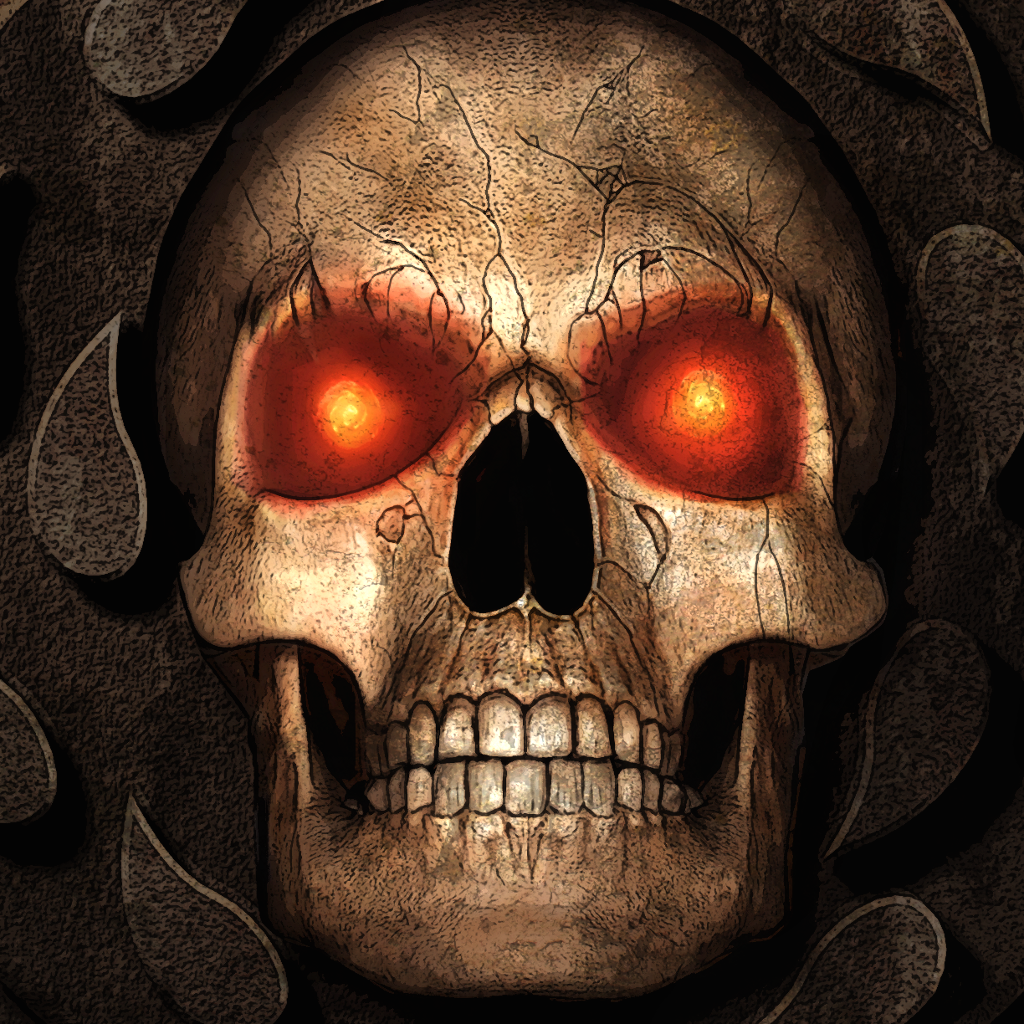 Baldur's Gate: Enhanced Edition
Beamdog
Related articles