Baldur's
Gate
II:
Enhanced
Edition
For
iOS
Could
Launch
In
Time
For
Christmas
December 10, 2013
Baldur's Gate II: Enhanced Edition for iOS has been sent off to Apple for approval, according to the game's developer. Given that iTunes Connect is scheduled to close for the holidays on Dec. 21, it could be that the anticipated sequel reaches the App Store in time for Christmas - be sure to keep your fingers crossed!
Back in September, we heard that the "Enhanced Edition" of Baldur's Gate II would launch for iOS following its console launch on Nov. 15. More than a few additional features appear in the improved game, including new content, more characters, and an enhanced multiplayer mode; according to the application's official website, these include:
The Final Chapter - Baldur's Gate II: Enhanced Edition includes Baldur's Gate II: Shadows of Amn and Baldur's Gate II: Throne of Bhaal, the epic conclusion of the Bhaalspawn saga.
Four New Party Members - Bundled with the PC and Mac versions and available as DLC for iPad and Android, four new characters can join you on your journey. At the behest of his dark patron, Dorn Il-Khan plunders and defiles the Sword Coast. Hunted by Red Wizards, Neera the Wild Mage evades and disrupts the Thayans at every turn. Exercising his growing combat mastery, the monk Rasaad yn Bashir leaves his former allies to hunt the dark figure that corrupted his brother. A mysterious thief in service to mysterious master seeks powerful artifacts from across the globe. Recruit them, use their powers, and uncover over 30 new locations.
The Black Pits 2: Gladiators of Thay - Explore the tactical depth of high-level Dungeons & Dragons combat. Undermine your captors and prey upon their weaknesses while you dodge traps and battle for your life against Demi-Liches, Mind Flayers, and Githyanki.
Easy Multiplayer - Baldur's Gate II: Enhanced Edition makes it easy to find, list, and join multiplayer games, even while behind a firewall.
Now, however, according to a recent Twitter update from Overhaul Games' Trent Oster, Baldur's Gate II: Enhanced Edition has been submitted to Apple for approval, and is awaiting review (as of Dec. 8). Based on the usual review times for iOS applications, this means there's a chance we could see the game launch before iTunes Connect closes for business between Dec. 21-27.
Plus, there's more good news. Because according to a further Twitter update from Oster, Baldur's Gate: Enhanced Edition is also set to receive an update (1.2) adding a number of performance improvements to the application. As a reminder, the iPad game is available to download for $9.99.
We'll let you know once both the new app and the update for Baldur's Gate: Enhanced Edition reach the App Store.
In the meantime, see: Cambridge Audio's Minx Go Is A Portable Wireless Speaker That's Almost Perfect, Viber 4.1 Features New Stickers And Official Launch Of Viber Out Calling Service, and Have A Happy Holidays With The Rest Of Your Racing Crew In Fast & Furious 6: The Game.
Mentioned apps
$9.99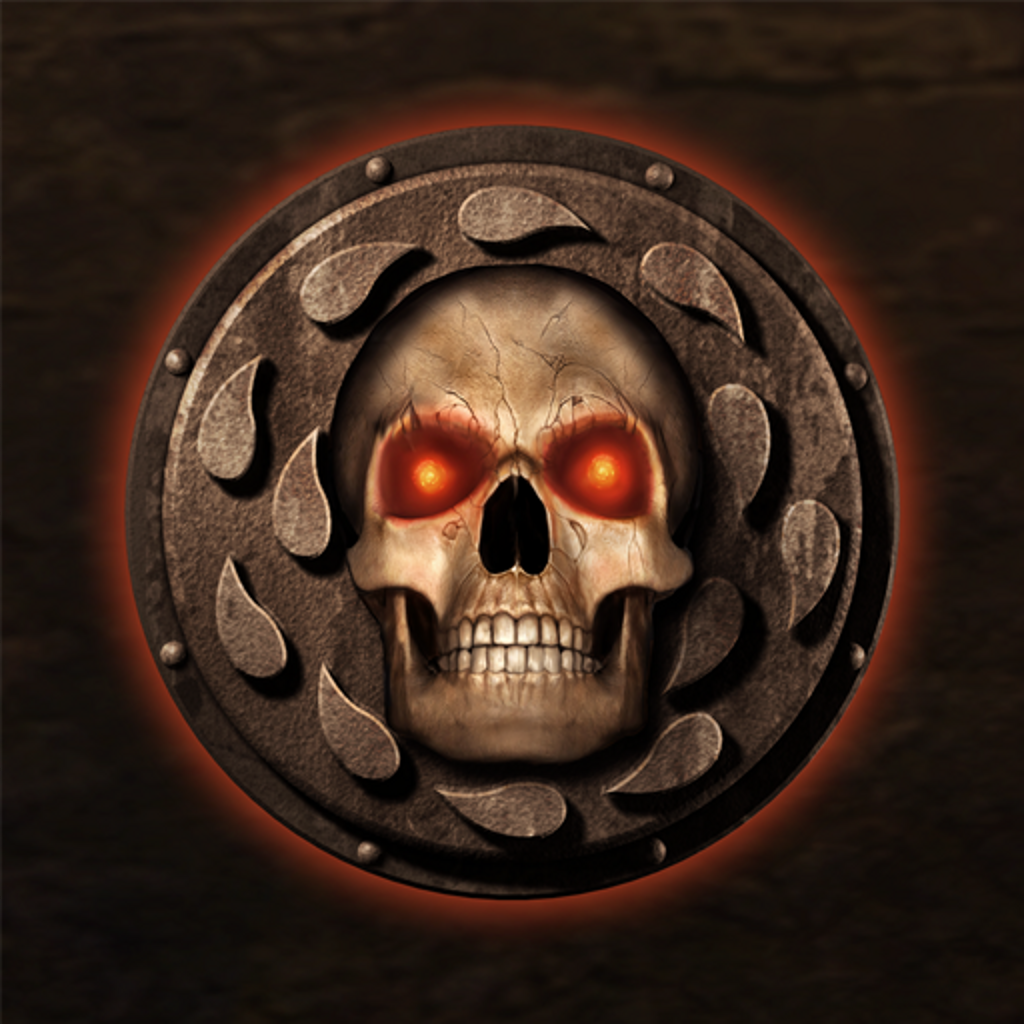 Baldur's Gate: Enhanced Edition
Beamdog