Could
Nintendo
Finally
Be
Considering
A
Move
To
The
App
Store?
January 19, 2014
Nintendo has long been against a move to smartphone and tablet platforms, yet after having forecasted the company's third annual loss, president Satoru Iwata has confirmed that a "new business structure" is in order.
This new structure could see Nintendo port a number of its popular titles, including Super Mario Bros. and The Legend of Zelda, to platforms including iOS and Android. Nintendo's forecasted annual loss of 25 billion yen ($240 million) is the third in a row, and saw the company recently reduce its Wii U game console sales prediction from 18 million units to a less optimistic 13.5 million.
Bloomberg reports that despite Nintendo's previous aversion to launching its games on rival platforms, smart devices are now an area of particular interest. Iwata explained at a press conference in Japan:
We are thinking about a new business structure. Given the expansion of smart devices, we are naturally studying how smart devices can be used to grow the game-player business. It's not as simple as enabling Mario to move on a smartphone.
Back in March last year, a report found that on average, gamers spend more in the iOS App Store than they do on gaming-optimized handhelds, such as the Nintendo 3DS.
The research, which reached us from the app analysis firm App Annie, drew three conclusions from the data amassed:
iOS and Google Play both saw growth in game downloads and consumer spending.
iOS is now the leader in consumer spending on games, with Google Play likely to surpass gaming-optimized handsets in 2Q13.
Gaming-optimized handhelds experienced significant degreases in consumer spending and packaged game shipments due to seasonality.
Nintendo had previously considered using iOS to drive consumers back to their own hardware. Now, however, it seems the company is beginning to take the iPhone and iPad seriously as gaming devices in their own right.
Mario or The Legend of Zelda would sell like hotcakes in the App Store, and it'd be a smart move for Nintendo to make - albeit one that could have the potential to further threaten its hardware sales.
We'll keep you updated with more information as we receive it.
In the meantime, a number of third-party iOS apps can provide a Nintendo-style experience for iDevice gamers. If you're a fan of Pokémon, check out Monsters Invade: Oz; for The Legend of Zelda fans, be sure to take a look at Oceanhorn.
See also: NFL Mobile App Updated With Event Guide, Map And Videos For Super Bowl XLVIII, Popular BlackBerry Weather App BerryWeather Arrives On iOS As BeWeather, and Feedly For iOS Updated With "Speed Reading" Feature And Other Enhancements.
Mentioned apps
Free
Monsters Invade: Oz
LittleBox
$8.99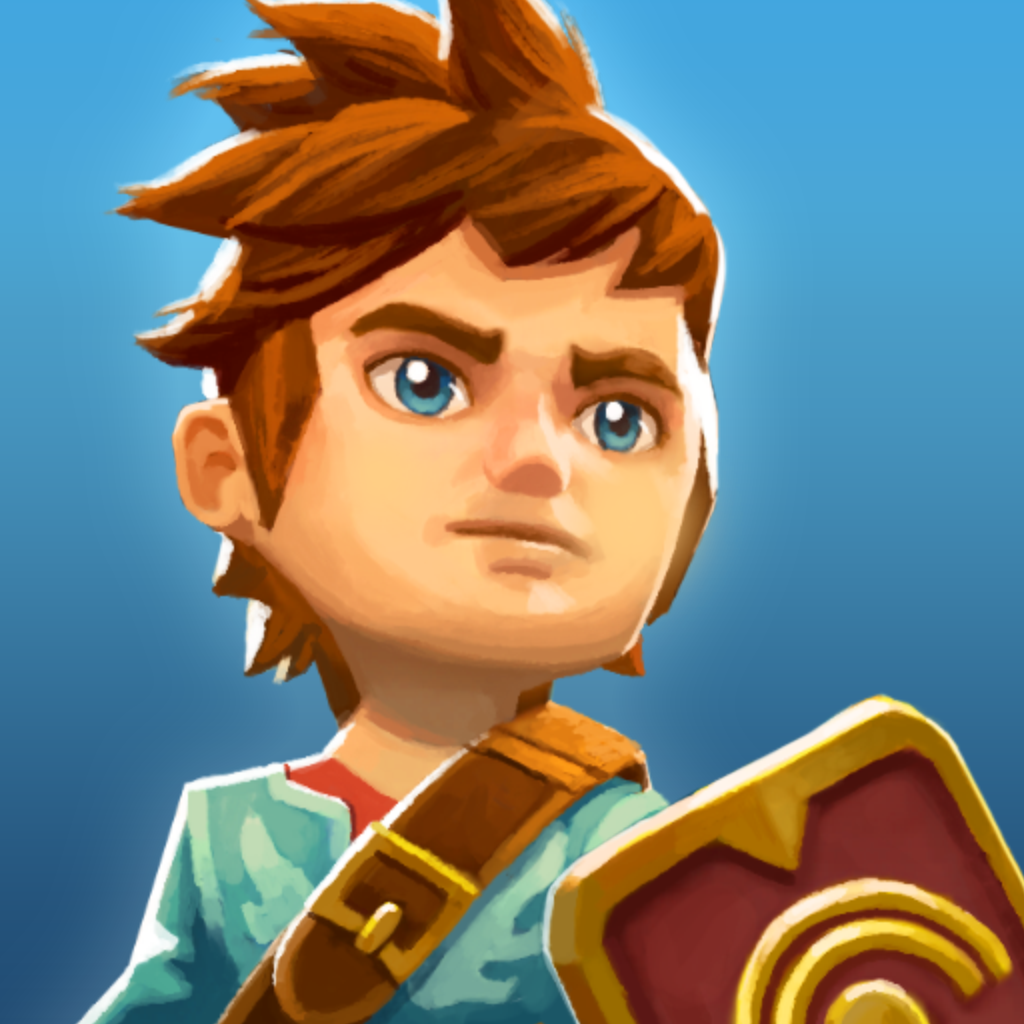 Oceanhorn ™
FDG Entertainment
Related articles