Cycloramic
Shoots
To
The
Top
Of
The
App
Store
Charts
After
Being
Featured
In
'Shark
Tank'
February 1, 2014
Want to see your app shoot all the way to the top of the App Store charts in just a matter of hours? Have it featured on "Shark Tank." "Shark Tank" is an ABC reality TV series that revolves around business pitches from aspiring entrepreneurs to a panel of potential investors, called "sharks." And in the latest and just-aired episode of the show, one of the featured pitches was for the "revolving" panoramic photo and video app
Cycloramic
by Egos Ventures, which managed to persuade a couple of sharks to invest $500,000 in exchange for 15 percent of ownership. That's quite a good deal right there. And already Egos Ventures is seeing a favorable effect of Cycloramic's appearance and victory on "Shark Tank." You see, shortly after being featured in the show, Cycloramic skyrocketed toward the summit of the App Store's Top Paid iPhone Apps chart. According to data from
Appstatics
,
its $0.99 Studio 360 Panorama edition
jumped more than 200 places to the No. 1 spot, and
its $1.99 Pro edition
jumped more than 300 places to No. 2. Talk about good publicity!
Released
as a panoramic video-capturing app in December 2012 (and subsequently praised by none other than Apple cofounder Steve Wozniak), Cycloramic was
updated
a month later with support for taking panoramic photos. In either shooting mode, Cycloramic's main selling point is its hands-free operation, enabling you to capture panoramas by having your iPhone vibrate and automatically turn in a full circle. Here's a demo: If you can't see the video embedded above, please
click here
. As mentioned,
Cycloramic Studio 360 Panorama is available for $0.99
, while
Cycloramic Pro, which features a high-resolution 4xHD mode and watermark-free photo-to-video conversion, is available for $1.99
. But I won't be surprised if Egos Ventures decides to cash in on its "Shark Tank"-driven "overnight success" by increasing the price of either edition of Cycloramic.
Update:
Called it. So Egos Ventures has changed the prices for its Cycloramic apps. But in a rather odd switcheroo, Cycloramic Studio 360 Panorama is now at $1.99, while Cycloramic Pro (which, as noted above, includes a couple of additional features) is now at $0.99. Obviously, the latter, cheaper edition is what you should be downloading right now.
Mentioned apps
$1.99
Cycloramic Pro
Egos Ventures
$1.99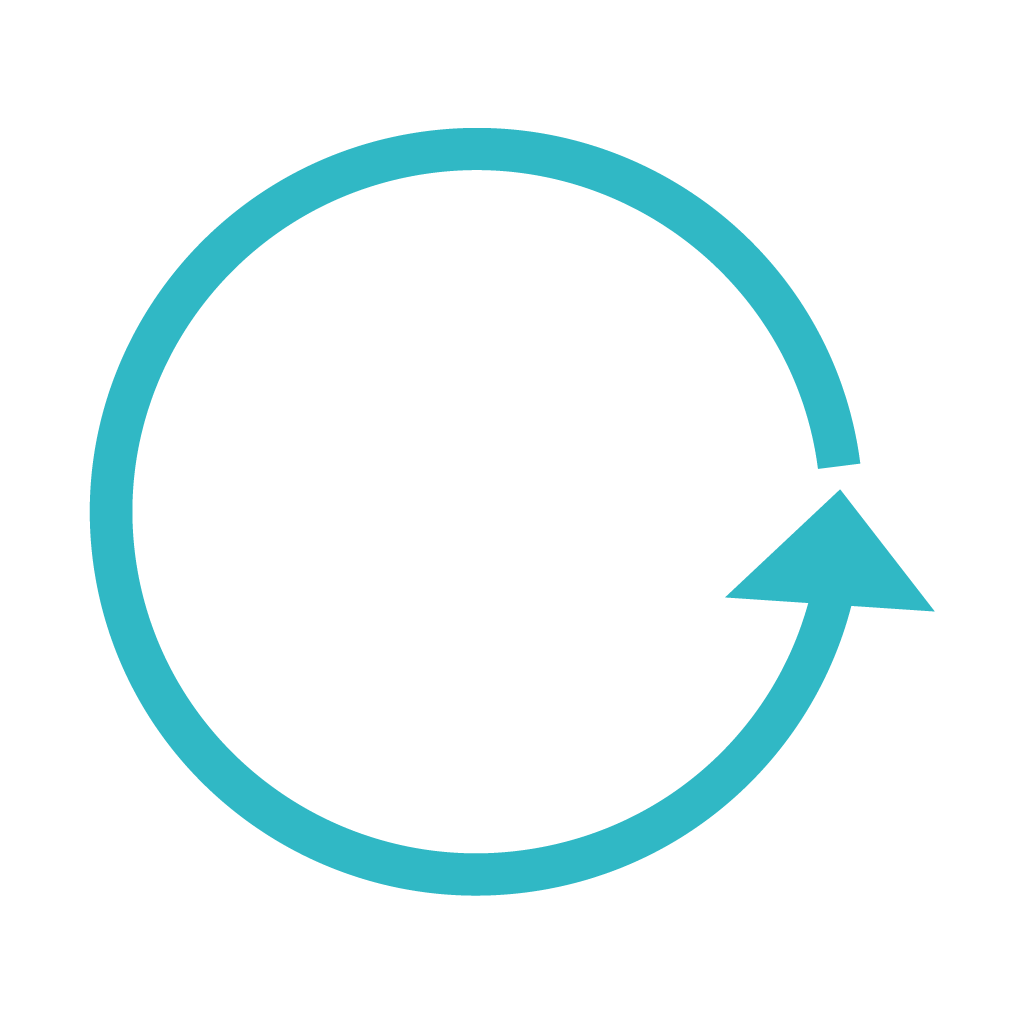 Cycloramic Studio 360 Panorama
Egos Ventures
$0.99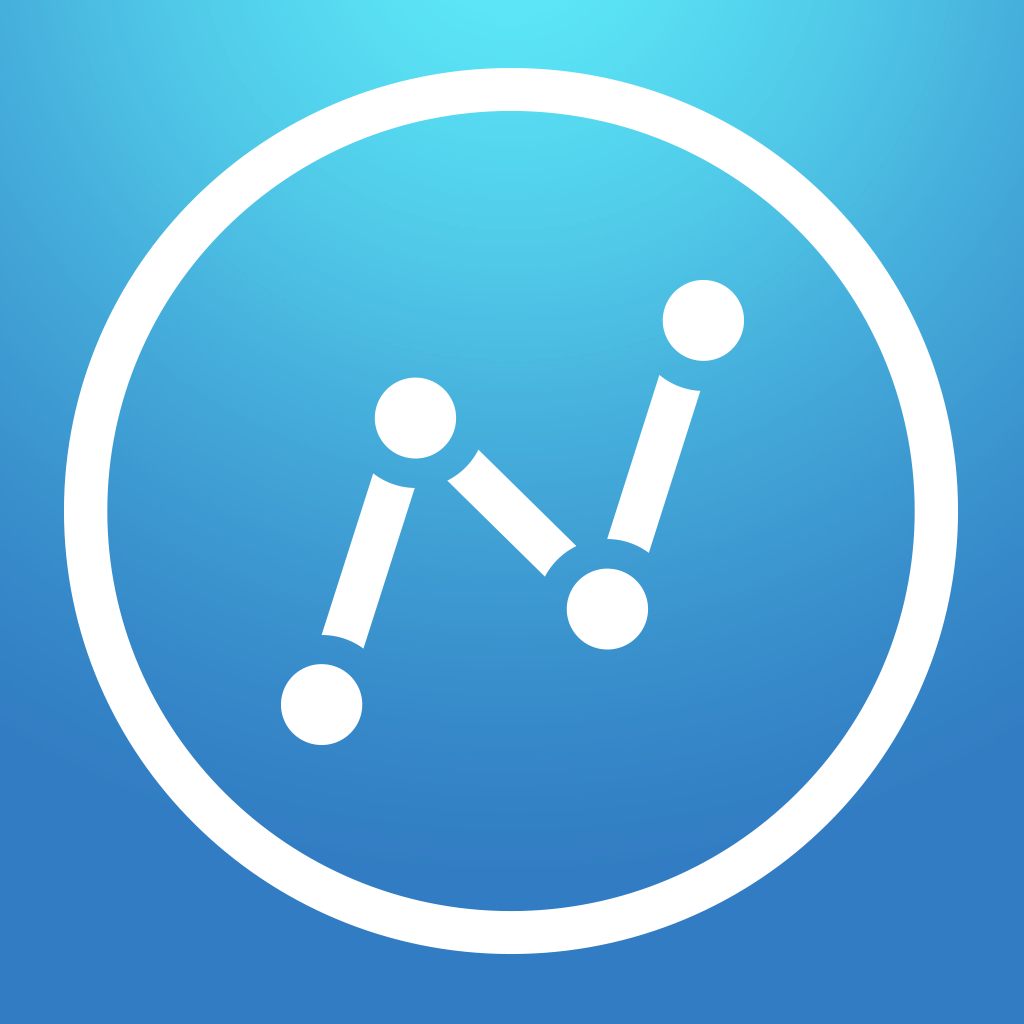 Appstatics: Track iPhone, iPad & Mac App Rankings
appsfire
Related articles