Lara
Croft
Awaits
In
The
Tomb
Raider
Franchise
Reboot,
Out
Now
In
The
Mac
App
Store
January 24, 2014
The
Tomb Raider
franchise reboot, which was launched in March last year on PC, PlayStation 3, and Xbox 360, has just been released on Mac. The new Tomb Raider game features a young Lara Croft in an all-new adventure that sees her escaping from the murderous inhabitants of an uncharted island called Yamatai. It challenges you to:
Take control of Lara Croft and guide her progress from amateur archeologist to seasoned adventurer.
From death-defying leaps to grueling climbs, harness Lara's athleticism to carve a path through the untamed wilderness of a mysterious island.
Confront Yamatai's deranged inhabitants with a motley assortment of weapons - Lara will need to find new parts to turn them into truly devastating armaments.
Acquire advanced survival skills to forage for extra supplies and navigate almost impassable terrain.
Enhance Lara's combat prowess by mastering brutal takedowns to dispatch stunned enemies.
Salvage scrap to upgrade your equipment, such as rope arrows and the pry axe, then use them to access new areas and discover concealed treasure.
Delve into the island's disturbing past by hunting down lost diaries and defeating devious puzzle tombs.
Explore Yamatai's stunning locales; leap between rooftops in sprawling villages, creep through eerie caves and traverse the precarious bowels of ancient shipwrecks.
If you can't see the video embedded above, please
click here
. Tomb Raider has the following minimum system requirements on Mac: 2.0GHz processor, 4GB RAM, 512MB graphics, and 12GB free space.
Tomb Raider is available now in the Mac App Store for $49.99.
It will go on sale through other stores on Thursday, Jan. 30. Note that the Mac App Store edition does not support the game's online multiplayer mode, which supplements the established single-player mode. Also, a Steam account is required to access online multiplayer, which supports Mac-to-Mac play only. Last month, Square Enix
released
Tomb Raider I
, the iOS port of the first Tomb Raider game, which was released in 1996 for MS-DOS, PlayStation, and Sega Saturn. In addition, it soft-launched
Lara Croft: Reflections
, an iOS card battle game based on the Tomb Raider series. [gallery link="file" order="DESC"]
Mentioned apps
$49.99
Tomb Raider
Feral Interactive Ltd
$0.99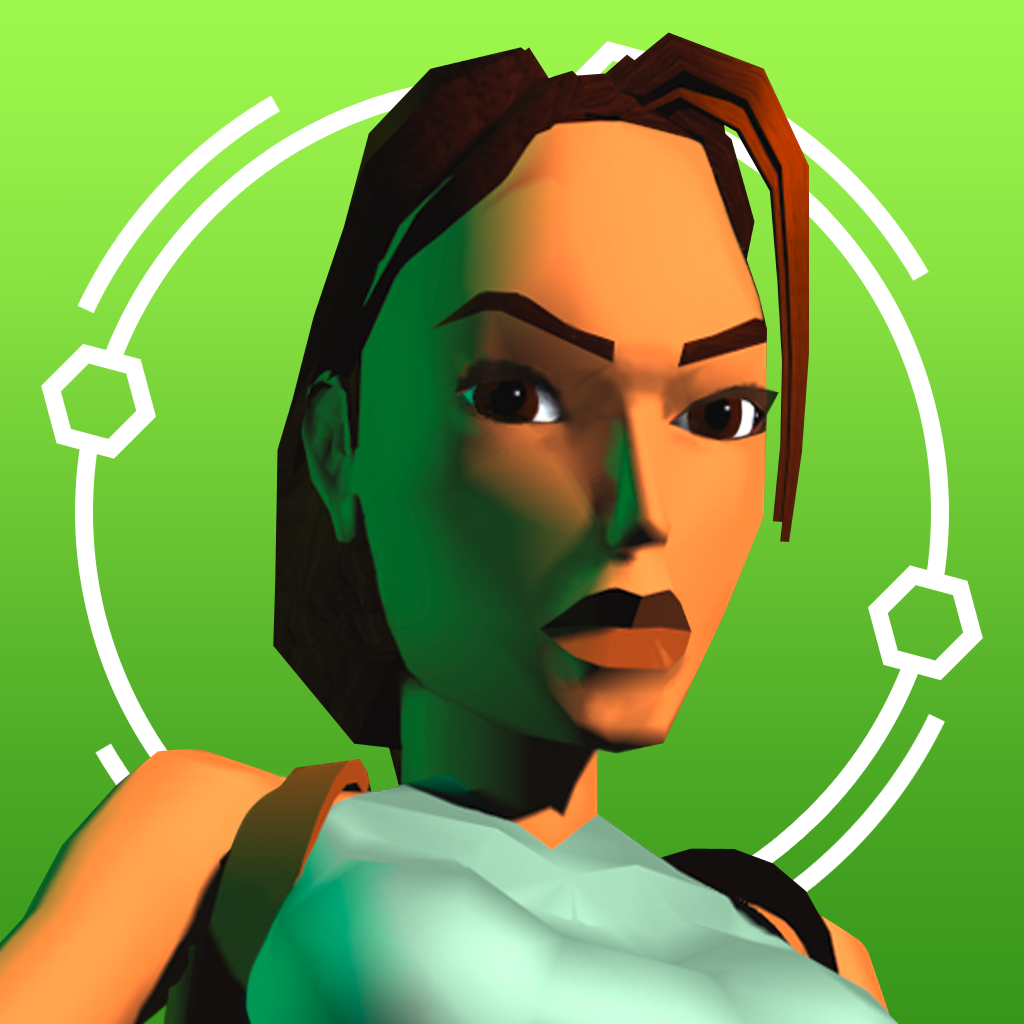 Tomb Raider I
SQUARE ENIX INC
Related articles