MarcoPolo
Ocean
Offers
A
'Digital
Sandbox'
Adventure
For
Younger
iDevice
Users
January 31, 2014
MarcoPolo Ocean, a recent addition to the App Store, is designed to spark kids' interest in "the most unexplored part of our planet - the ocean," according to its developer. Offering a "digital sandbox" mode of gameplay in which players can explore the depths of the sea, the $2.99 application is colorful, accessible, and available for the iPad only.
In the app's release notes, developer MarcoPolo Learning, Inc., explains: "Make dolphins jump. Build a coral reef. Explore the deep sea. Create your own aquarium. These are just some of the fun things you can do with MarcoPolo Ocean." Constituting the first volume in the developer's "Discovery Series," MarcoPolo Ocean is designed to help children learn in a fun and engaging digital environment.
The application includes five "build-and-play" activities (Coral Reef, Marine Mammals, Fish, Boat, and Submersible), and these are designed to "bring the language and the images of the ocean to life." Created in partnership with a marine educator, this aspect of MarcoPolo Ocean is also "fully narrated and animated to reinforce vocabulary, physical attributes, and ocean concepts."
In addition, MarcoPolo Ocean also includes a "Free Play Exploration" mode of gameplay, too, and this allows children to explore an interactive ocean on their own. Features include:
Explore from the shoreline all the way down to the sea floor
Steer your submersible and boat through ocean waters
Add marine animals and fish to the ocean and interact with more than 30 different species
Investigate by tapping, dragging, and swiping where the animals live in the ocean to see their natural behaviors and how they interact with other animals.
MarcoPolo Learning, Inc., also plans on launching a new volume in its Discovery Series every few months. We'll let you know once the next addition is available to download in the App Store.
In the meantime, MarcoPolo Ocean can be downloaded for $2.99, and as mentioned, it's optimized for the iPad only.
Check out the new application now, or for more of our recent news, see: Today's Apps Gone Free: Spell Collapse, Ready Steady Bang, BlockCam And More, Steve Jobs' Biographer Now Says Execution, Not Innovation Is What Really Matters, and Fuzel 2.0 Introduces First Ever Animated Photo Collage Creation Tool For iOS.
[gallery]
Mentioned apps
$2.99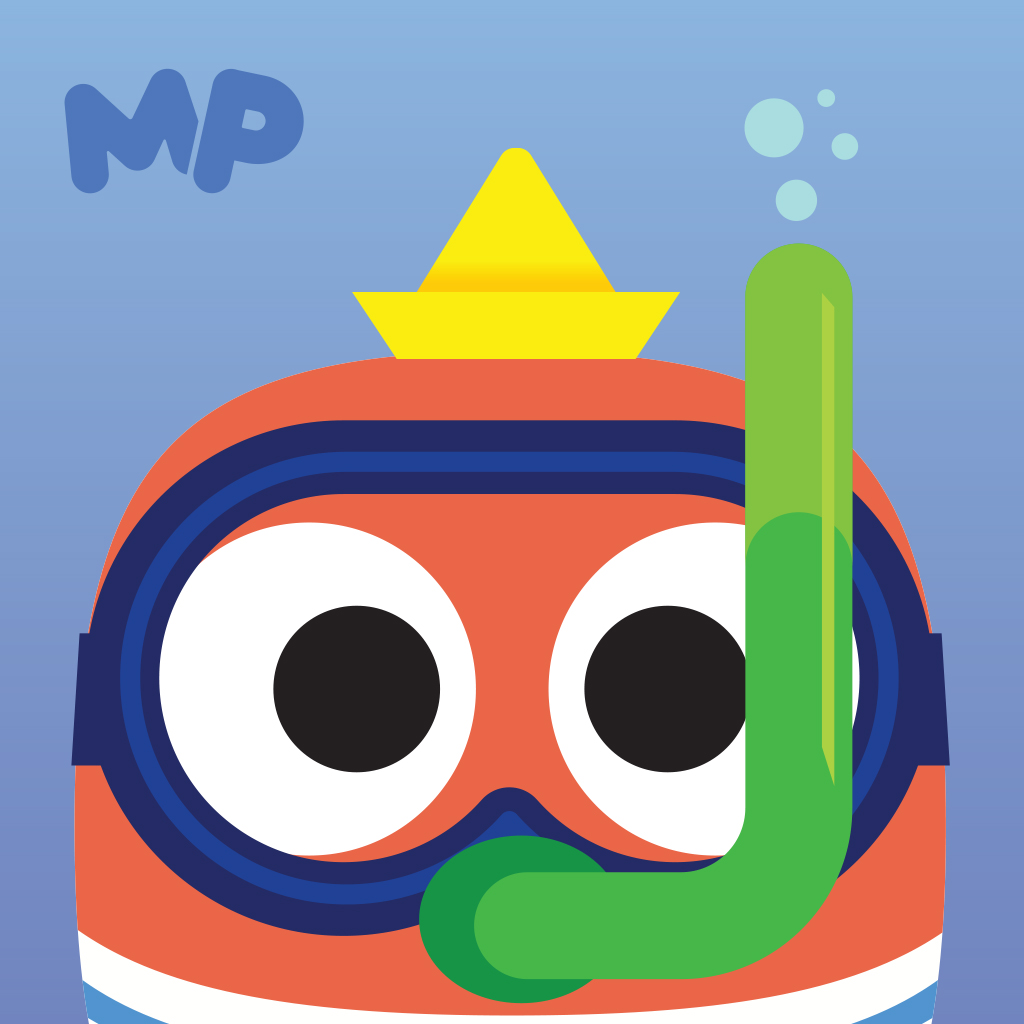 MarcoPolo Ocean
MarcoPolo Learning, Inc.
Related articles