Popular
Ride-Sharing
App
Sidecar
Picks
Up
New
iOS
7
Design
And
More
In
3.0
Update
January 23, 2014
Sidecar Ride
, the official iOS app of the popular Sidecar ride-sharing service, has just been updated to version 3.0 with several significant enhancements. These enhancements happen to include an all-new interface for iOS 7. Of course, Sidecar Ride's new iOS 7-inspired design is simply flat (or flatly simple, depending on whom you're asking), as befits the look and feel of the operating system. On top of that, Sidecar Ride 3.0 features the following improvements for a better and safer ride-sharing experience:
Way faster booking flow. Tell us where you're going and GPS will do the rest!
Improved address input. Search by address, venue, intersection, or historical pick up/drop off locations
See a driver you like? Select a specific driver from the map (e.g. one that you've favorited)
New driver profiles provide more detailed information about the driver.
Squished lots of bugs.
Sidecar Ride 3.0 is available now in the App Store for free.
It's optimized for iPhone and iPod touch running iOS 5.0 or later. Note that Sidecar is currently available in San Francisco, Oakland, San Jose, Seattle, Los Angeles, Long Beach, San Diego, Chicago, Boston, and Washington, D.C. See also:
SideCar Ride Updated With New Detour Mode, New Rating System And Facebook Login
,
Sidecar Hits A Snag As Ride Sharing Service Attempts To Launch In New York
, and
SideCar Ride-Sharing Service Expands East As It Acquires Austin's Heyride
.
Mentioned apps
Free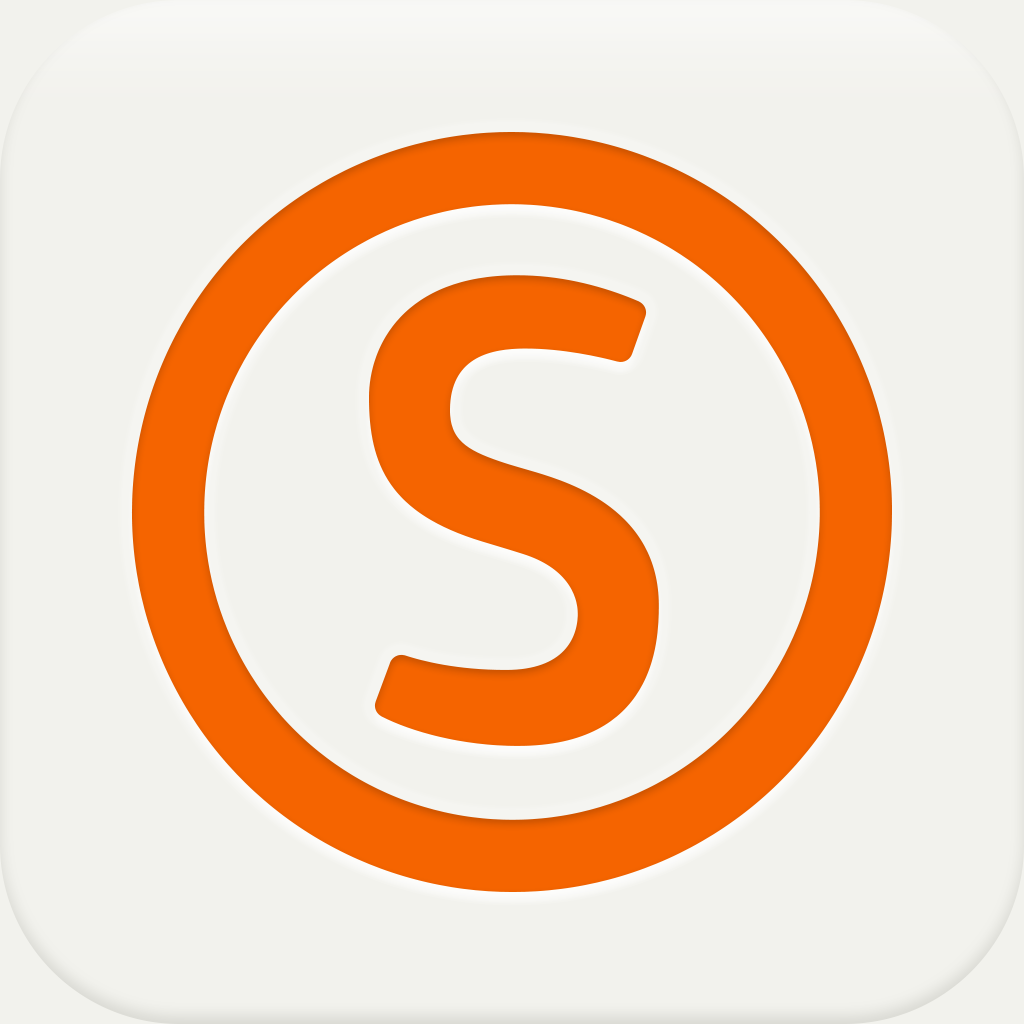 Sidecar Ride
Side.cr LLC
Related articles