Spiderweb
Software's
Avadon
2:
The
Corruption
Is
Set
To
Reach
The
iPad
On
Feb.
28
January 22, 2014
The folks at Spiderweb Software have confirmed that the popular Mac and PC title, Avadon 2: The Corruption, is set to reach the App Store next month, on Feb. 28. Spiderweb's new game will be optimized for the iPad only, and we're guessing it'll carry a price tag of $9.99 once available.
If you're not familiar with Spiderweb, the developer has a track record for releasing impressive role-playing games (RPGs) which place particular emphasis on storyline, dialogue, and gameplay strategy - as any decent RPG should. Though its titles reach OS X and Windows first, Spiderweb has nevertheless worked towards porting several of its games to the iPad, and these have included Avernum 6 HD (back in 2012), Avernum: Escape from the Pit HD (in 2011), and Avadon: The Black Fortress HD - the first title in Spiderweb's Avadon series - which also launched in 2011.
TouchArcade explains that Spiderweb's idea has long been to create a trilogy out of its Avadon games, and since Avadon 2: The Corruption reached desktop platforms in October, we've been expecting the release of an iPad port since then.
Back in December, Spiderweb called for iPad beta testers for Avadon 2: The Corruption's iOS port, and now TouchArcade notes that a release date for the application has been confirmed. Feb. 28, the publication explains, is the day we'll be able explore Avadon 2: The Corruption on our iPads. But what can we expect from the sequel? Spiderweb has all the details online:
Avadon 2: The Corruption is the second chapter in the epic Avadon trilogy. In this fantasy role-playing adventure, you will serve the keep of Avadon, working as a spy and warrior to fight the enemies of your homeland. As a servant of the Black Fortress, your word is law. Experience an exciting fantasy role-playing adventure as you try to save your homeland from civil war and fiery destruction.
Plus, here's a complete list of features, also taken from Spiderweb's website:
Epic fantasy role-playing adventure in an enormous and unique world.
Five different character classes, with dozens of unique spells and abilities.
Uncover the fascinating histories of Avadon and the many lands of Lynaeus.
Many different endings. Will you be loyal to Avadon or switch sides and bring it down? The choice is yours!
Dozens of side quests, dungeons, and secrets to discover.
Hundreds of magical items to find. Use powerful crystals to make your artifacts even more powerful.
Huge adventure with lots of replay value. Experience with Avadon: The Black Fortress is entirely unnecessary to enjoy Avadon 2.
If you're interested in Avadon 2: The Corruption but haven't yet taken the original title for a spin, be sure to check out Avadon: The Black Fortress HD. This application can be downloaded in the App Store for $9.99, and it's optimized for the iPad only; given that Avadon is a trilogy, you'll want to be familiar with its first episode before moving on to Avadon 2.
As mentioned, Avadon 2: The Corruption is set to reach the App Store on Feb. 28, and we're expecting the title to retail for $9.99.
http://www.youtube.com/watch?v=vOKNsPORe3M&feature=player_embedded
If you can't see the above video, please click this link.
In the meantime, see: Apple's Arizona-Based Sapphire Glass Manufacturing Partner Goes On Hiring Spree, China's 3G Market Is Continuing To Boom, Apple Expected To Benefit In 2014, and Adobe Reader Updated With New iOS 7-Style Design Plus New Features.
Mentioned apps
$9.99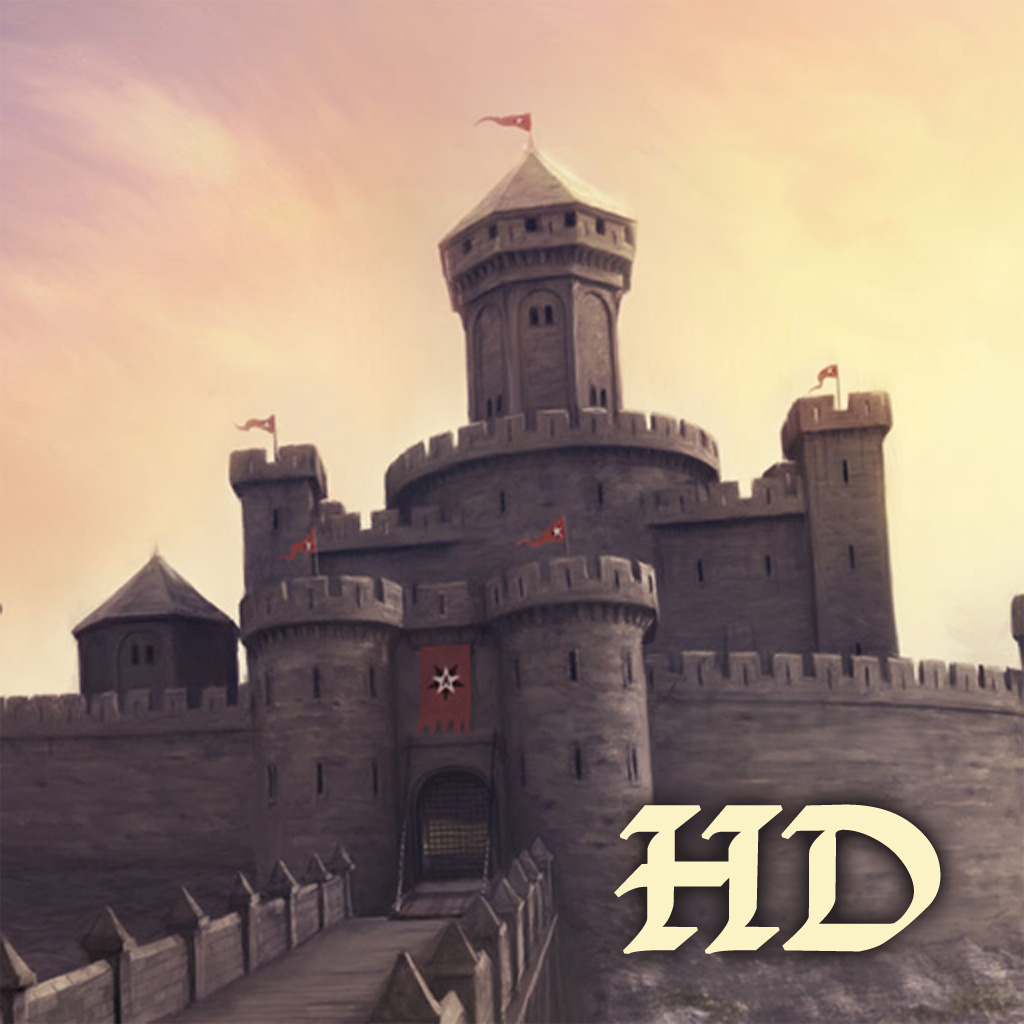 Avadon: The Black Fortress HD
Spiderweb Software
Related articles