Starbucks
Will
Update
Its
iOS
App
To
Add
Extra
Security
Precautions
January 16, 2014
After news broke earlier this week regarding a security vulnerability with the Starbucks iOS app, the company today has responded saying an update will be released soon to address the issue.
Computerworld reported Wednesday
 that the most used mobile payment app in the United States stores usernames, email addresses, passwords, and geolocation information in clear text. The information could be accessed through a third-party crash analysis feature. Hackers would need physical access to your phone, though, and anywhere from 30 minutes to an hour to collect the data. Even PIN-protected phones are vulnerable. Along with a hacker being able to purchase a latte with stolen funds from a Starbucks card, passwords could also being a gateway into obtaining other information since many use the same password for multiple accounts. But Curt Garner, the chief information officer from Starbucks,
wrote in a blog post
 that there is no indication any customer data had been stolen. That said, Starbucks has added "several safeguards" to protect information. And an app update will be arriving soon:
Out of an abundance of caution, we are also working to accelerate the deployment of an update for the app that will add extra layers of protection. We expect this update to be ready soon and will share our progress here. While we are working on the update, we would like to emphasize that your information is protected and that you should continue to feel confident about the integrity of our iOS app.
The Starbucks app, designed for the iPhone/iPod touch, can be
downloaded now in the App Store for free
. For other news today, see:
Apple And Samsung Smartphones Continue To Dominate In The US
,
Op-Ed: Who Made Walter Isaacson God?
, and
Apple Promptly Pulls The Controversial Plastic Surgery For Barbara App
.
Mentioned apps
Free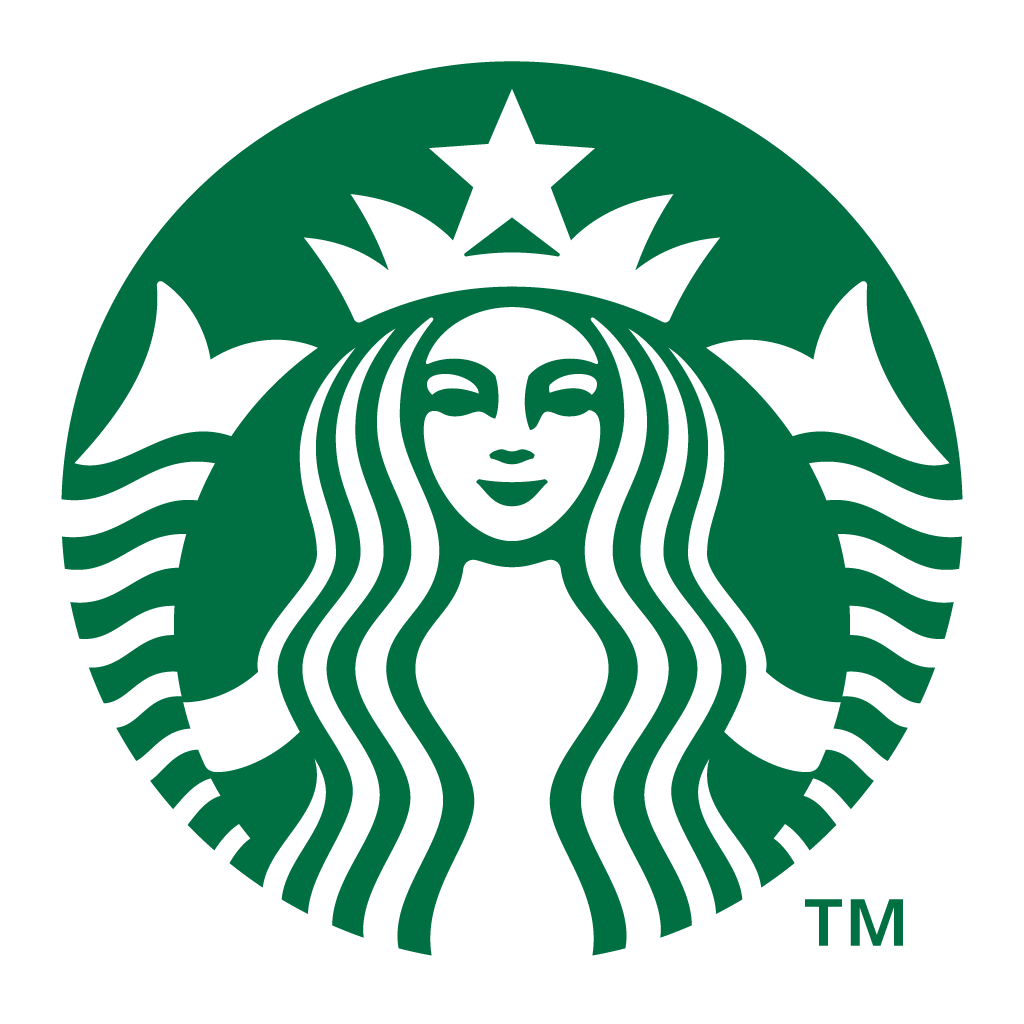 Starbucks
Starbucks Coffee Company
Related articles