By
Popular
Demand,
Gameloft
Updates
Thor:
The
Dark
World
With
Virtual
D-Pad
Controls
February 12, 2014
Gameloft
has just updated
Thor: The Dark World
for iOS with a much-requested feature plus several new gameplay elements. The latest update to
the official iOS game
based on the Marvel superhero movie "Thor: The Dark World" introduces a new way to play, which happens to be a highly requested improvement among players of the game. This new way to play is none other than the use of a virtual D-pad, allowing you to control the titular thunder god in a more intuitive manner than having to tap different parts of the screen in order to make him move. If you can't see the video embedded above, please
click here
. The update also brings a couple of new hammers for the Asgardian warriors to wield and a new weapon for the Dark Elves to use against them:
Wield the awesome might of Ultimate Mjolnir, and Beta Ray Bill's own Stormbreaker!
Beware the new and sinister Vanisher that can literally suck you into oblivion!
The new version of Thor: The Dark World is available now in the App Store for free.
The game is compatible with iPhone, iPod touch, and iPad running iOS 6.0 or later. Thor: The Dark World was one of the two games released by Gameloft last year based on films in the Marvel Cinematic Universe, the other one being
Iron Man 3
. The developer and publisher is set to release another such game next month in the form of
the official game
of the upcoming "Captain America: The Winter Soldier." For more of Gameloft's recent updates to its iOS games, see also:
Gameloft Updates Ice Age Village With Heartwarming Content For Valentine's Day
,
Gameloft Updates Order & Chaos Online With New High-Level Dungeons And More
, and
Popular Hack-And-Slash Game Dungeon Hunter 4 Goes Hardcore In New Update
. [gallery link="file" order="DESC"]
Mentioned apps
Free
Thor: The Dark World - The Official Game
Gameloft
Free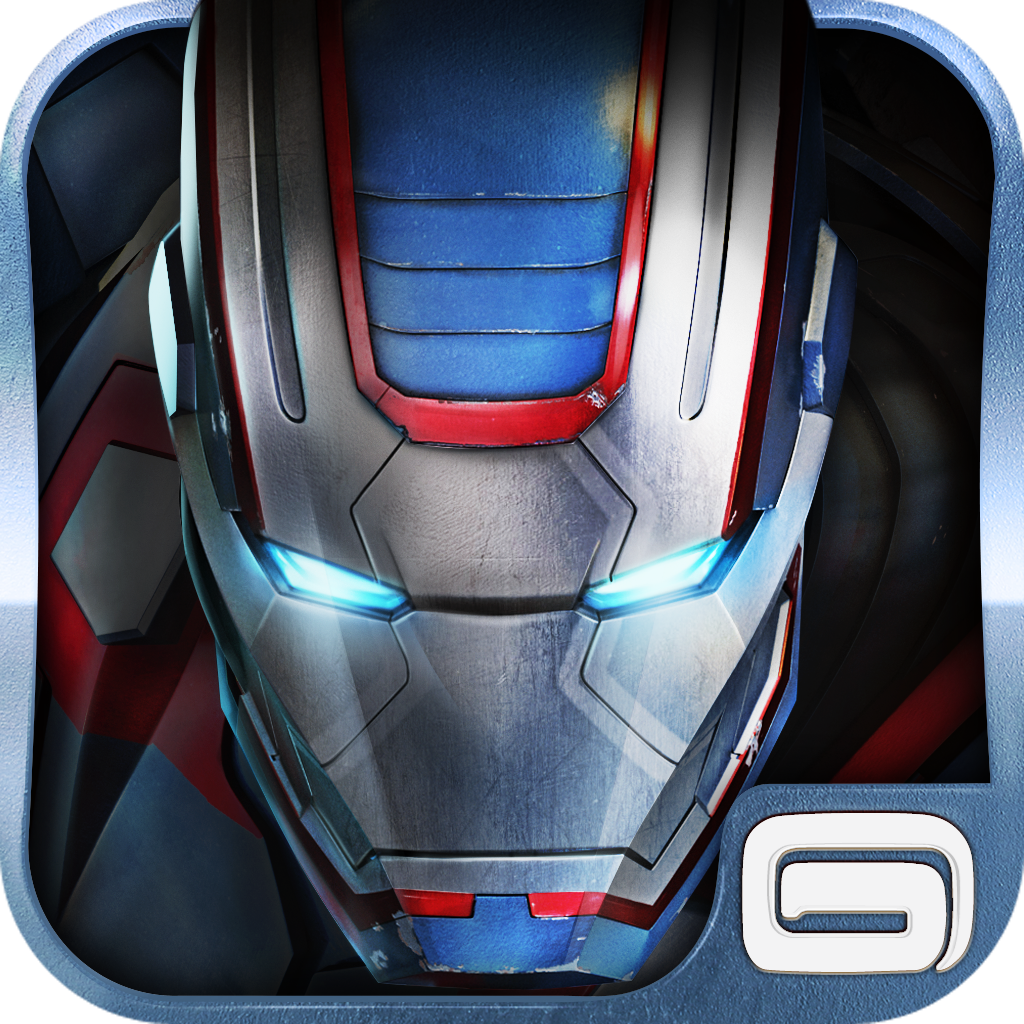 Iron Man 3 - The Official Game
Gameloft
Related articles