Clean
And
Colorful
Counters•
App
Gains
Search
Feature
And
Other
Improvements
February 22, 2014
Counters•, the clean and colorful tally-counting app developed by Addo Label, has received another significant update. With this new update, Counters• has gained several new features, along with a handful of improvements.
First off, Counters• now offers quick access with its new search function. With this new feature, you can use text search in the counter list view to quickly find a specific counter, regardless of how many counters you have in the app.
If you're new to Counters•, the app's new introductory slideshow has you covered as it highlights the app's key features. It shows the first time you launch Counters•, but you can view it again anytime by selecting the View App Introduction option in the app's settings menu.
The new version of Counters• also includes icon-based tap instructions. "In an ongoing effort to use as much icon-based communication as possible (in lieu of text) for universal and international appeal," Addo Label notes, "we've designed icons to visually describe the tap methods for counting up, down, and resetting to zero."
As these icons indicate, a one-finger tap is used for counting up, a two-finger tap for counting down, and a three-finger tap for resetting the counter to zero. Note that the display of these icon-based tap instructions may be toggled in the settings menu.
Addo Label has also delivered the following improvements through the latest update to Counters•:
Configuration settings. Custom configure app settings for showing tap instructions and reset alerts.
Reset settings. With one tap, reset or delete all counters from within the new reset section of app settings.
Tap vibrations. Turn on tap vibration feedback for counting; for iPhone only.
Icon-based buttons are better designed for improved usability and consistency with the app's design language.
Typography adjustments for improved usability and consistency with the app's design language.
Counter titles can now wrap to three lines (previously two) in single counter view.
We've added informative alerts for when you hit counter limits.
Optimized for iPhone and iPod touch running iOS 7.0 or later, Counters• is available in the App Store for $0.99.
Counters• received its previous update last December, a month after its release. For the details of that update, check out You Can Count On This: Counters• App Gains New Features And Improvements.
[gallery link="file" order="DESC"]
Mentioned apps
$0.99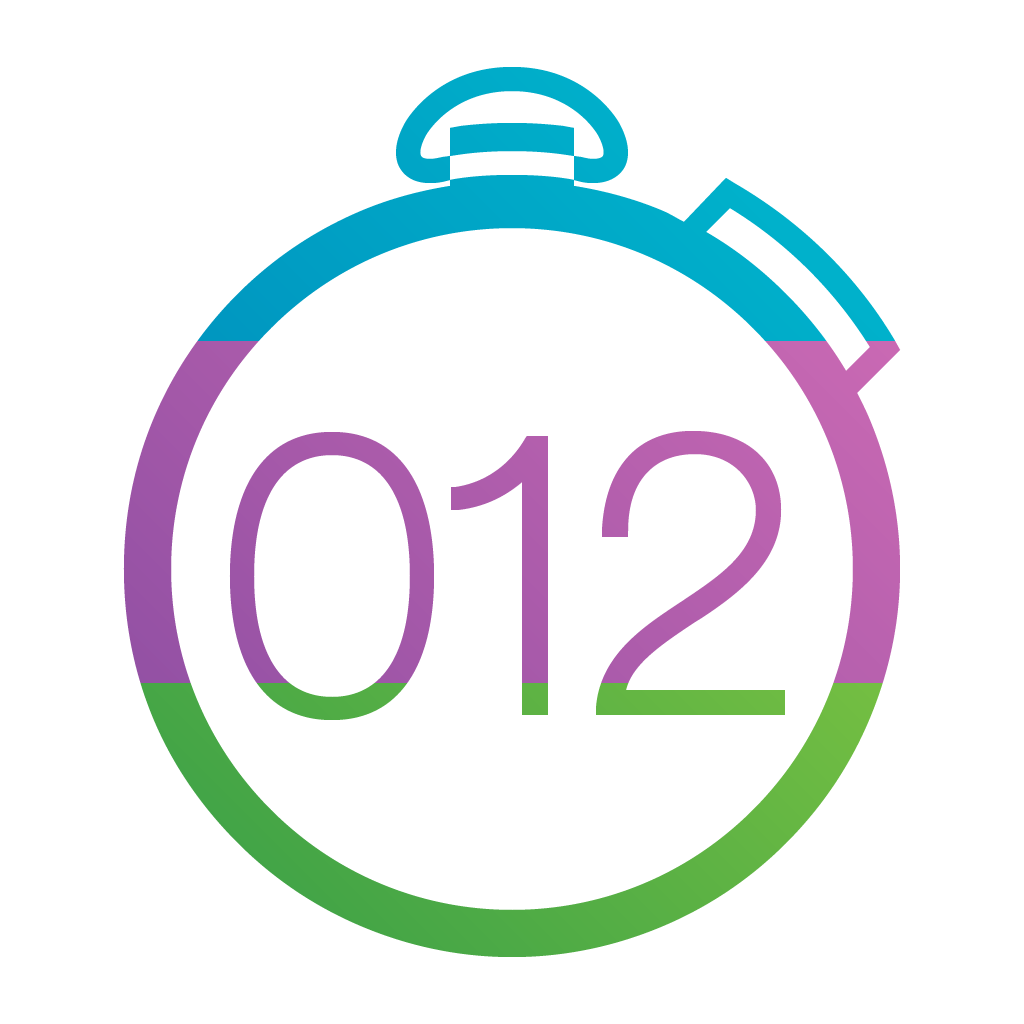 Counters• – Clear and Colorful Tally Counter for Simply Keeping Track of Things
Addo Label
Related articles