Developer
FiftyThree
Files
Trademark
Application
For
The
Term
'Paper'
February 4, 2014
Developer FiftyThree Inc., the team behind the popular
Paper drawing app
, is offering more than stern words to protect its name.
According to TechCrunch
, the developer has filed a trademark for the word "Paper" with the United States Patent and Trademark Office. The application was filed on Thursday, Jan. 30,
the same day Facebook announced its own Paper app
. Previously, the only trademarked phrase from the company was "Paper by FiftyThree." The developer offered a quick statement to TechCrunch:
In the U.S., trademark rights are use-based (i.e., one does not need a registration) and FiftyThree has well-established common-law trademark rights in PAPER alone. Google "Paper" and we are the #1 result. Search for #MadeWithPaper on social media and you'll find over a million creations in public.Indeed, PAPER alone is widely recognized by the public as our brand and trademark. And we recently filed for registration of PAPER alone. At this point we are reserving all legal options. More importantly, we stand for creativity and believe in a level playing field when it comes to building companies and brands.
And two trademark lawyers who talked to TechCrunch stated that FiftyThree does have a case if they decide to take on Facebook in a court of law.
On Monday
, FiftyThree co-founder and CEO Georg Petschnigg made the company's case in a blog post. The company received no prior warning of the name and learned of the Facebook app along with the general public. For its part, Facebook has refused to comment about the issue. For other news today, see:
Apple Releases iOS 7.1 Beta 5 To Registered Developers
,
The Big Samsung Galaxy S5 Reveal Is Coming Feb. 24
, and
Why Apple's 'iWatch' Could Be A Really Big Deal
.
Mentioned apps
Free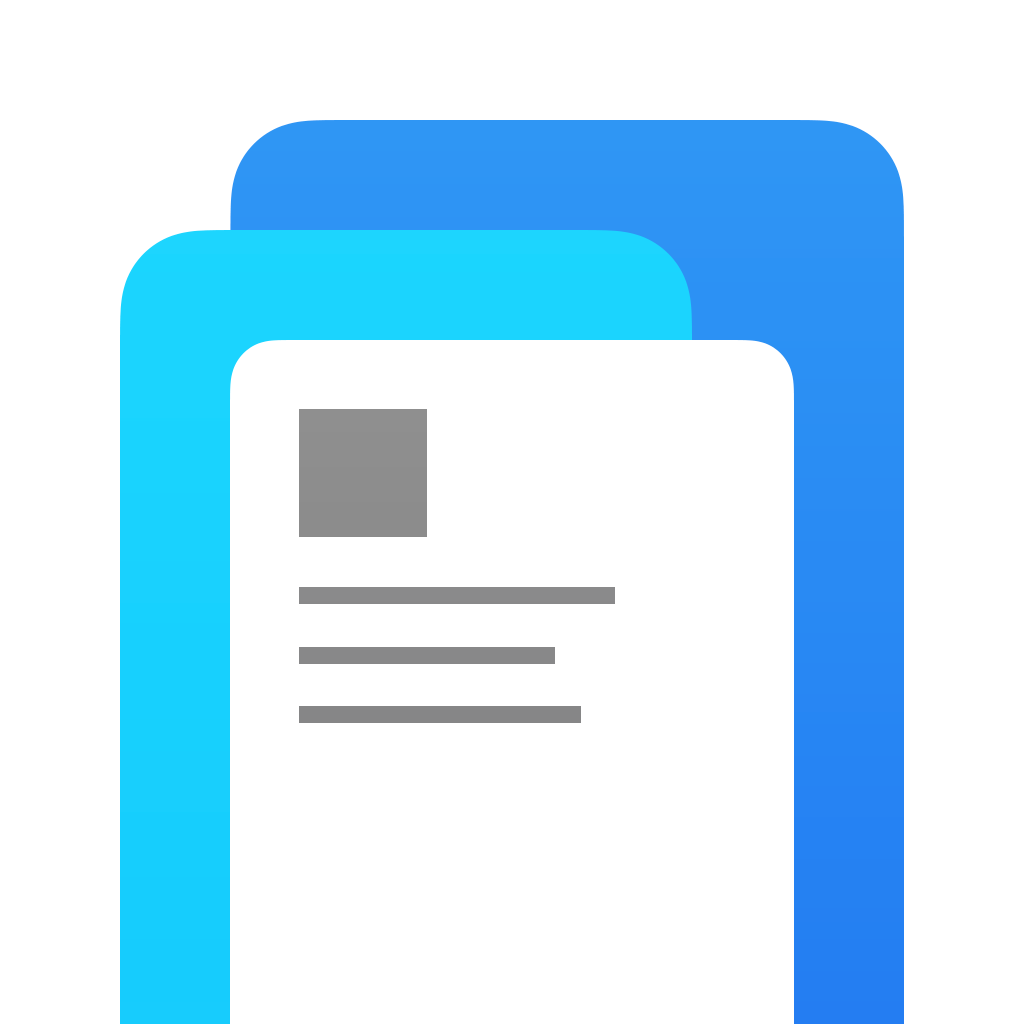 Paper – stories from Facebook
Facebook, Inc.
Free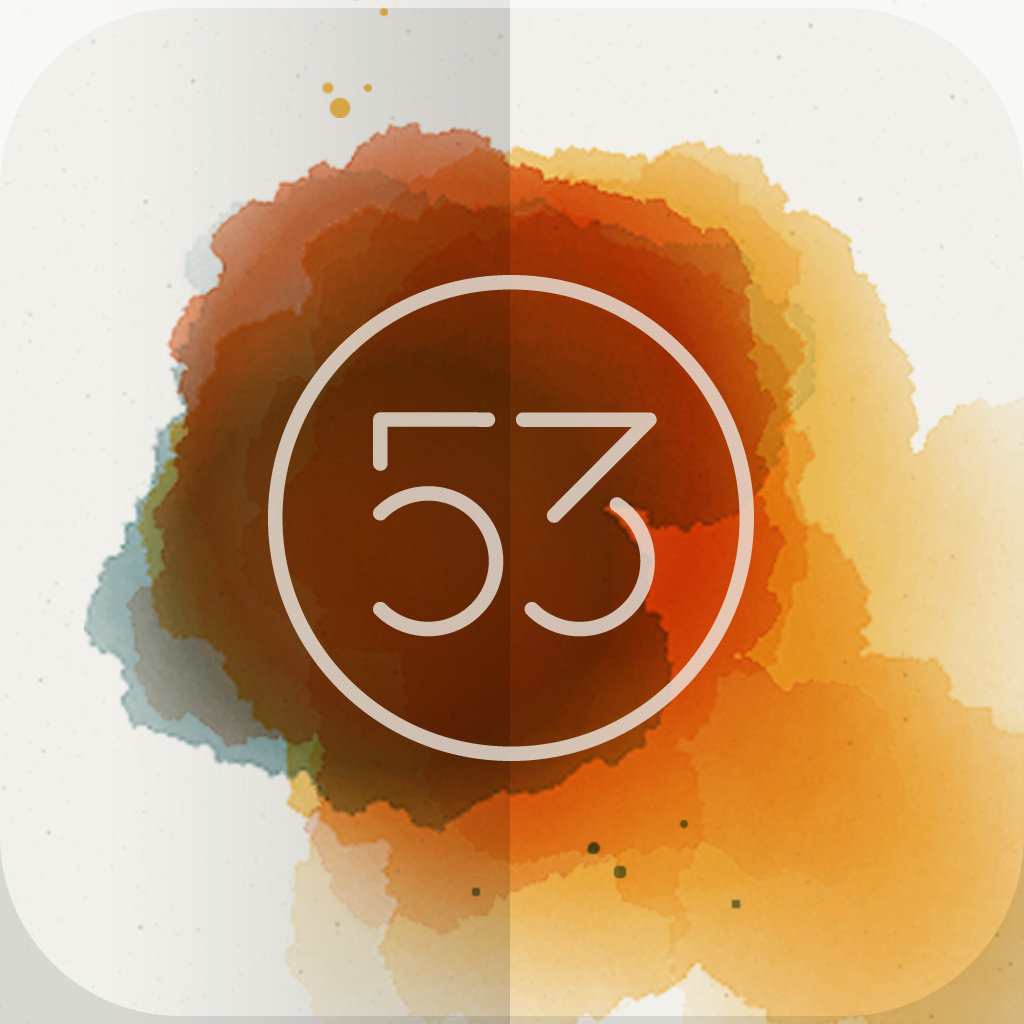 Paper by FiftyThree
FiftyThree, Inc.
Related articles