DotEmu's
R-TYPE
II
Blasts
Into
The
App
Store,
Brings
Classic
Arcade
Gaming
To
iOS
February 13, 2014
The folks at DotEmu have released another classic, retro title in the App Store. R-TYPE II, a port of the popular 1989 sequel to R-TYPE, is now available to download for $1.99 and is optimized for the iPhone, iPad, and iPod touch.
Besides offering a faithful port of the classic title, R-TYPE II for iOS provides gamers with three difficulty levels (unlimited lives, normal, and insane), enhanced graphics, touch-based or D-pad controls, an auto-fire mode, and the option of playing the game in a full-screen layout.
Plus, even though updated graphics are available in the new app, iOS gamers also have the option of reverting back to R-TYPE II's original arcade graphics, if they're looking to recreate a more authentic experience.
Game Center support is available in the game, too, and this consists of 11 unlockable achievements and leaderboards for the normal and insane difficulty levels. Plus, the application also supports MFi iOS 7 gamepads and iCade controllers, which is great to see.
Here's how DotEmu describes the application in a press release that recently reached our inbox:
Two years after R-Type, the Bydo Empire is back for more! Man your spaceship and take on the Bydo with new weapons (Search Laser & Shotgun Laser) and a new bomb type. Collect a plethora of items and powers-up across various improved sets and make your way to the top of the leaderboard!
Below, we've included an official trailer for the new game, along with a handful of screenshots.
http://youtube.com/watch?feature=youtu.be&v=sF480x26CGM&desktop_uri=%2Fwatch%3Fv%3DsF480x26CGM%26feature%3Dyoutu.be
If you can't see the above video, please click this link.
As mentioned, R-TYPE II can be downloaded in the App Store for $1.99, and it's optimized for the iPhone, iPad, and iPod touch. You can also pick up the original app, R-TYPE, for the same price.
Besides porting the R-TYPE game series to iOS, the folks at DotEmu have been hard at work bringing several other retro, arcade-style titles to the App Store. One of the most recent is Double Dragon Trilogy, which offers iOS gamers faithful ports of Double Dragon, Double Dragon 2: The Revenge, and Double Dragon 3: Rosetta Stone all in one $2.99 app.
See also: Rovio Announces Angry Birds Stella As Next Title In Its Hugely Popular Franchise, Apple Has Hired Another Scientist To Work On The 'iWatch', and Popular Anti-PowerPoint Presentation App Haiku Deck Goes Universal For iPhone.
[gallery]
Mentioned apps
$1.99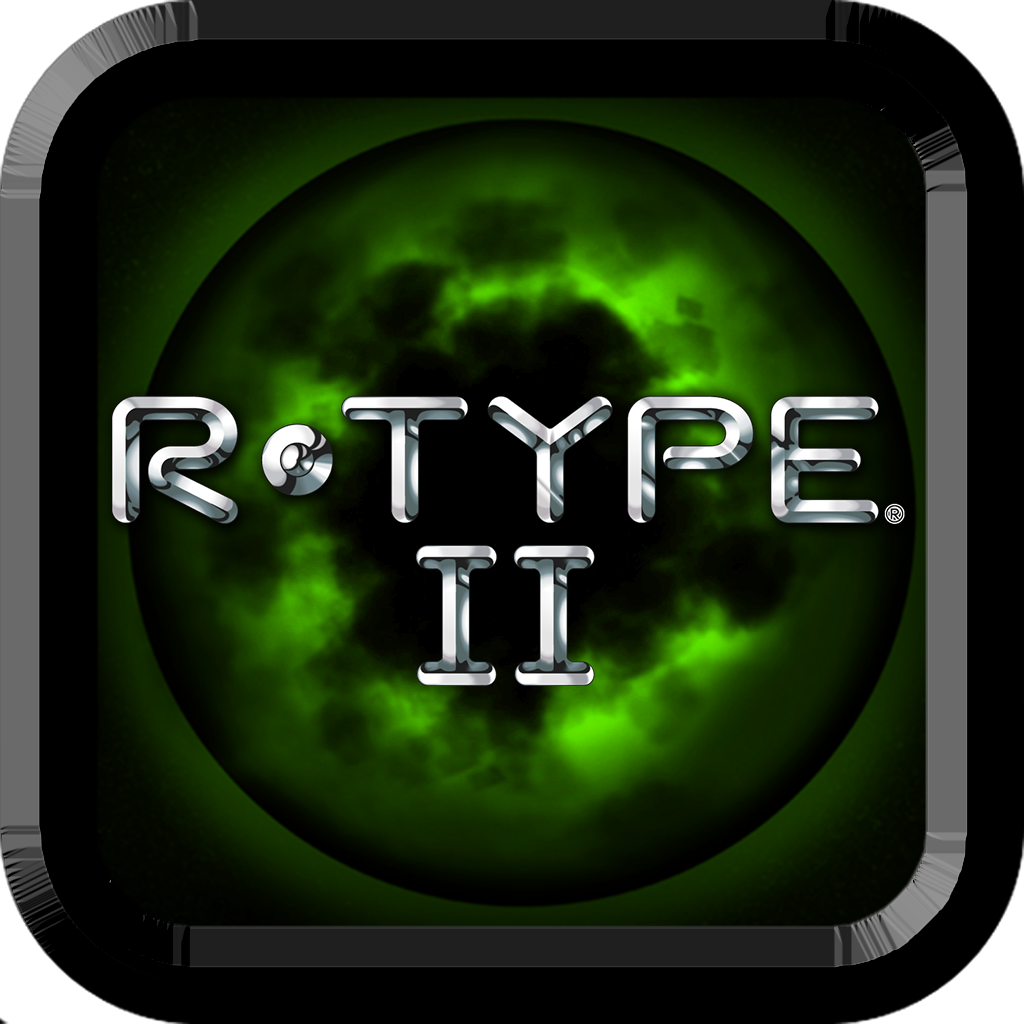 R-TYPE II
DotEmu
$1.99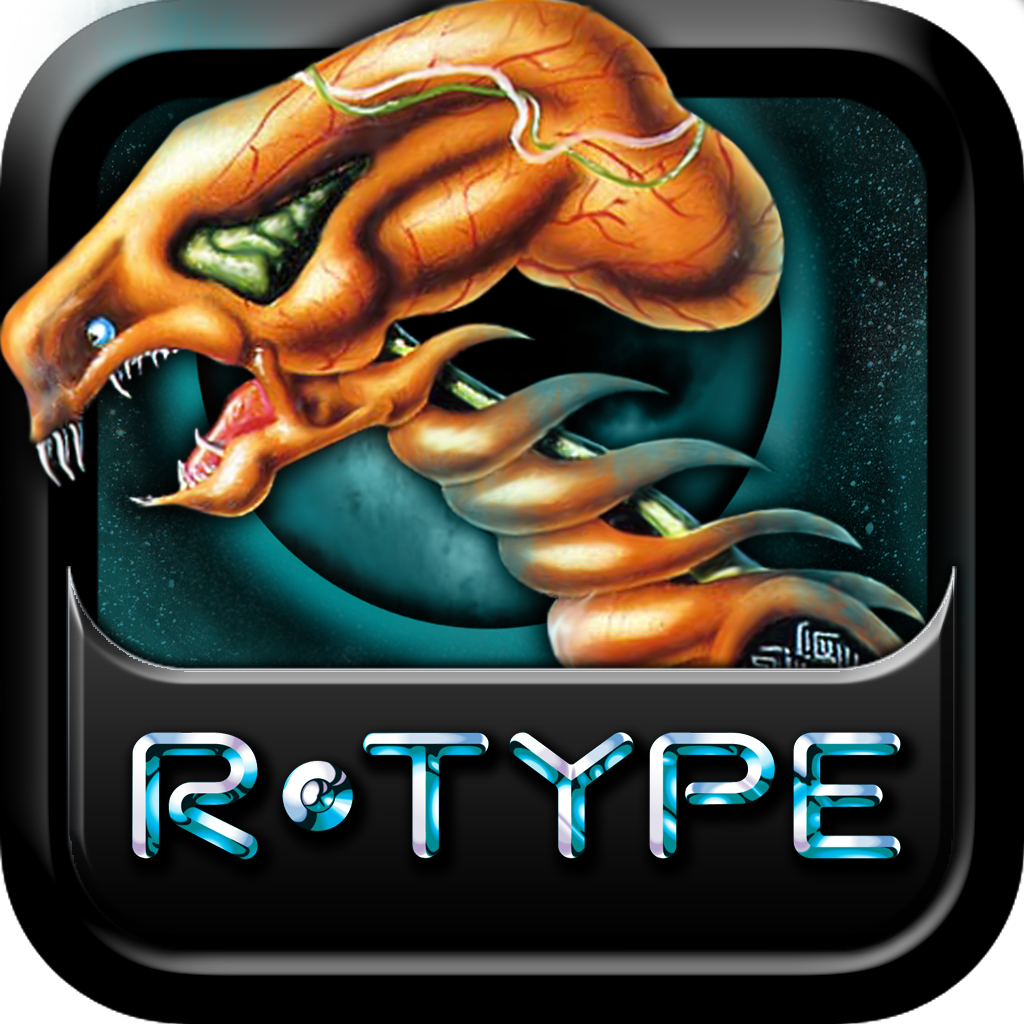 R.TYPE
DotEmu
Related articles