Dungelot
2
Removed
From
App
Store
As
Developer
Sets
Out
To
Fix
Free-To-Play
'Fail'
February 17, 2014
Just a few days after its launch, Dungelot 2 has been removed from the App Store. According to developer Red Winter, the sequel to the original Dungelot roguelike dungeon crawler game has been made temporarily unavailable so that its bugs may be resolved and its in-app purchases tweaked.
As noted by Pocket Gamer, Red Winter announced the removal on the official Facebook Page of Dungelot, admitting "fail" and promising to "relaunch with new update."
Apparently, apart from its bugs, Dungelot 2 has drawn considerable criticism over its reliance on in-app purchases. As apposed to the original Dungelot, which remains downloadable for $1.99 and remains untainted with in-app purchases, Dungelot 2 is available as a freemium title.
If you can't see the video embedded above, please
click here
.
For the most part, when playing Dungelot 2, you have to spend in-game currency in the form of runes in order to extend your quest.
"This is rather unfortunate," my colleague Christine points out in her review of Dungelot 2, "since the game is run on a freemium model, and you will need to pay for the runes (and more coins if needed) with real cash, or you can grind a lot for them. It also uses that dreadful energy system, which is one of the most annoying things that have come out of freemium games as of late. I honestly would have preferred to see Dungelot 2 as a paid game like the original, and just not have any of that freemium nonsense, but this is how the world of mobile gaming is these days."
To be sure, Dungelot 2 constitutes a significant improvement on the original's gameplay and graphics . But it's free-to-play (f2p) scheme tend to get in the way of players' enjoyment of the game.
"We admit that all these f2p stuff is a fail both for players and us, developers," Red Winter says over at the Touch Arcade forums. In line with its admission, Red Winter is working on an update that will result in the game's being more generous with runes and more polished with regard to its overall freemium system and its other aspects. Of course, the update will also deliver bug fixes.
The update is expected to coincide with Dungelot 2's rerelease in the App Store.
We'll let you know as soon as Dungelot 2 becomes available again in the App Store. In the meantime, you can still enjoy the original Dungelot, which, as mentioned, costs $1.99 to download but offers no in-app purchases.
Mentioned apps
$1.99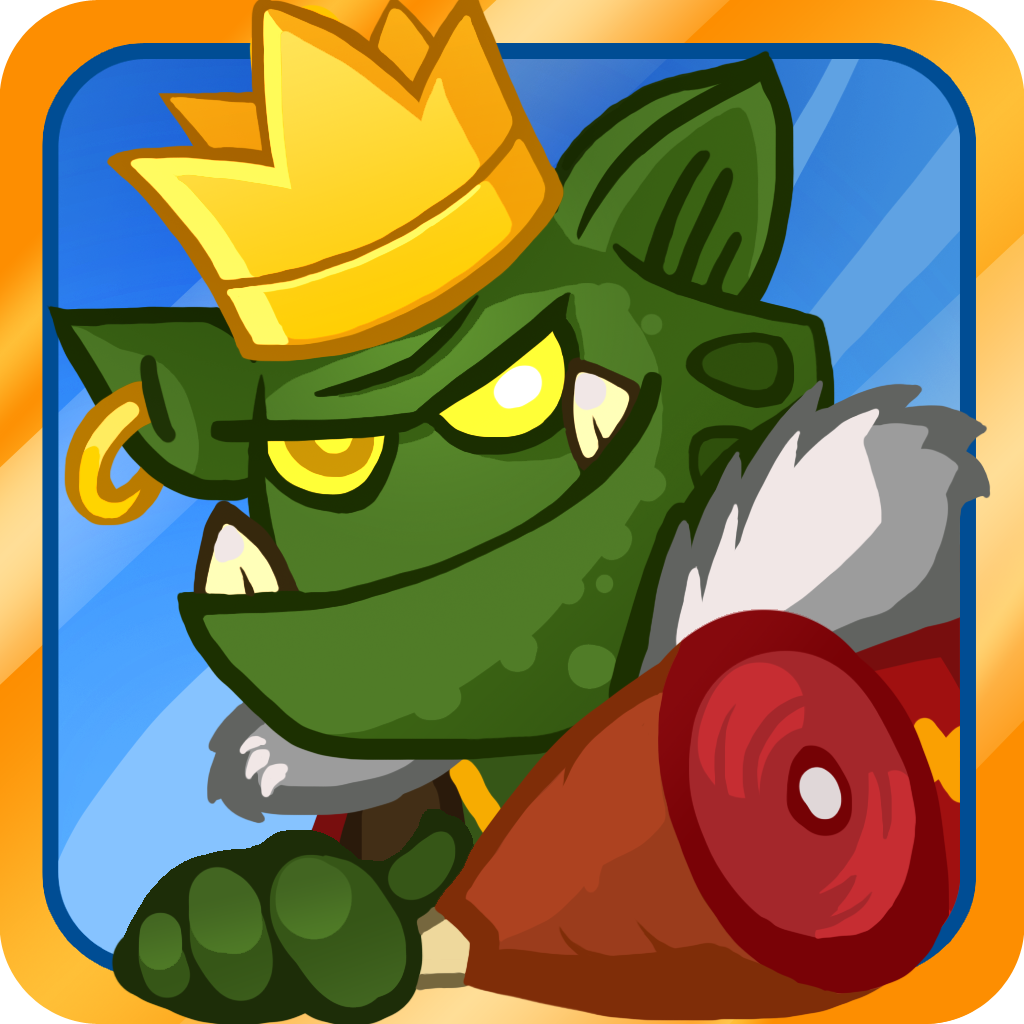 Dungelot
Red Winter Software Limited
Related articles