Facebook
To
Acquire
WhatsApp
Messenger
For
$19
Billion
February 19, 2014
Facebook has fired a first shot in the messenger wars.
In an SEC filing
, the social media giant confirmed that it will purchase WhatsApp Messenger for $19 billion. That price is broken down to $12 billion in Facebook stock, $4 billion in cash, and $3 billion in restricted stock. Mark Zuckerberg, Facebook CEO, just offered a quick statement.
Here's part of what he had to say
:
WhatsApp will continue to operate independently within Facebook. The product roadmap will remain unchanged and the team is going to stay in Mountain View. Over the next few years, we're going to work hard to help WhatsApp grow and connect the whole world. We also expect that WhatsApp will add to our efforts forInternet.org, our partnership to make basic internet services affordable for everyone.  WhatsApp will complement our existing chat and messaging services to provide new tools for our community. Facebook Messenger is widely used for chatting with your Facebook friends, and WhatsApp for communicating with all of your contacts and small groups of people. Since WhatsApp and Messenger serve such different and important uses, we will continue investing in both and making them each great products for everyone.
WhatsApp Messenger can be
downloaded in the App Store for free
and is designed for the iPhone. The app's last major update was in
late 2013 and brought a look to better match iOS 7
. The app is also available on a number of other platforms like Android. While the acquisition isn't a total shock, the purchase price should definitely raise some eyebrows. Rival messaging app SnapChat reportedly turned down a
$3 billion offer
from Facebook late last year. And Instagram was purchased for a
measly $1 billion
back in 2012. Here's hoping a tech bubble isn't about to burst.
Mentioned apps
Free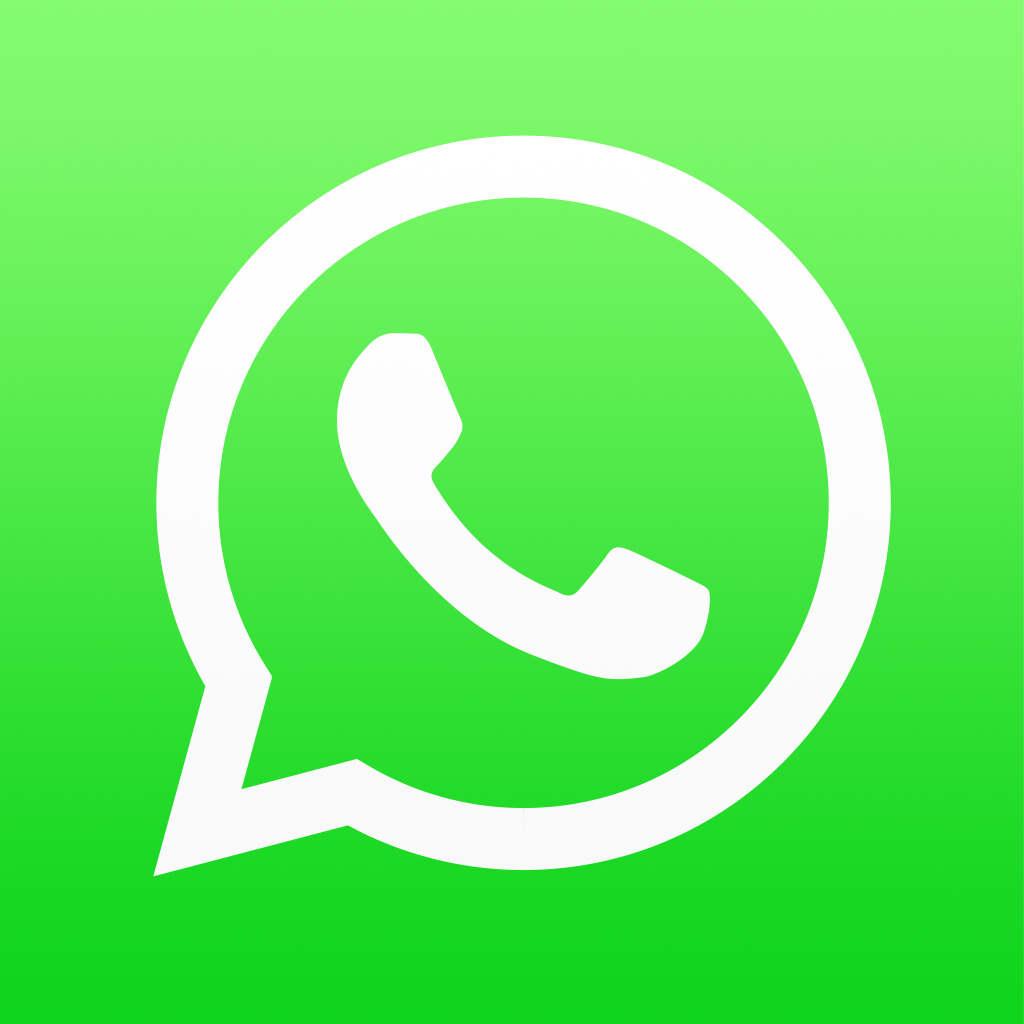 WhatsApp Messenger
WhatsApp Inc.
Related articles