Fishlabs
Loads
Up
Galaxy
On
Fire
-
Alliances
With
New
Features
And
Improvements
February 19, 2014
Fishlabs has just issued the first major update to Galaxy on Fire - Alliances.
Released last November, Galaxy on Fire - Alliances is a massively multiplayer online role-playing game set in the universe of Fishlabs' popular Galaxy on Fire space combat simulation games. As such, the game calls on you to form alliances with confederates and team up with them for cosmic control.
Through its latest and first major update, dubbed "Space Travelers," Galaxy on Fire - Alliances has gained a payload of new features and improvements. These include a new star map, where you can directly trace the positions and travel routes of your carriers, and a number of new achievements, which you can unlock by completing new challenges for additional XP.
The update also includes the following:
Techs: Research new technologies to gain powerful advantages (Ground battle, Bomb defense and Ship production)
Ground battles: Leverage one of the new techs to gain an additional ground battle bonus. In exchange, the planetary defense will no longer support you ground troops anymore but only boost your ships
Structure levels: Upgrade your buildings to level 20 (incl. adjusted costs, resource capacities, requirements and effect parameters for structures, techs and units)
Alliance administration: Find available alliances more easily (at the beginning of the game) an join them without the hurdle of a double confirmation
Travel Times: Make use of the adjusted travel times in your home system to reach your "inner" planets much faster than before
Tutorial: Learn the game's basics quicker by means of an improved tutorial
Intro: Check out the intro sequence with German subtitles
Planet icon: Tap the planet icon to be directed to the planet action menu and the arrow on the right to get straight to the planet view screen
Options: Switch the game options back to default whenever you're in need of a reset
Performance: Enjoy the game with improved server stability and better overall performance
The latest update to Galaxy on Fire - Alliances also delivers bug fixes, balancing tweaks, and performance improvements.
The new version of Galaxy on Fire - Alliances is available now in the App Store for free. The game is compatible with iPhone, iPod touch, and iPad running iOS 6.0 or later.
Galaxy on Fire, Galaxy on Fire 2, and Galaxy on Fire 2 HD are all also available in the App Store for free.
[gallery link="file" order="DESC"]
Mentioned apps
Free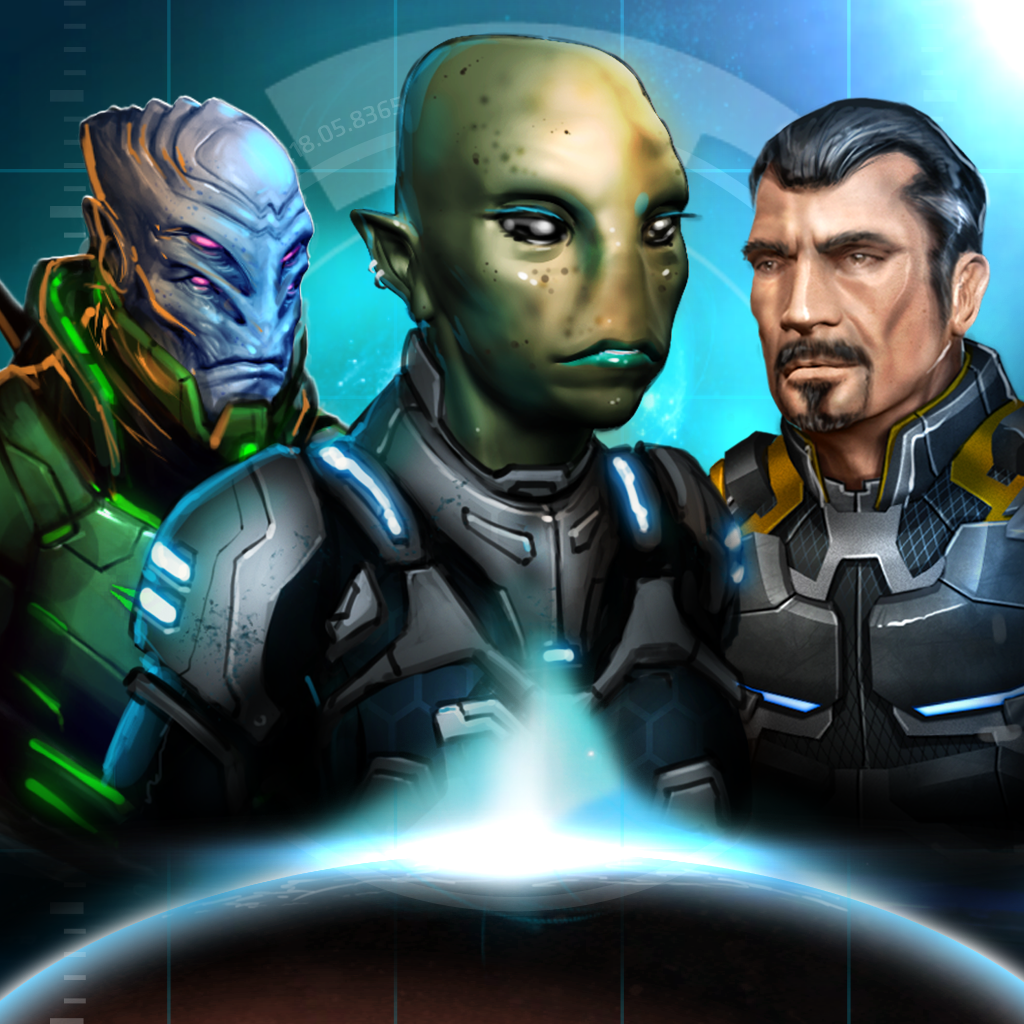 Galaxy on Fire™ - Alliances
FISHLABS
Free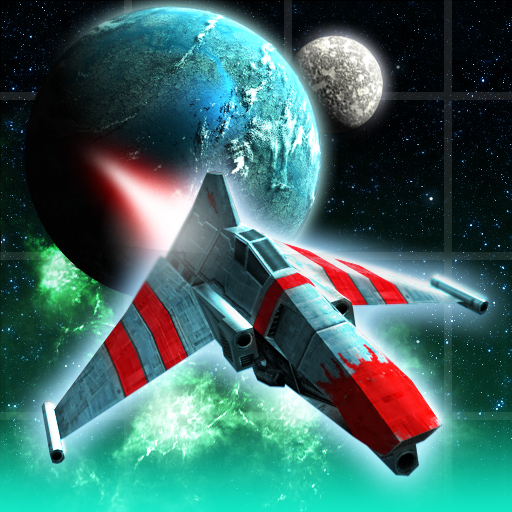 Galaxy on Fire
FISHLABS
Free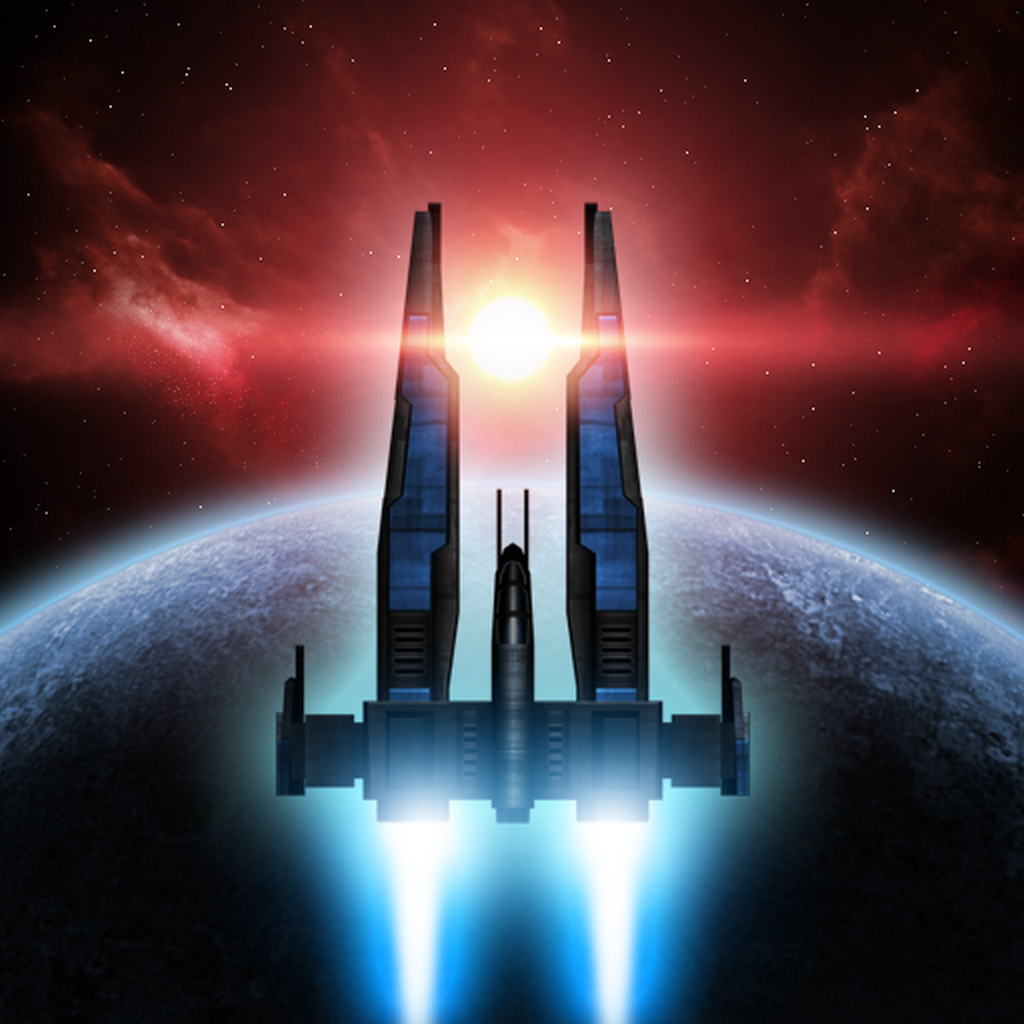 Galaxy on Fire 2™
FISHLABS
Free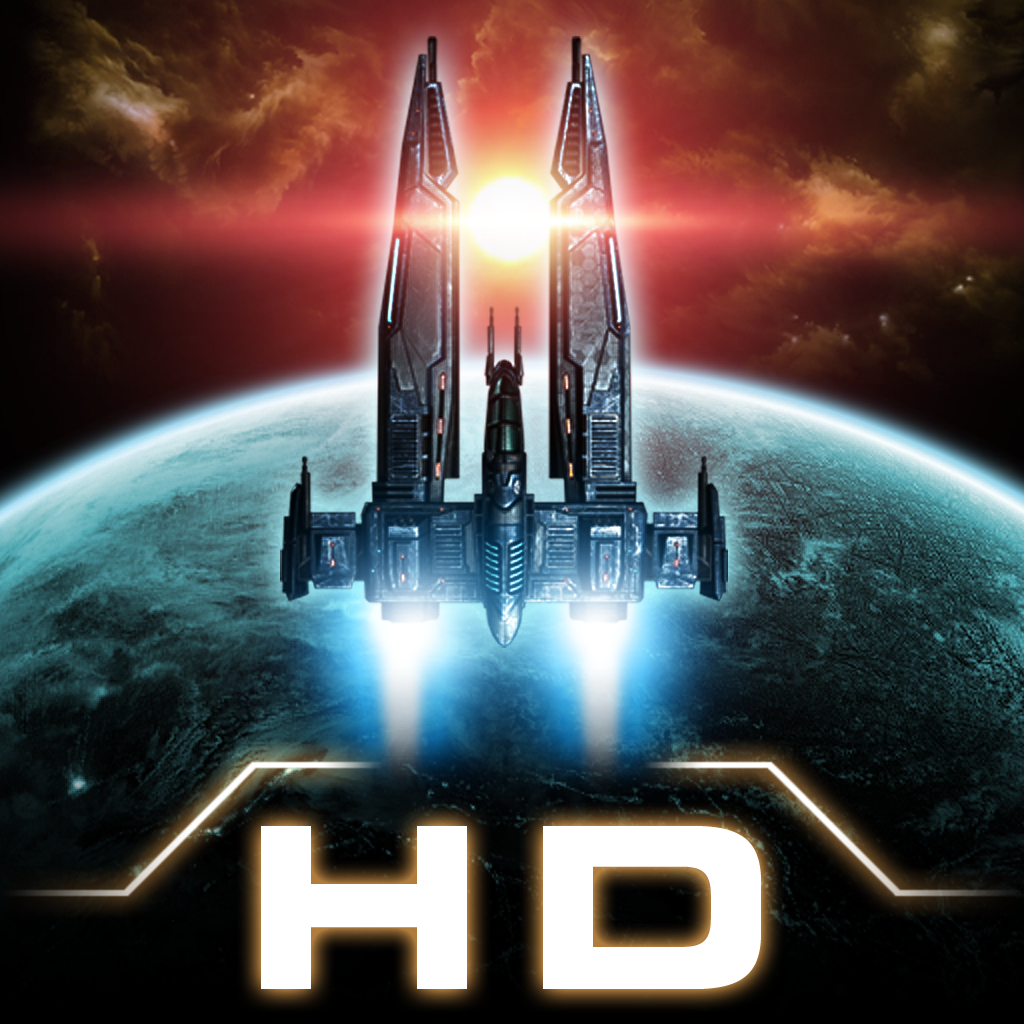 Galaxy on Fire 2™ HD
FISHLABS
Related articles