Fleksy
SDK
Exits
Private
Beta,
Enables
App
Devs
To
Offer
Smart
Keyboard
Alternative
February 20, 2014
Fleksy, the startup behind the popular intelligent keyboard app of the same name, has just announced a significant update to its iOS SDK. At the same time, it has released the SDK out of private beta.
The Fleksy SDK was launched in private beta last December, with Launch Center Pro, BlindSquare, GV Connect, and Wordbox included in the group of initial app partners. Now, with the newly updated and out-of-beta Fleksy SDK, other interested developers can easily integrate Fleksy's innovative touchscreen keyboard technology as an alternative input method in their own apps.
According to Fleksy:
With its latest update, the Fleksy SDK is now completely free of charge, requires no sign up and allows any developer to implement it in minutes, with zero lines of code and without having to make any changes to their app at all. Switching between Fleksy and the iOS keyboard is also completely streamlined.
If you can't see the video embedded above, please
click here
.
A number of developers are coming out today with updates to their apps featuring integration with the updated Fleksy SDK, including Cotton Notes, hAppy, Vert, and Write. If you're a developer and you wish to follow suit, you can download the SDK from the Fleksy website.
Fleksy, by the way, enables users to type even without looking at the screen, thanks to its impressive patent-pending technology that analyzes and predicts taps to determine the words being typed.
It would definitely be nice to have Fleksy baked right into iOS. But Apple still forbids third-party keyboard alternatives such as Fleksy (and the similarly smart SwiftKey) to be integrated into iOS. Until Apple changes its mind on the matter, having Fleksy integrated on an app-to-app basis should do the trick just fine.
Mentioned apps
Free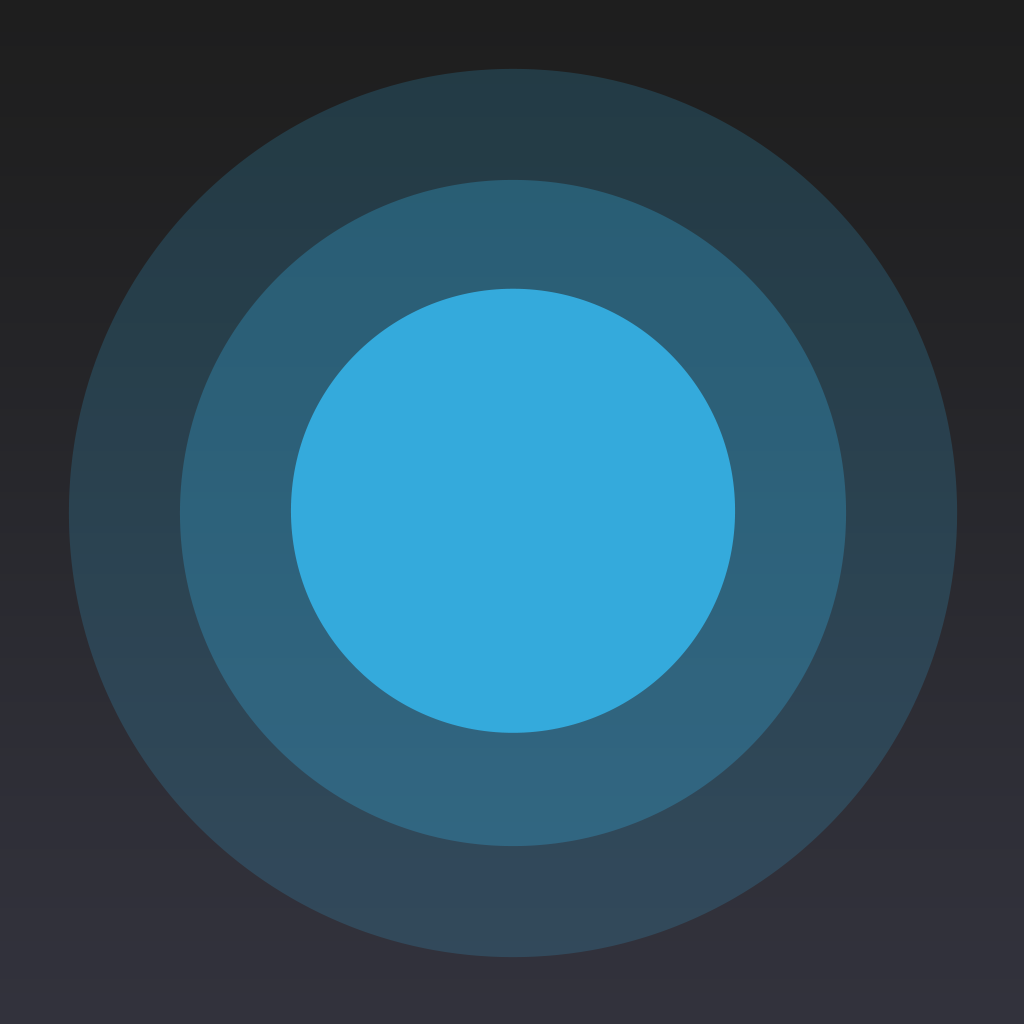 Fleksy Keyboard - Happy Typing
Syntellia
$4.99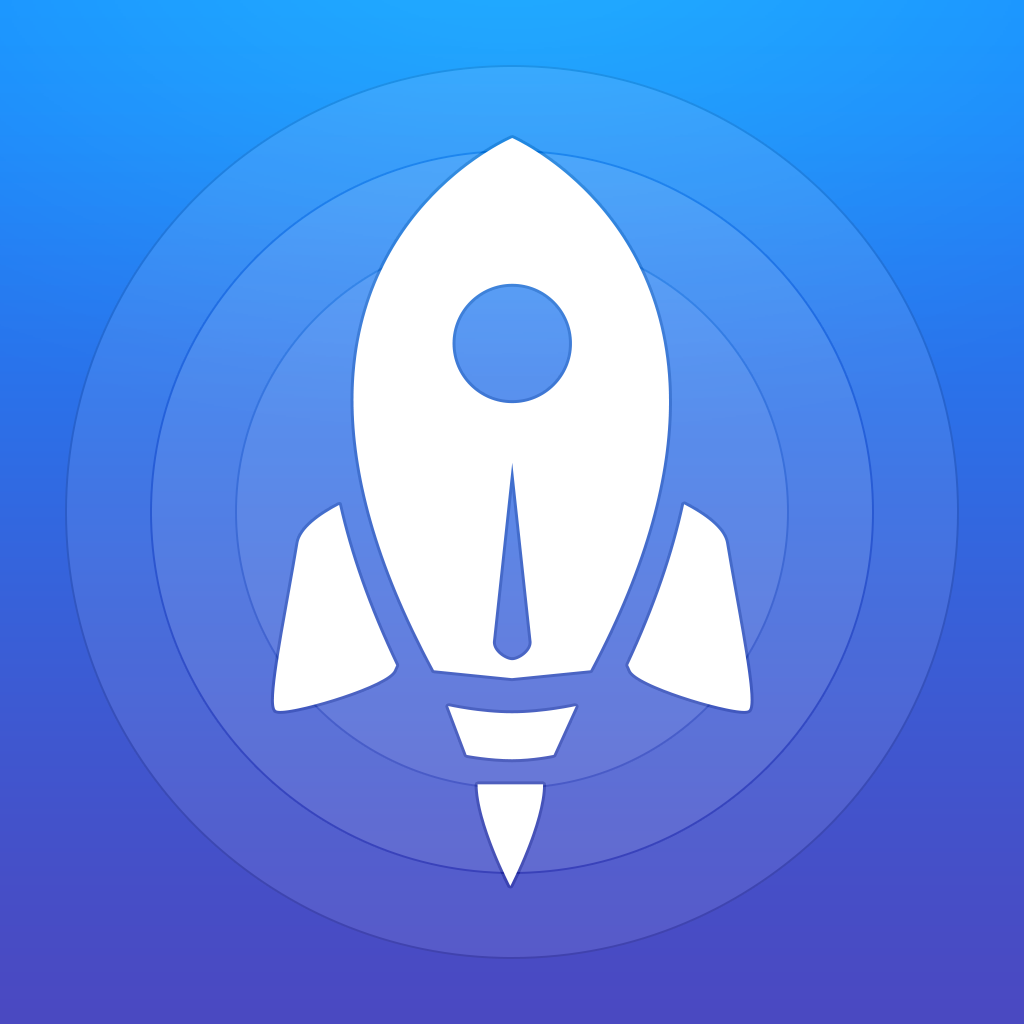 Launch Center Pro
Contrast
$23.99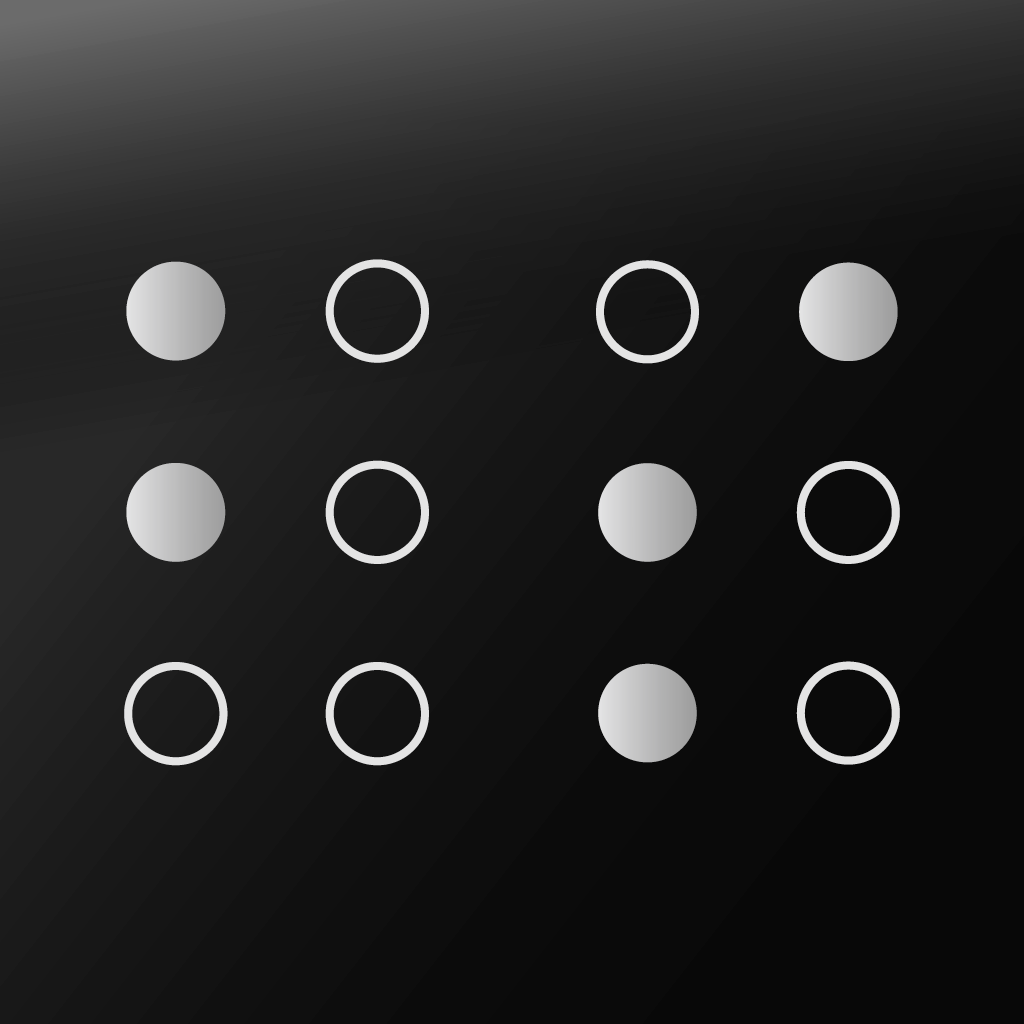 BlindSquare
MIPsoft
$2.99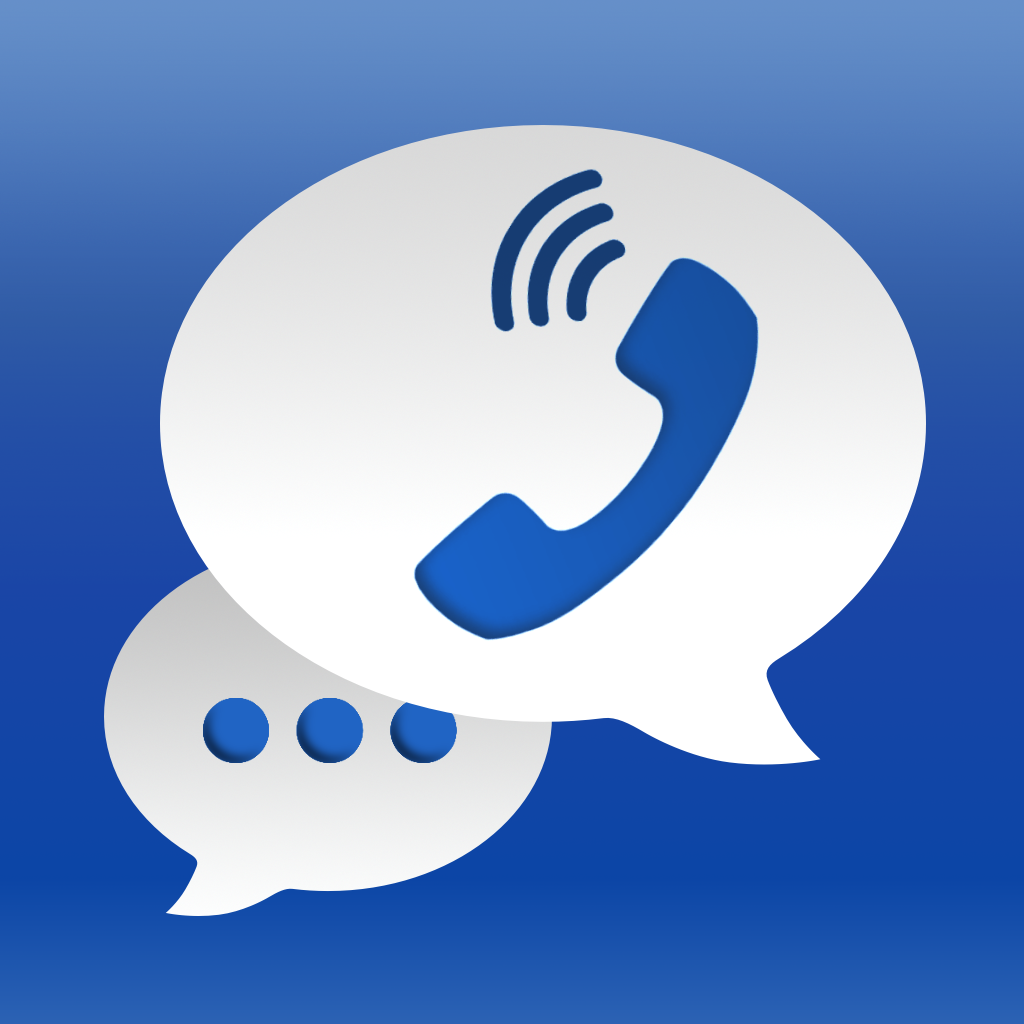 GV Connect - Call & SMS client for Google Voice
Andreas Amann
$2.99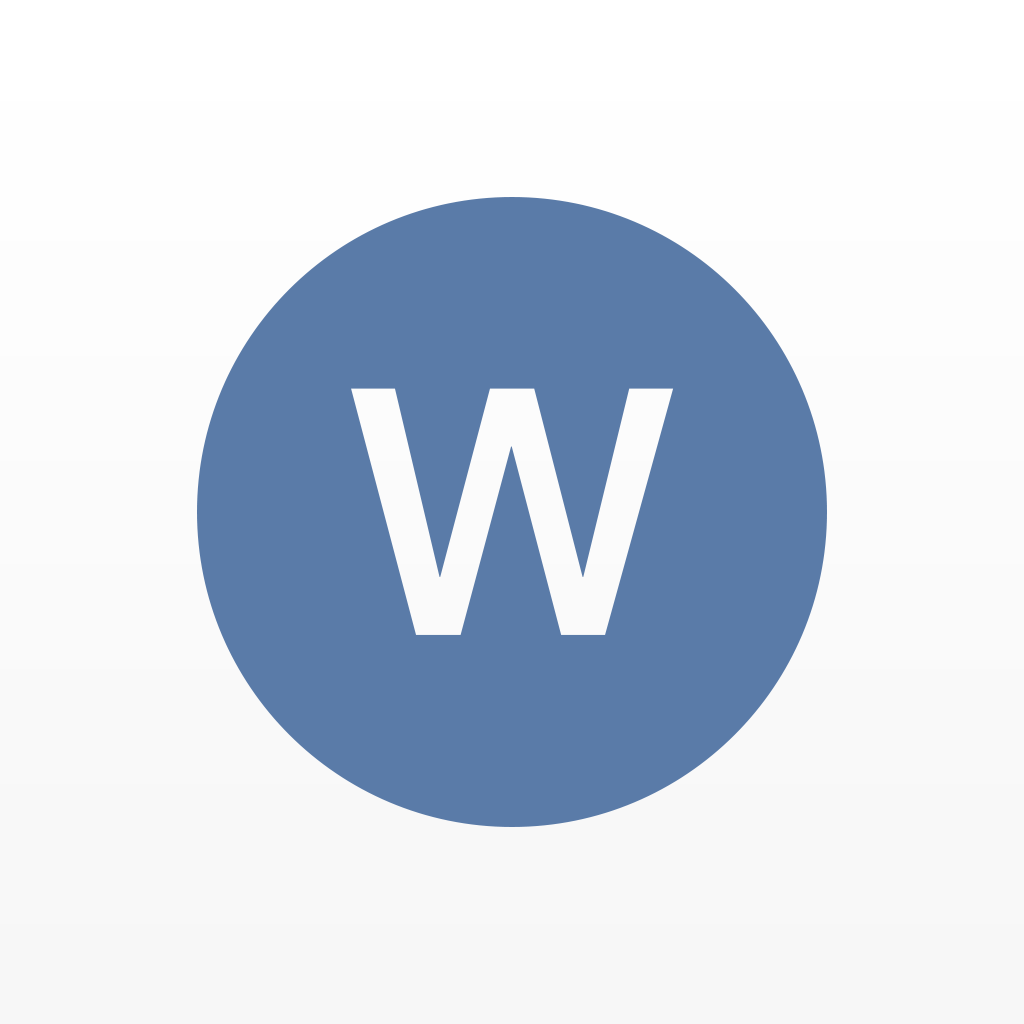 Wordbox - Simple Beautiful Text Editor
Adnan Bekiroski
$4.99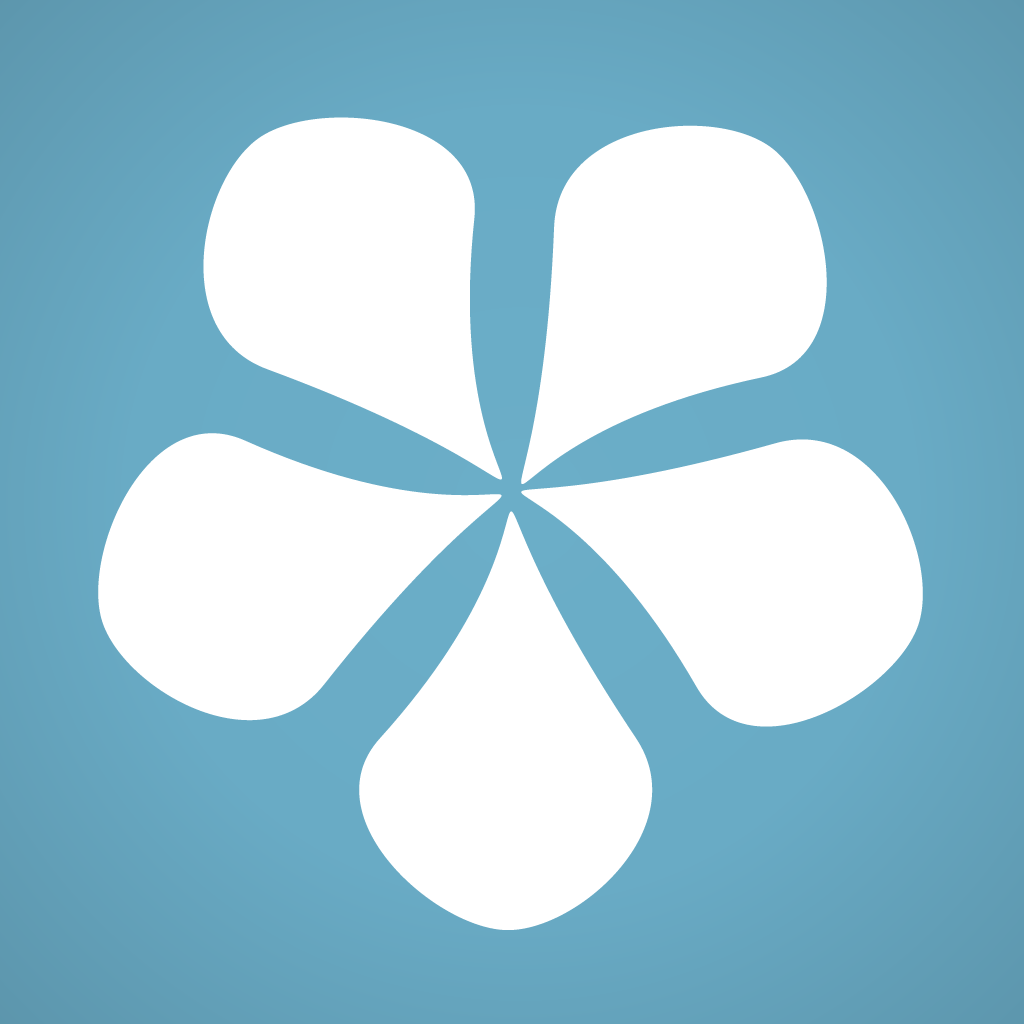 Cotton Notes
Anthony Romano
Free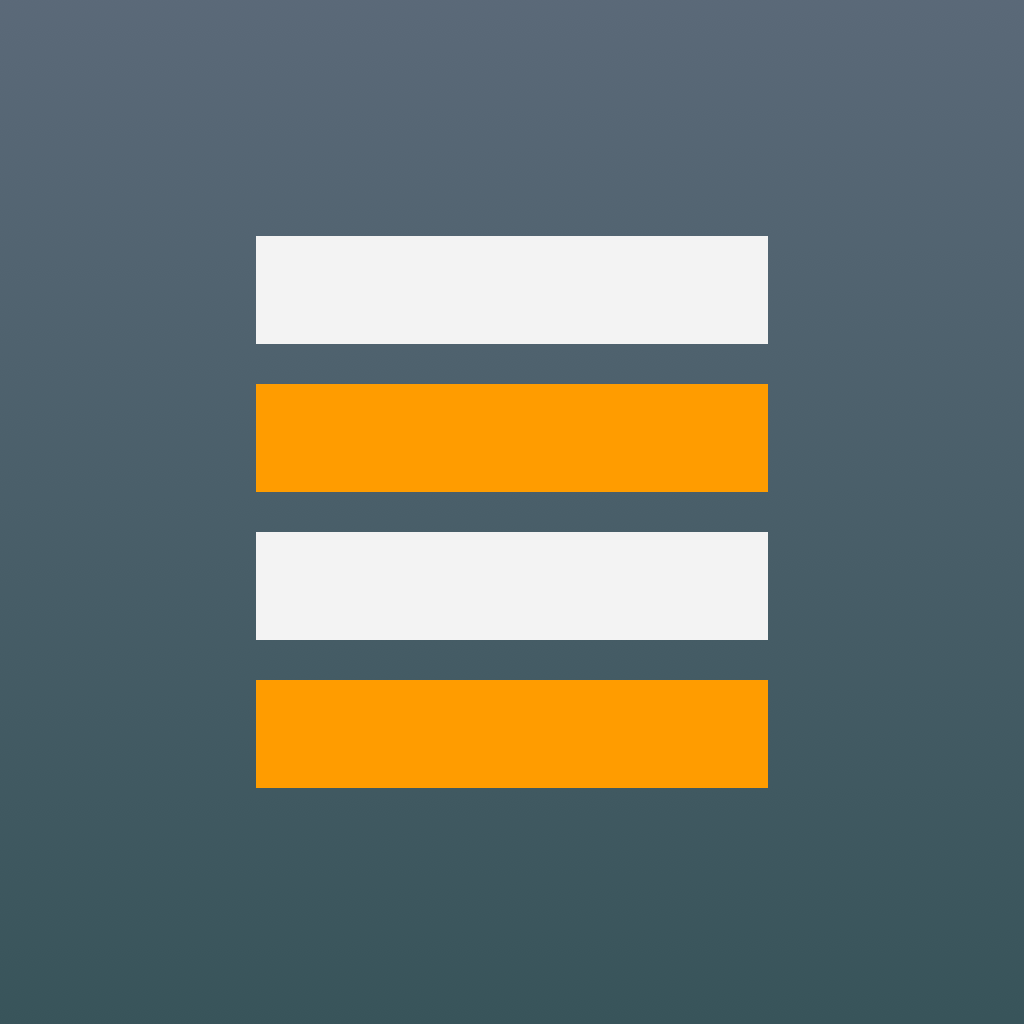 hAppy
Dominik Hauser
$1.99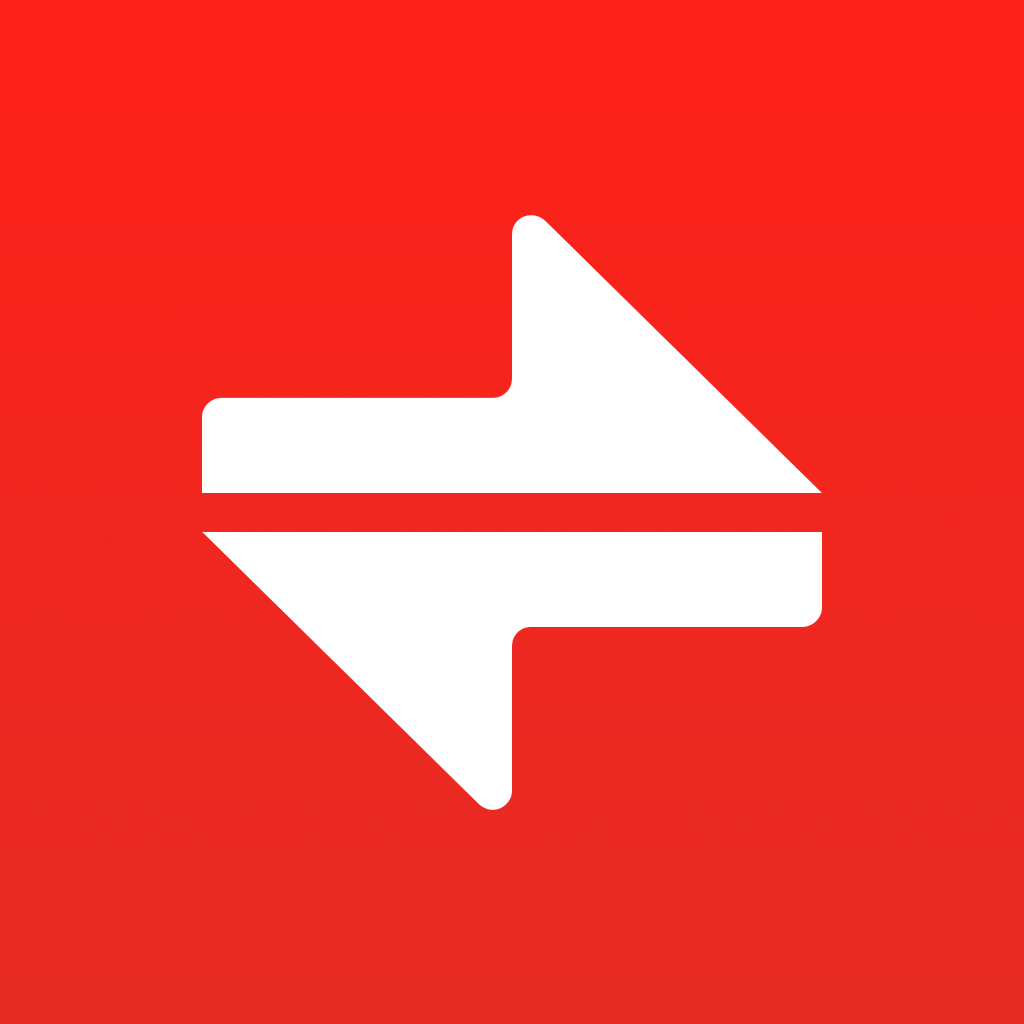 Vert 2 - Unit and Currency Converter
Andrej Mihelic
$1.99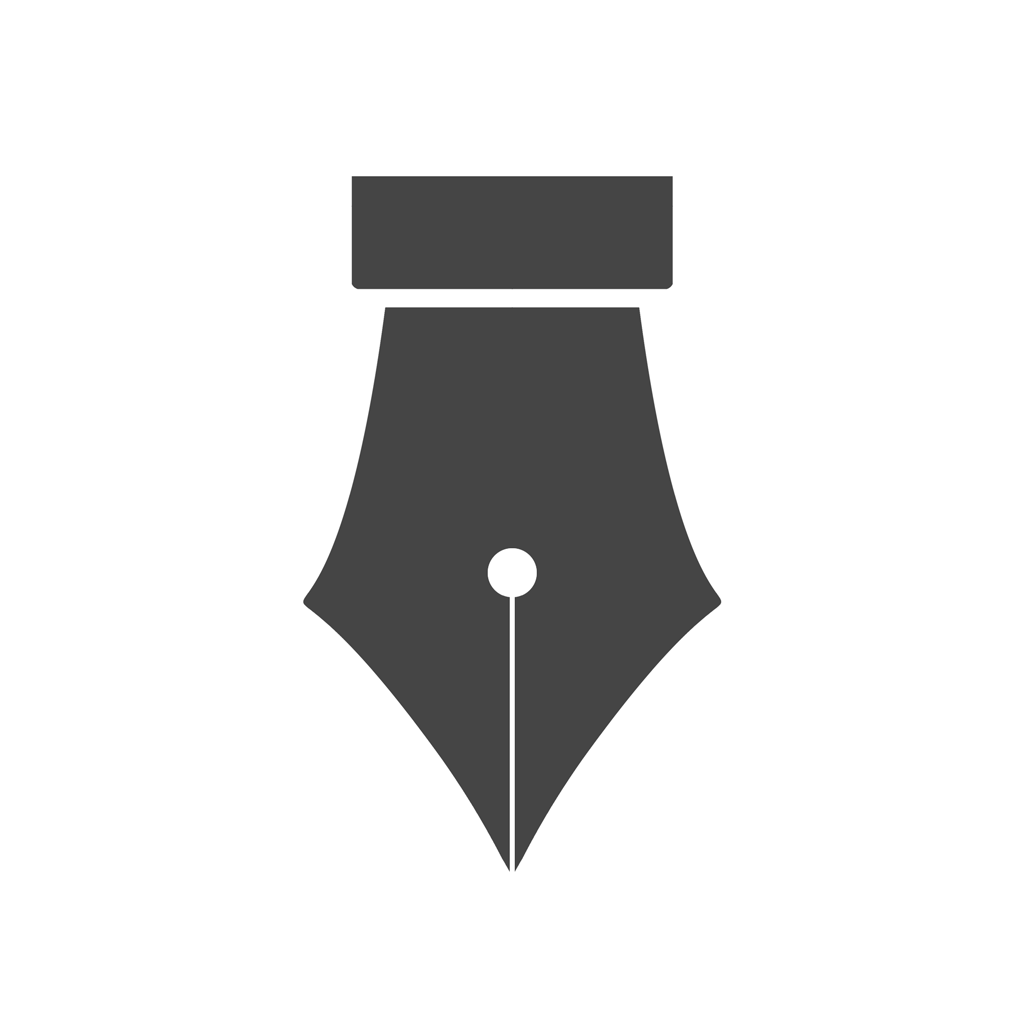 Write for iPhone - A Beautiful Note Taking and Writing App
Tanmay Sonawane