It's
About
Time:
Pebble
Appstore
Scheduled
To
Be
Launched
On
iOS
On
Feb.
3
February 1, 2014
In just a couple of days, you'll be able to start installing apps and watch faces for your Pebble smart watch from a simple one-stop shop. As first reported by
Slash Gear
, that shop, called the Pebble appstore, is set to be launched on Monday, Feb. 3 at 10 a.m. PST. It will be made available through an update to the official
Pebble Smartwatch
iOS companion app for both the original Pebble and the recently released
Pebble Steel
. Since the Pebble began shipping a year ago, there have been a great number of apps and watch faces developed for the popular wearable device. But they have been scattered across various third-party websites and iOS apps. Enter: the Pebble appstore.
Announced
last December, the Pebble appstore is designed to offer a single centralized and well-organized location from which users can easily find, install, and manage apps and watch faces. "Pebble appstore makes browsing easy, with categories for Daily, Remotes, Games, Notifications, Tools & Utilities, Fitness, and—of course—Watchfaces,"
notes
the Pebble team. "We're making it easier than ever to find your next favorite app for things like tracking your workout, managing your music, or controlling your thermostat." As mentioned, the Pebble appstore is scheduled to open on Monday, Feb. 3, at 10 a.m. PST via an update to
the Pebble Smartwatch companion app for iOS, which is available for free in the App Store
. As a satisfied Pebble user (like my colleague Joe, who wrote
a largely positive review
of the original Pebble), I'm looking forward to discovering the apps and watch faces that all lay in the Pebble appstore.
Mentioned apps
Free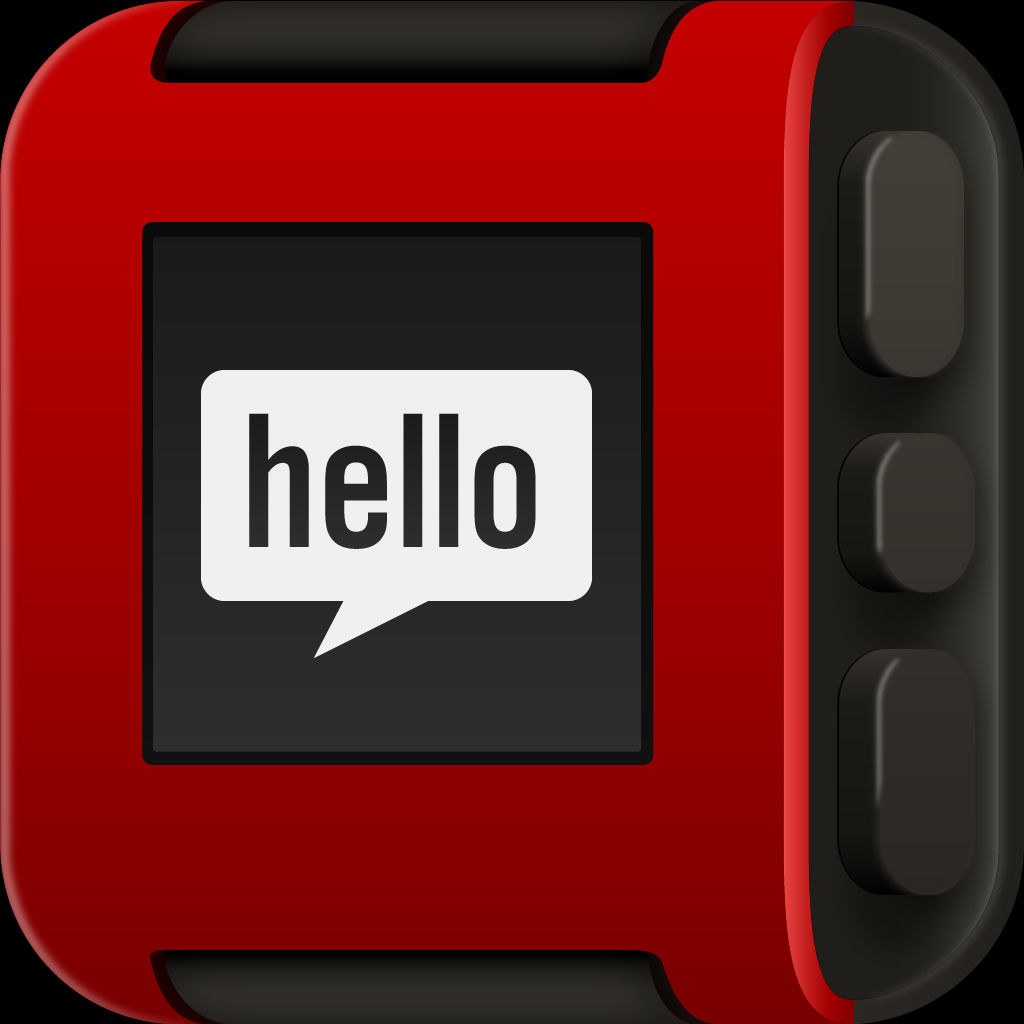 Pebble Smartwatch
Pebble Technology Corp.
Related articles