Panic
Updates
Diet
Coda
For
iPad
With
Local
File
Support,
New
Syntax
Modes
And
More
February 18, 2014
Diet Coda, the iPad-optimized edition of Panic's popular Coda Web code editor for Mac, has just received a significant update.
First and foremost, the update introduces support for local files. Now, you can edit files stored locally on your iPad. Also, as in Coda, remote files can now be downloaded to and uploaded from the local set.
A nice alternative to Diet Coda's existing remote editing mode, local file support allows for cloud-enabled projects in conjunction with a Dropbox account. Panic explains:
You can make changes to files in Diet Coda, save, and have the changes automatically appear on your Mac or Windows computer. A popover has been added to the File Browser to see the status of cloud operations (pushes and pulls), conflicts, and space quotas in your Dropbox account. A different Dropbox account can be configured for each sites in the case of workgroups, shared projects, etc.
The latest update to Diet Coda also adds support for a number of new syntax modes, namely: Apache, C, Diff, HTML (Django), HTML (ERB), Haml, Java, LESS, Markdown, Objective-C, Objective-J, Perl, Python, Ruby, SCSS, XML, and YAML.
In addition, it brings 1Password integration and the following enhancements:
Import Sites via Dropbox
Improved Autocomplete
Indentation Styles
New Themes and Font Options
Editor improvements (including matching curly braces and parenthesis)
Custom Site Images
Also including lots of bug and crash fixes, the new version of Diet Coda is available now in the App Store as a free update or as a new $19.99 download. The app is compatible with iPad running iOS 6.1 or later.
Note that Diet Coda is yet to be updated and redesigned for iOS 7. But who's really complaining when you have local file support, new syntax modes, and the other enhancements in this update alone?
[gallery link="file" order="DESC"]
Mentioned apps
$19.99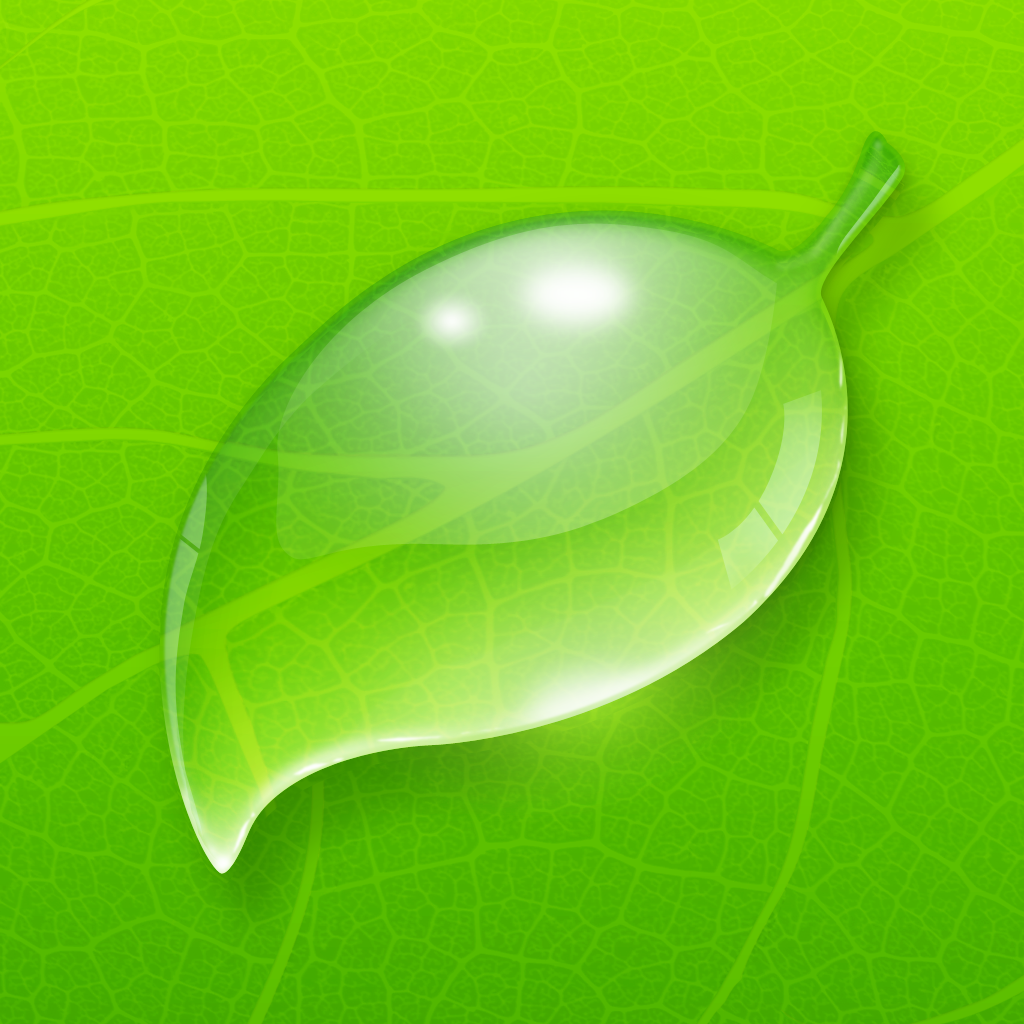 Diet Coda
Panic, Inc.
$74.99
Coda 2
Panic, Inc.
Free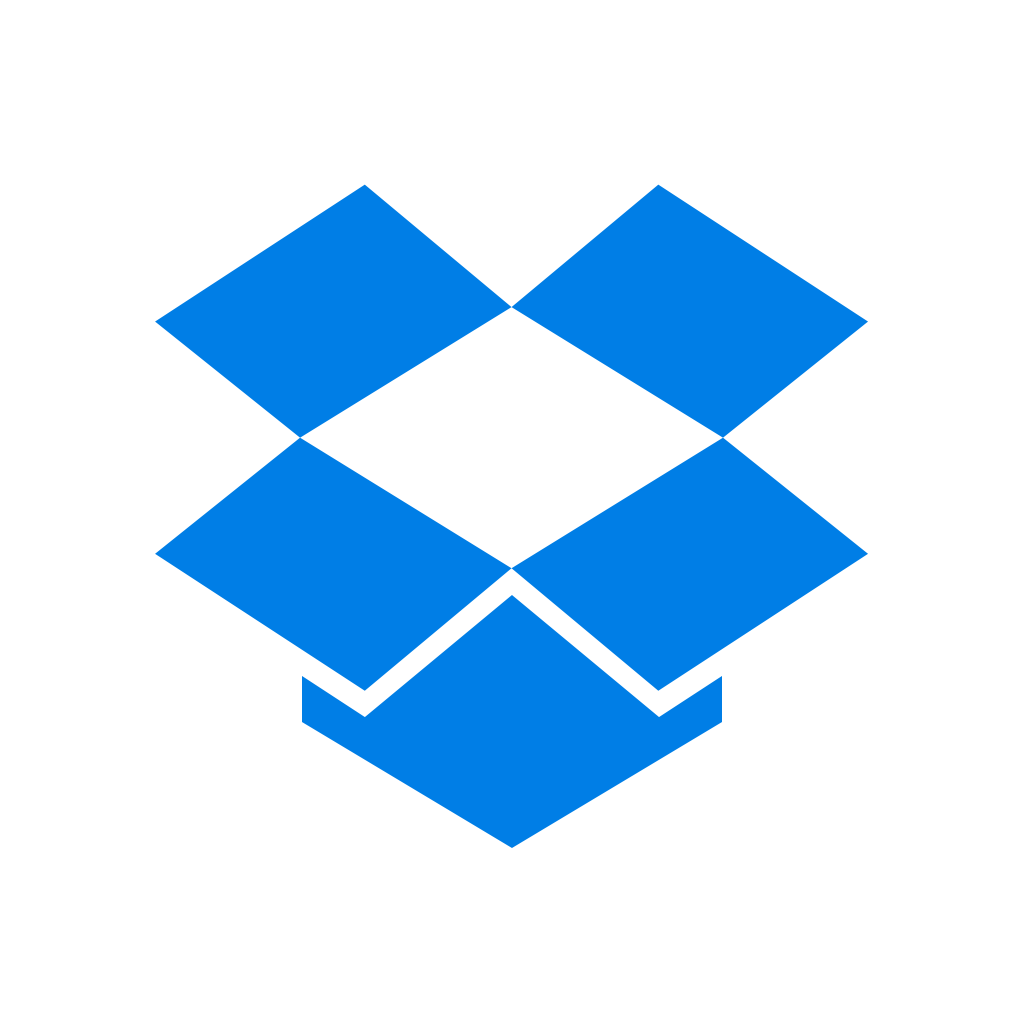 Dropbox
Dropbox
$17.99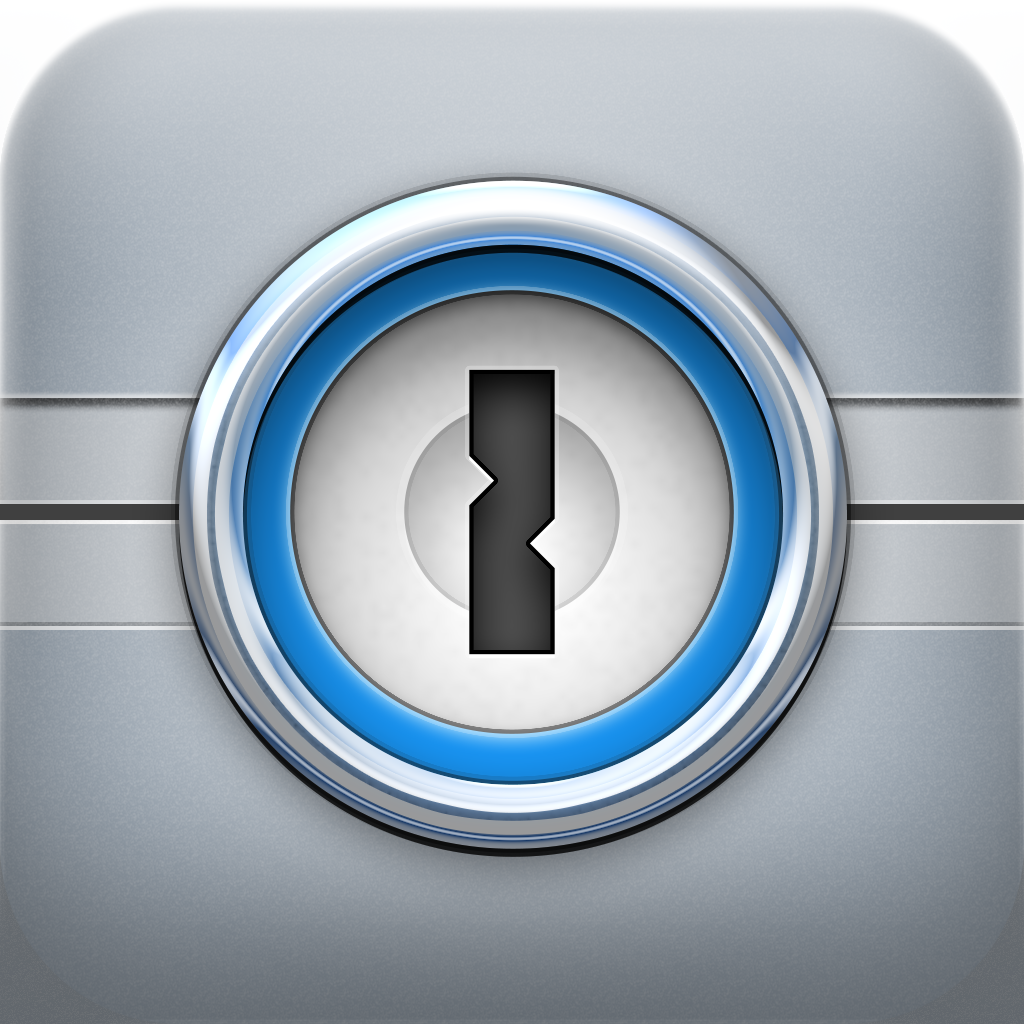 1Password - Password Manager and Secure Wallet
AgileBits Inc.
Related articles