Phlo
Goes
Free
And
Becomes
More
Efficient
In
Big
3.0
Update
February 18, 2014
Phlo, the fast "type once, search anywhere" app for your iPhone, has become one of the most valuable tools on my iPhone homescreen since it came out last year. This is the app that I always turned to whenever I needed to look up something on the Internet, as it is an all-in-one hub for searching, from Google to Bing to YouTube to Wikipedia and much more. Whatever you need to search, you'll get fast results from anywhere with Phlo.
Now Phlo has hit version 3.0, and it comes with a huge change. Rather than be a paid app (formerly $1.99), it is available to everyone for free, but the Phlo Sync service is now an annual subscription of $1.99 per year. Phlo Sync is the service that keeps all of your search history and services in sync between your iOS devices, and you could use the Phlo Assistant browser extension in Chrome, Safari, and Firefox on your Mac.
However, Cynapse did encourage users to purchase Phlo prior to this update, as they will be automatically upgraded to the exclusive Lifetime Phlo Sync for free, as long as you made an account prior to the update. If you are a new Phlo user, you will need to pay the annual fee to gain access to the syncing service.
In addition to going to a freemium model, Phlo 3.0 for iOS adds some new features to make searching easier than ever before. There is now a "quick filter" for the sites list, allowing users to quickly jump to their preferred search sites for whatever they're looking for. The browser also gets a refresh button, which can be quite handy. The app also received new, optimized code to make performance lightning fast, making sure you get results quicker than ever.
Of course, Phlo is also available on Mac, and it will also be free with an annual subscription for Phlo Sync. The Mac version is also be designed and optimized for OS X Mavericks, have fixed filtering of search sites, and also fixes a bug where Phlo does not appear on secondary screens in dual screen setups.
Phlo is one of my staple apps on iOS and Mac, since it makes it super easy to search any major site online for what I need. I'm glad that it went free so more people can access it, and the annual subscription cost is really nothing (it comes out to about 17 cents a month — that's pocket change). The new features are welcome as well, proving that the app just continues to get better over time.
Make sure to grab Phlo 3 in the App Store as a universal download for iOS or the Mac App Store for free. Existing users with accounts should automatically be upgraded when updating, but if there are problems, you can contact Cynapse support directly at [email protected] for help.
[gallery link="file"]
Mentioned apps
$1.99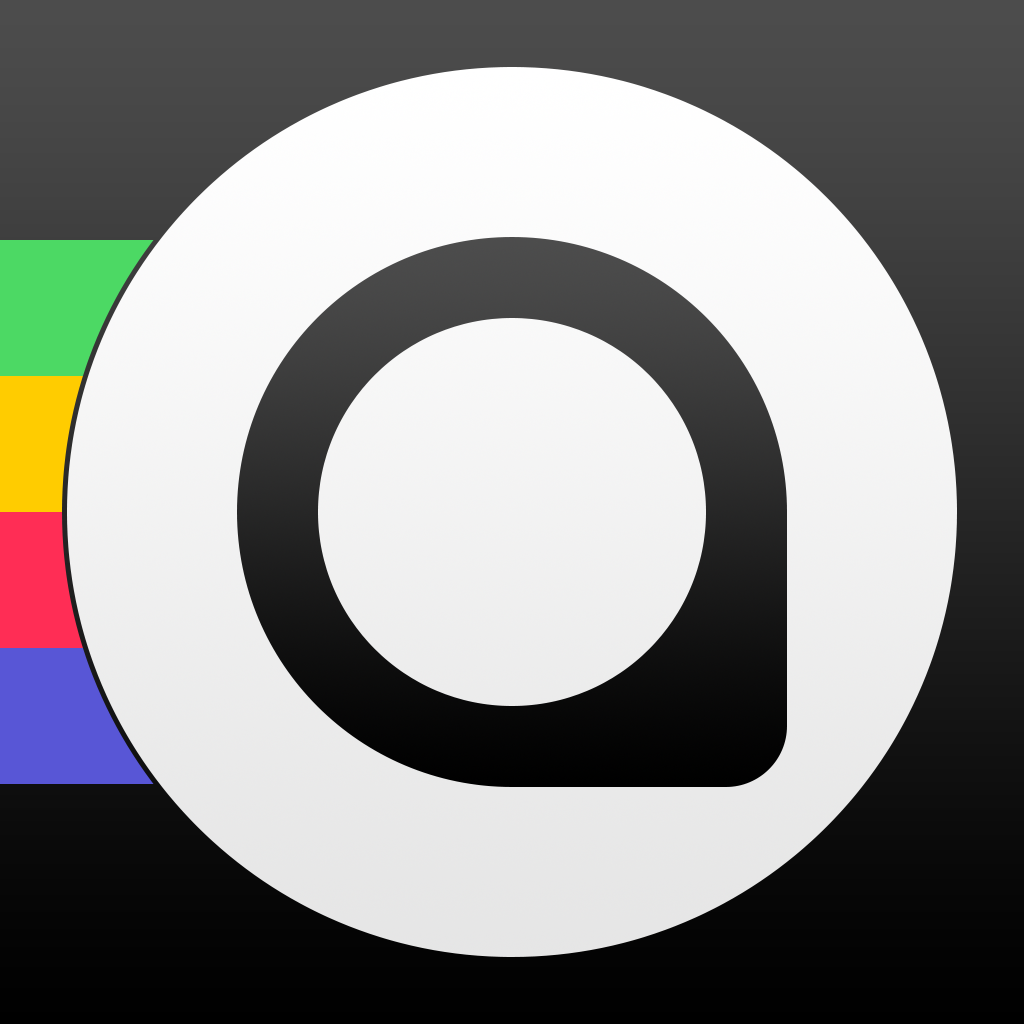 Phlo
Cynapse
Related articles