Phraseology
Gets
A
Big
Update
To
2.0,
Adds
A
Bunch
Of
Great
New
Features
February 6, 2014
Phraseology, the popular iOS text editor, has just received a big update adding a handful of impressive features. Besides going iOS 7-only, Phraseology 2.0 brings an enhanced in-app document manager, advanced URL schemes, integration with Drafts, and much, much more to the iPad application. Plus, for a limited time only, iPad users can pick up a copy of the updated Phraseology for $1.99, which is one dollar off its usual price of $2.99.
If you're not familiar with Phraseology, it's a writing iPad app from the folks behind Drafts, Terminology, and several other iOS applications, and the software comes with a selection of useful features. Though the app might not be as powerful as Editorial, iCloud and Dropbox integration, markdown support, live syntax highlighting, and a bunch of inspection tools nevertheless make Phraseology a really useful application.
As of its most recent 2.0 update, Phraseology has got even better. First, a new document manager lets users backup their documents using iCloud, browse through existing documents using Dropbox-powered version history, and perform full text searches throughout entire documents. Automation fans will be pleased to see that a bunch of powerful URL schemes have been added to Phraseology, too, and these offer support for /open, /append, and /prepend.
The latest TextExpander Touch SDK is supported in Phraseology 2.0, and Drafts integration has also been added. Finally, Phraseology is iOS 7-only as of its most recent release, meaning holdouts will have to update their iOS device in order to take advantage of the application's latest update.
Here's a complete list of features, as outlined in the app's release notes:
Rewritten document manager with iCloud sync-backup, Dropbox-based version history, full text search and more.
iOS 7 only.
Live-updating part of speech syntax highlighting.
Arrange feature now supports text selection as well as full text arranging and is available as a service via URL scheme.
Inspect feature refined with higher performance and is also available as a service via URL scheme.
Great new URL scheme integration with support for /open, /append, /prepend and other services via URL scheme for automation fans.
Updated to support the latest TextExpander Touch SDK.
Integration with Drafts.
Much, much more.
As mentioned, you can pick up Phraseology for $1.99 in the App Store for a limited time, and the application is optimized for Apple's iPad only. For more information on Phraseology's power features (such as URL schemes), we'd recommend you stop by the developer's website.
See also: Apple Confirms: First Retail Store In Brazil To Open On Feb. 15, Phonejoy Offers A Comprehensive List Of MFi Controller-Compatible Games, and Classic Gangster Title The King Of Chicago Is Coming To The App Store This Month.
Mentioned apps
$1.99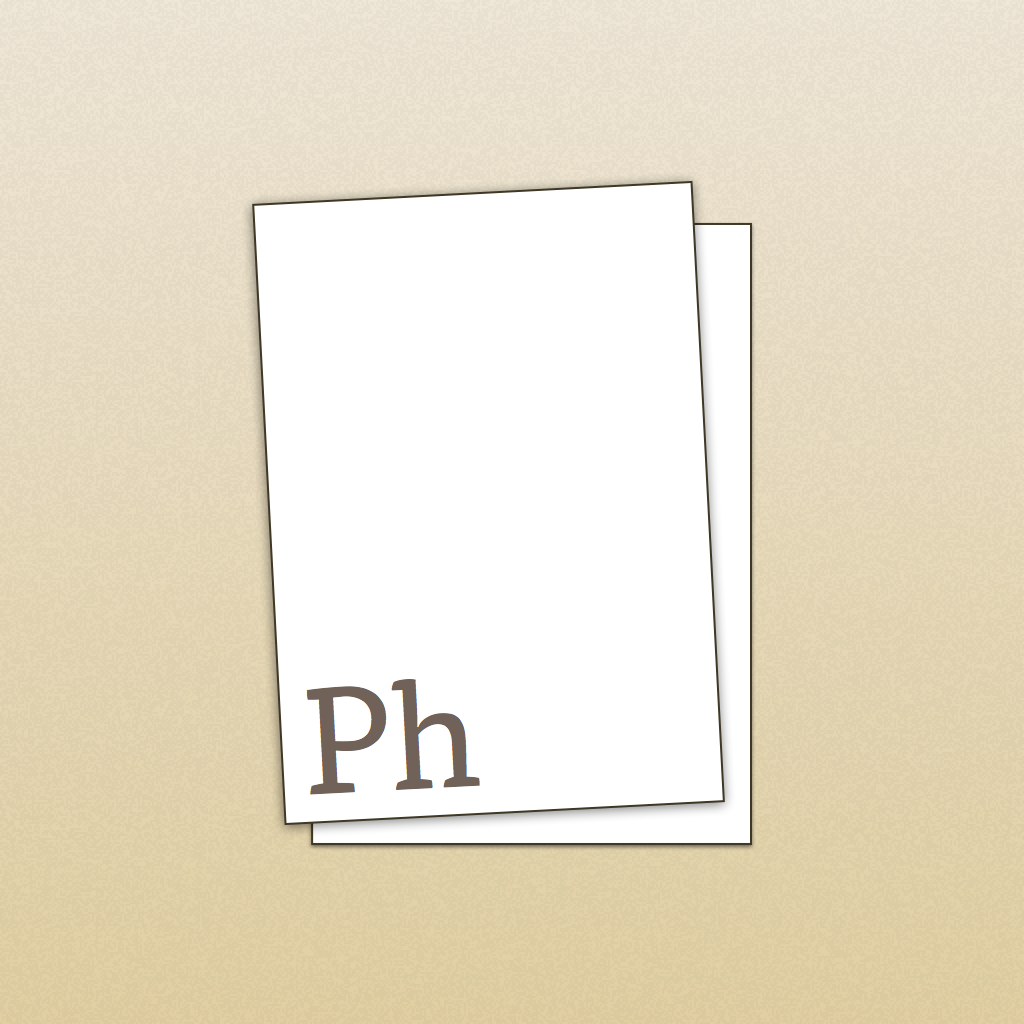 Phraseology - Text Editor with Writing Tools
Agile Tortoise
Related articles