Primal
Flame
Is
An
Upcoming
Game
Unlike
Anything
We've
Seen
Before
February 21, 2014
Most of the App Store's "match" games have users matching up items on screen. The upcoming Primal Flame, on the other hand, puts iOS device users in control of a burning, virtual matchstick, and charges them with the task of keeping the flame alive for as long as possible.
Created by Irrelevant Fish, news concerning the forthcoming title first reached us from TouchArcade, which explains:
You'll start out in total darkness, but a few swipes on the screen with your finger will 'light' up your match, giving you limited visibility. From there, you'll need to collect items in order to keep your match flame going while simultaneously avoiding and burning various enemies looking to extinguish your fun.
It sounds like an interesting concept, and combined with impressive graphics and lighting effects Primal Flame could prove to be an App Store gem. It's set to launch next week on Feb. 25, and once available, it'll retail for $2.99 (plus, the game will be free of in-app purchases, too).
Here's a trailer for the upcoming application – see what you think:
http://youtube.com/watch?v=A9fVFf6ooyQ&feature=player_embedded
If you can't see the above video, please click this link.
For fans of atmospheric iOS apps that leave players in the dark, Papa Sangre II, which launched in the App Store on Halloween last year, might also be of interest. This "audio-only" game forces iOS device users to depend on their ears, rather than their eyes, in order to succeed. Plus, it stars none other than English actor Sean Bean, of "The Lord of the Rings" and "Game of Thrones" fame.
Following its release, the game subsequently made an appearance in our "Today's Best Apps" article and also featured in our column, "How To Spend A $25 iTunes Gift Card." You can pick up Papa Sangre II in the App Store for $4.99.
How do you like the look of Primal Flame? We'll let you know once it's available to download.
In the meantime, see: How Will You React To The New iOS Video Messaging App Samba?, This Week, The Popular Reminders App Replacement, Gets A Night Mode And More, and Take Control Of The Party Playlist With DataViz's Crowdcast App For iOS.
Mentioned apps
$4.99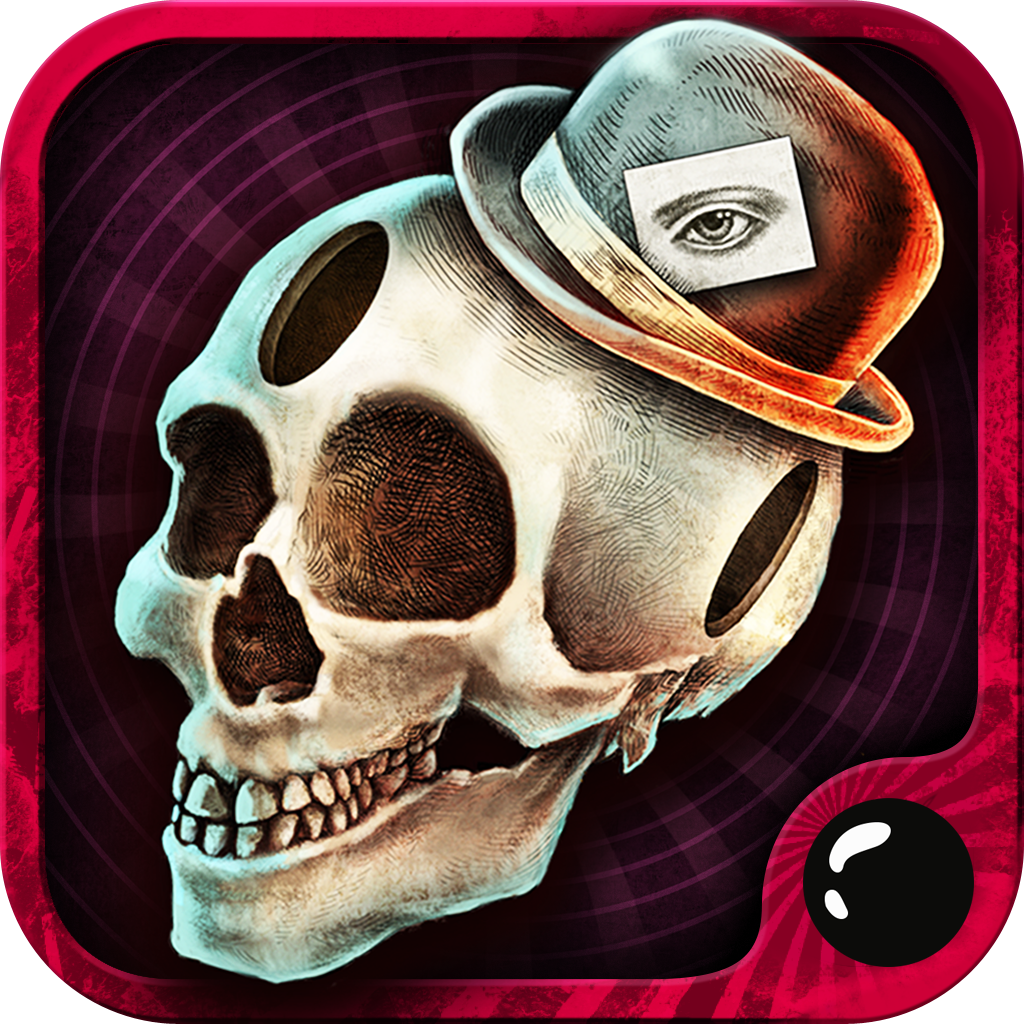 Papa Sangre II
Playground Publishing B.V.