Smart
Personal
Assistant
App
EasilyDo
Goes
3.0
To
Let
You
Easily
Do
So
Much
More
February 13, 2014
EasilyDo
has just been significantly enhanced with the arrival of its 3.0 update. Promising the smartest and fastest personal assistant app on iOS (sorry,
Donna
,
we hardly knew you
), EasilyDo 3.0 features a number of notable enhancements. These include speedier task discovery and execution along with a more comprehensive search across hundreds of apps and brands. EasilyDo 3.0 also features a smarter feed that surfaces information based on what you care about and the time of day (e.g. weather alerts in the morning and traffic alerts when you're about to leave). The new version of EasilyDo also introduces several premium subscription features that are available via in-app purchase, for either $4.99 per month or $49.99 per year. These features include:
Enhanced, seamless and automatic contact management, surfacing and saving multiple contact details from email.
Real-time travel alerts for gate changes, flight delays and more (plus, EasilyDo alerts reach users faster than most airline apps).
Immediate real-time email notifications for Gmail, Exchange, and IMAP call out important emails like boarding passes and restaurant reservations.
Ten percent off all gift cards purchased through EasilyDo.
Executive-level support to address customer questions and concerns immediately.
Optimized for iPhone and iPod touch, EasilyDo 3.0 is available now in the App Store for free.
For more information on the app, see also:
Easily Do Stuff With EasilyDo's New Private Messaging Option And Other New Features
,
New EasilyDo Update Encourages You To Just 'Do It,'
and
Easily Do Various Productivity Tasks With New Life Assistant App Easilydo
.
Mentioned apps
Free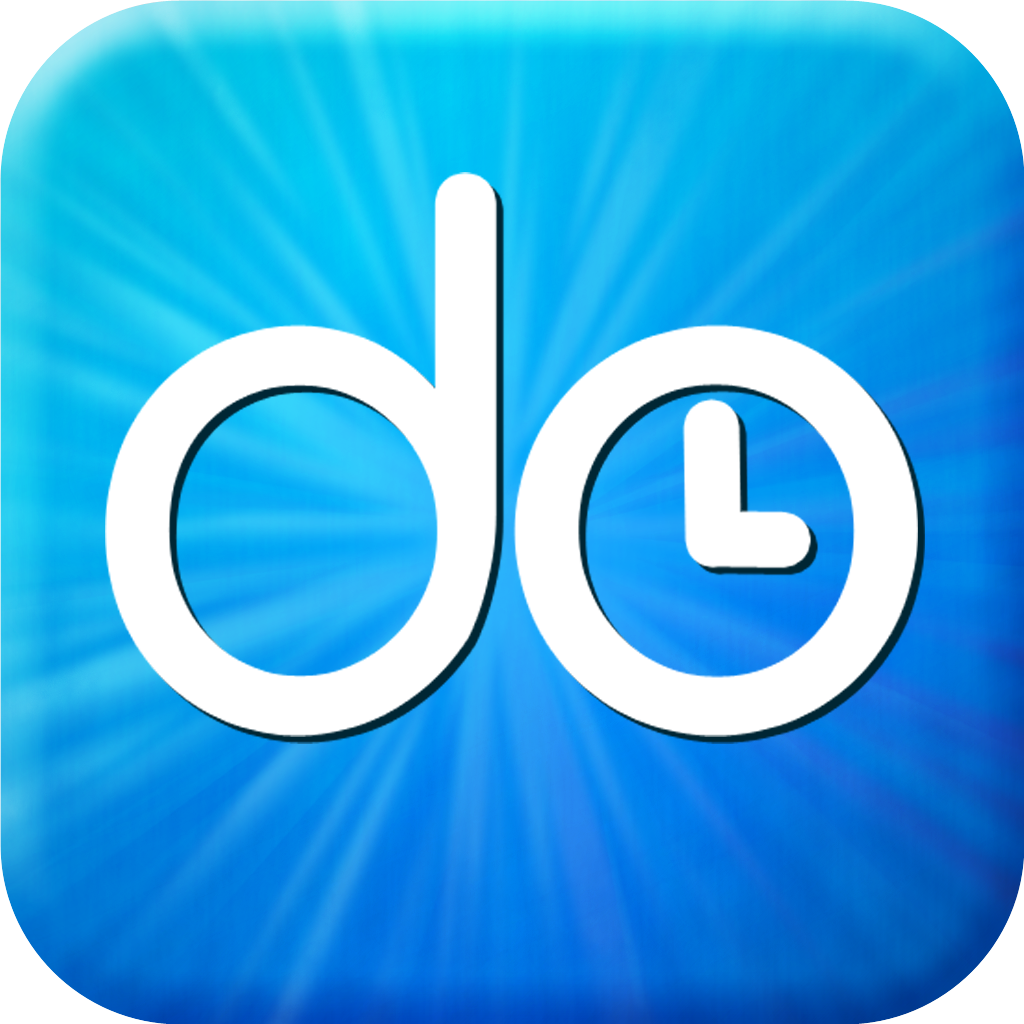 EasilyDo Smart Assistant
Easilydo Inc.
Free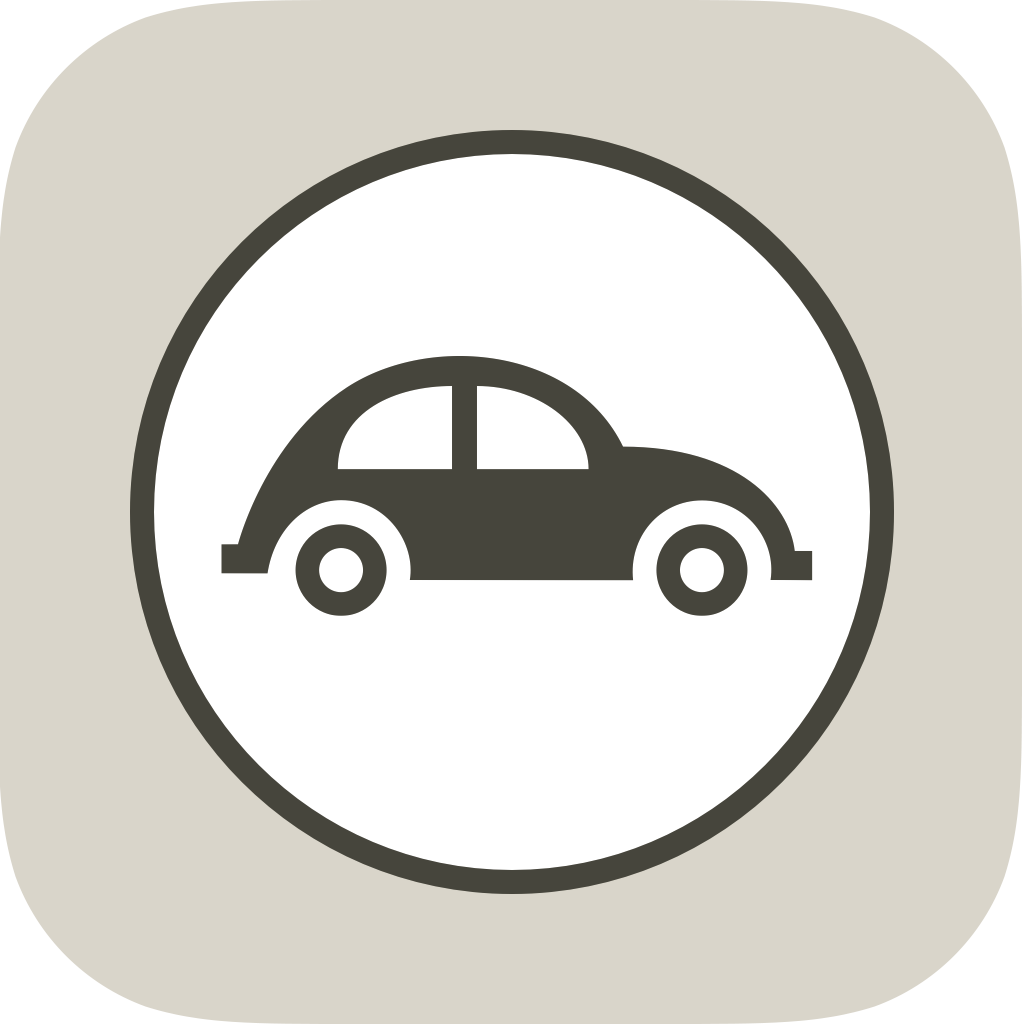 Donna, Manage Your Day
Incredible Labs, Inc.
Related articles