Textastic
Code
Editor
For
iPad
5.0
Brings
iOS
7
Redesign
And
Other
Improvements
February 18, 2014
Textastic Code Editor for iPad has just been updated to version 5.0.
Textastic received its previous update a day before the launch of iOS 7 in September last year. That update brought improved startup time, improved character pair handling, and some compatibility fixes for iOS 7.
This time, the new 5.0 update to Textastic goes all the way with an all-new interface designed, of course, in the flat and simple style of iOS 7.
Textastic's redesigned interface comes with dark keyboard support and three new color themes, namely, black, blue, and gray. It also has a revamped theme selection, with a preview image to go with the chosen theme and with the light themes now displayed before the dark ones.
Textastic Code Editor for iPad 5.0 also adds an option to hide the column or line information and adds syntax definitions for Arduino, Batch files, Clojure, Fountain, and Go. Furthermore, it now clears the URL cache upon startup, ensuring that outdated server responses when using the remote preview feature are cleared at every restart.
In addition, the update brings support for the following new external keyboard shortcuts:
Cmd-N: create new file/folder
Cmd-F: toggle find/replace
Cmd-W: close current file
Alt-Cmd-P: toggle preview
Alt-Cmd-I: toggle file properties popover
Alt-Cmd-T: toggle symbol list popover
Alt-Cmd-Up Arrow: upload current file
Alt-Cmd-Down Arrow: download current file
Cmd-I: toggle italics (works in Markdown and HTML files)
Cmd-B: toggle boldface (works in Markdown and HTML files)
Cmd-U: toggle underline (works in HTML files)
Textastic Code Editor for iPad 5.0 also delivers some bug fixes and brings support for the latest version of the TextExpander and Dropbox SDKs.
Compatible with iPad and iPad mini running iOS 7.0 or later, Textastic Code Editor for iPad 5.0 is available now in the App Store as a free update or as a new $8.99 download.
Textastic Code Editor for iPhone is also available in the App Store for $8.99. Note, though, that it's yet to be updated and redesigned for iOS 7.
Textastic for Mac is available in the Mac App Store also for $8.99.
See also: Panic Updates Diet Coda For iPad With Local File Support, New Syntax Modes And More
[gallery link="file" order="DESC"]
Mentioned apps
$8.99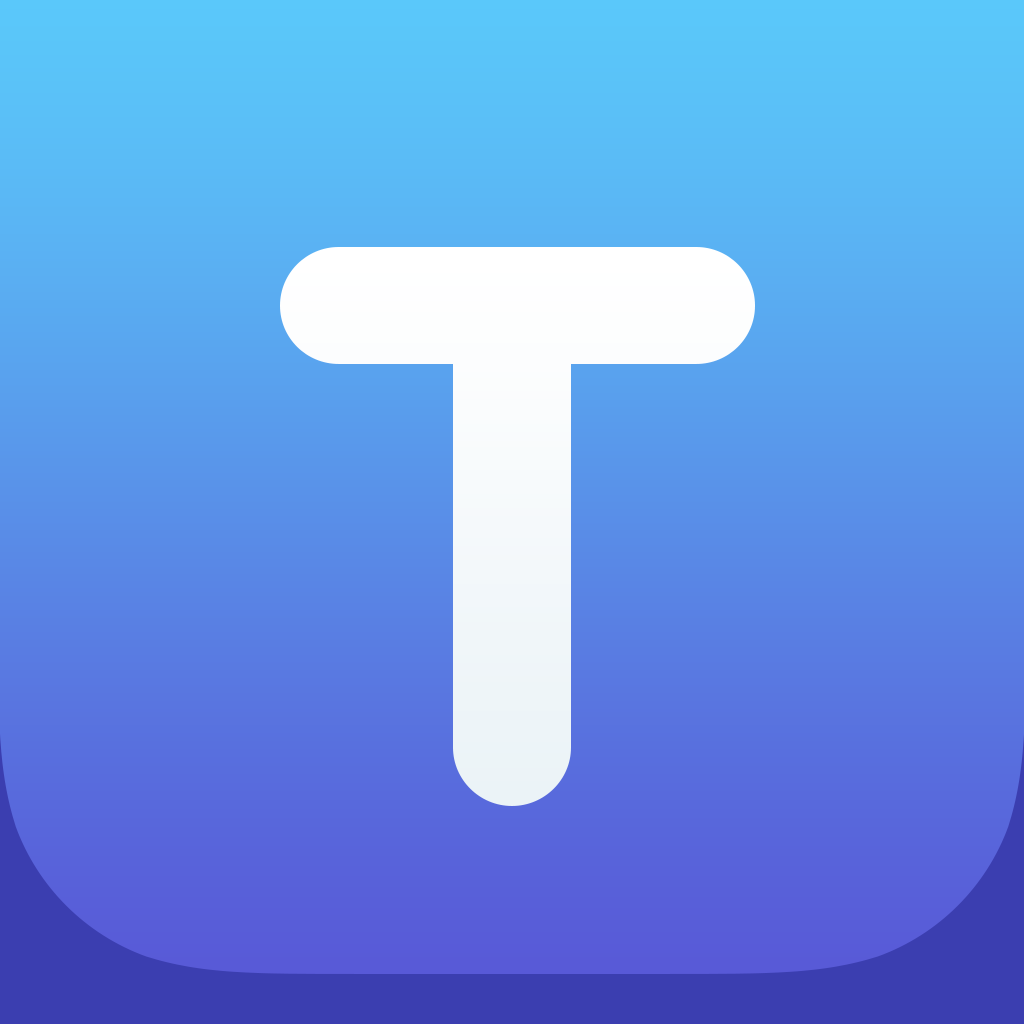 Textastic Code Editor for iPad
Alexander Blach
$8.99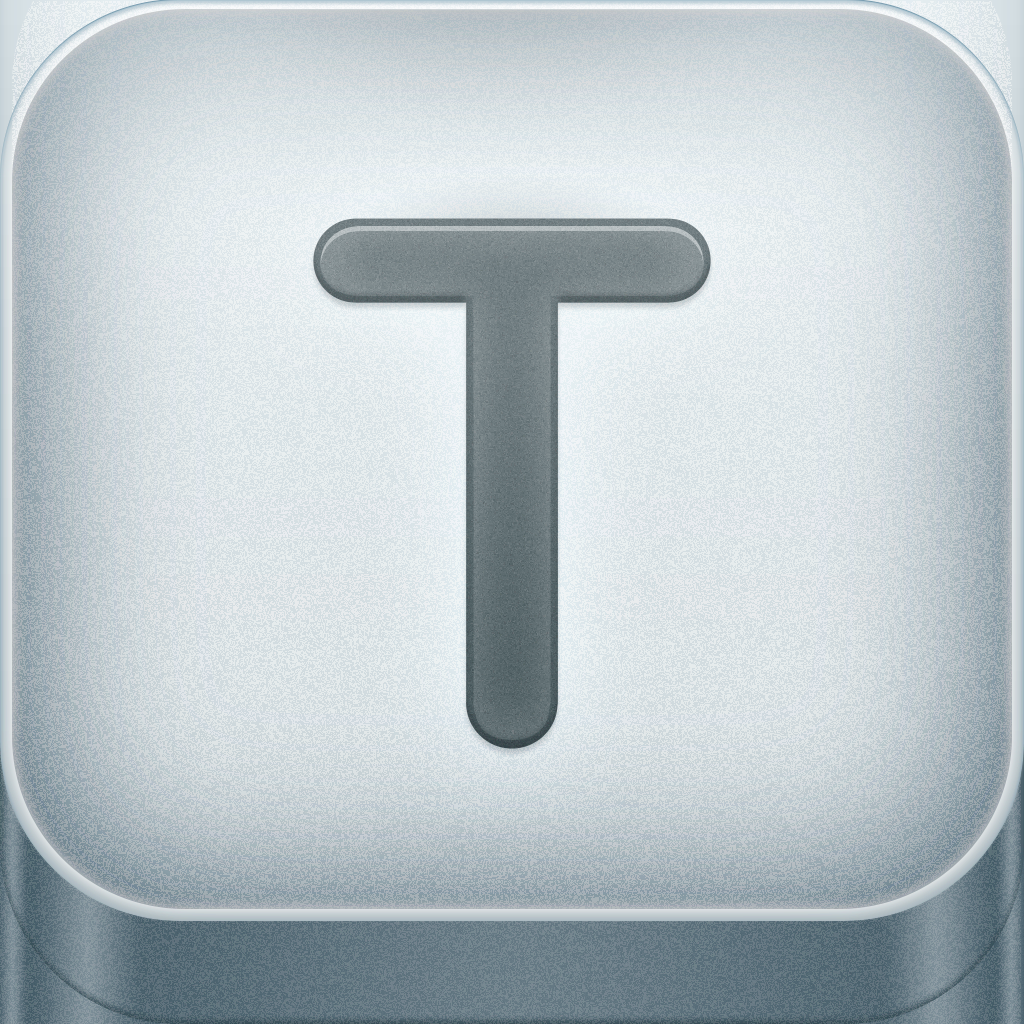 Textastic Code Editor for iPhone
Alexander Blach
$8.99
Textastic
Alexander Blach
Related articles