The
Lords
Of
Midnight
Retro
Classic
Sequel
Doomdark's
Revenge
Out
Now
On
iOS
February 17, 2014
If you're a fan of Mike Singleton's retro strategy adventure game, The Lords of Midnight, whether in its early 8-bit home computer versions or in the form of its iOS port, you'll no doubt be delighted to learn that its sequel has been brought to iOS.
Originally released for ZX Spectrum, Commodore 64, and Amstrad CPC in 1985, the sequel is called Doomdark's Revenge. It picks up where The Lords of Midnight left off, at the end of which Doomdark the Witchking is defeated. The revenge in the sequel's title refers to the one exacted by Doomdark's daughter, Shareth the Heartstealer, the Empress of the Frozen Empire.
In the words of Mike Singleton himself, delivered at the time of the game's release:
It is many moons now since the Lords of Midnight first appeared out of the soft, wearing gloom. Those of you who took up their challenge and rode with them to battle against the cruel Witchking will need no reminding of that epic struggle. But now a new epic tale unfolds, the story of Doomdark's Revenge. The game itself involves both quest and warfare, both exploration and careful strategy. You can play on your own or with friends; there are enough different characters at your command for all the family to join in and struggle against Shareth Heartstealer, Empress of the frozen Empire!
While similar in basic mechanics to The Lords of Midnight, Doomdark's Revenge features a more expansive fantasy world with more characters to meet and more locations to explore — in glorious retro graphics, of course.
Compatible with iPhone, iPod touch, and iPad running iOS 4.3 or later, Doomdark's Revenge is available now in the App Store for $4.99.
Released in December 2012, The Lords of Midnight for iOS is also available in the App Store for $4.99.
[gallery link="file" order="DESC"]
Mentioned apps
$4.99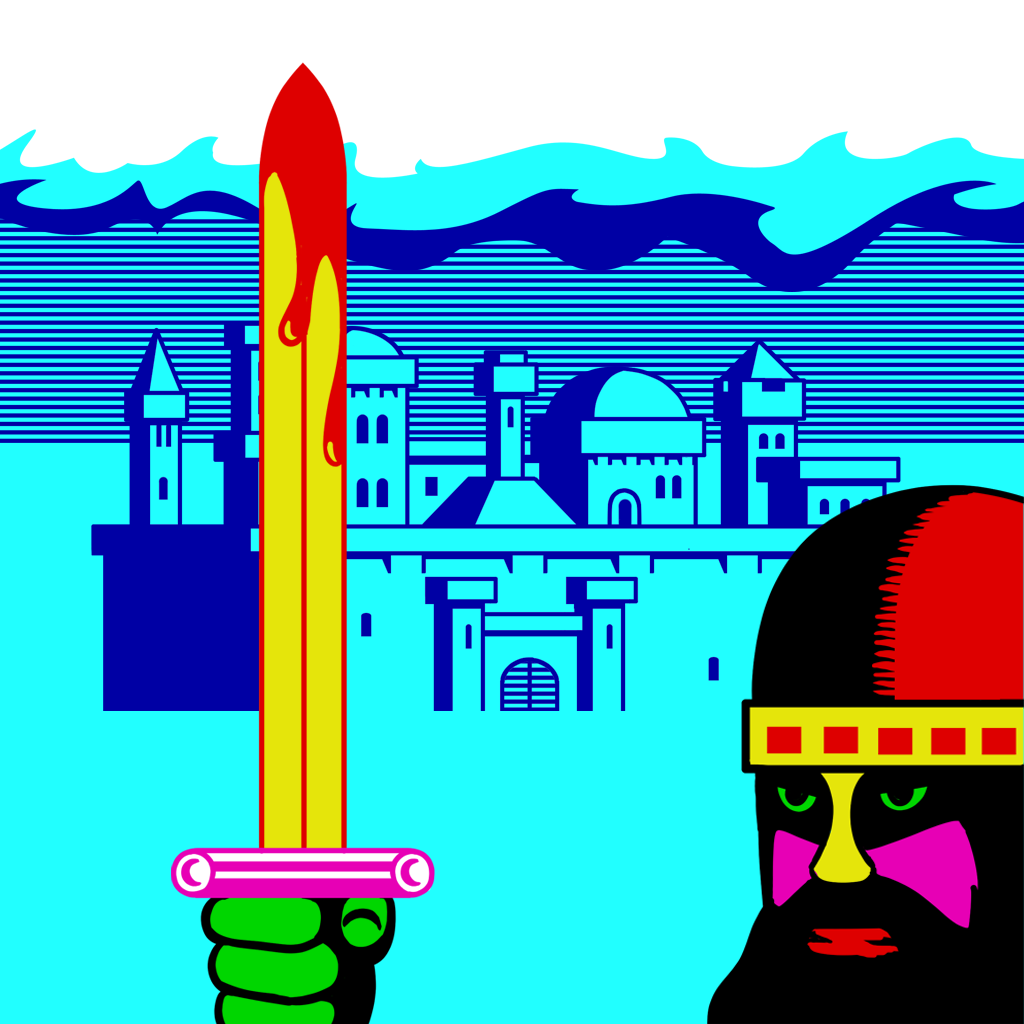 Doomdark's Revenge
Chilli Hugger
$4.99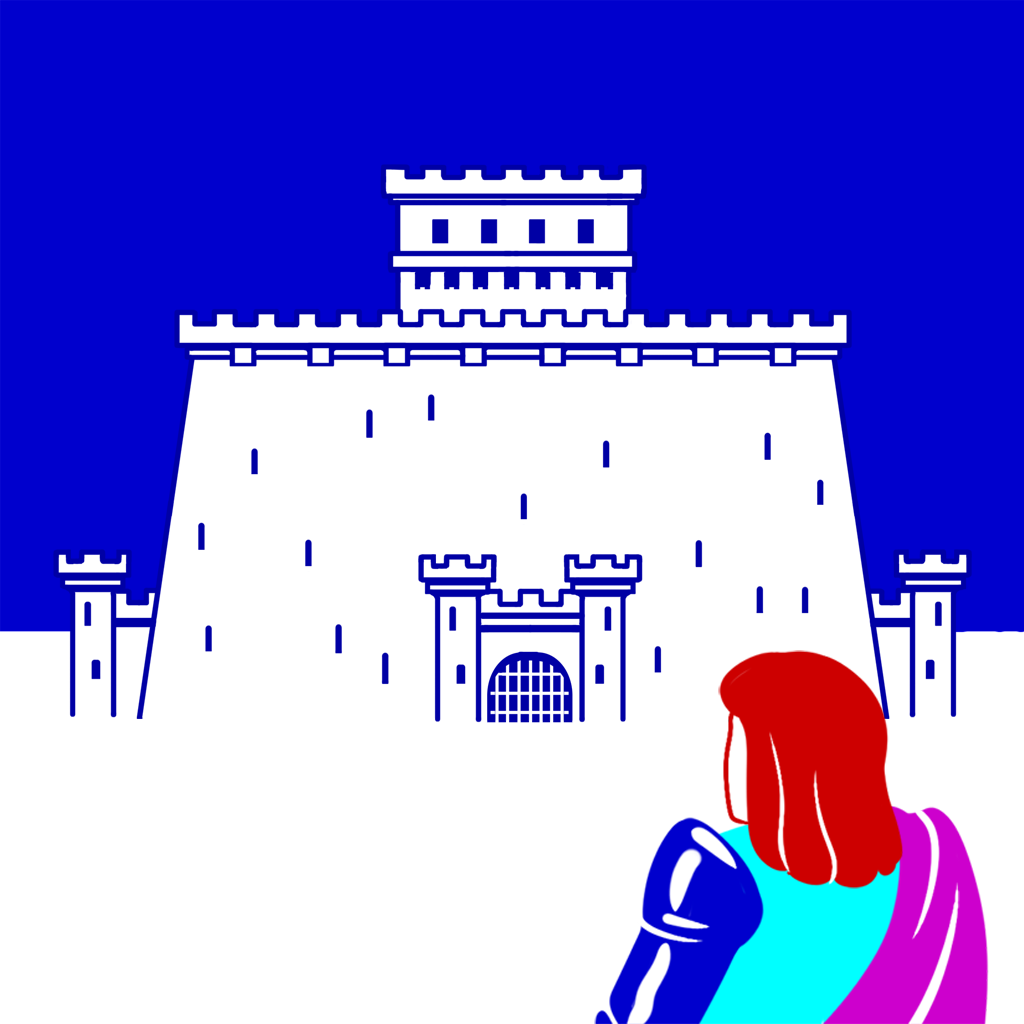 The Lords of Midnight
Chilli Hugger
Related articles