The
Quest
iPhone
Expansion,
Elemental
Asteroids,
Launches
In
The
App
Store
February 6, 2014
The Quest - Elemental Asteroids – an expansion for the popular $4.99 iPhone app, The Quest – is now available to download for $2.99.
Both apps are published by Chillingo, and each features "a beautifully hand-drawn, immersive, and enchanting world full of exciting challenges," the publisher explains. Though you can download Elemental Asteroids and play it as a standalone app, the most fun will likely be had by gamers of The Quest, who'll be able to enable the expansion pack and explore the new areas made available, while continuing to play as their existing characters.
Chillingo notes:
This is the original version of Zarista Games' Escape from Asteroids Quest expansion with a terrain quite different from the later version and with many different adventures, quests, monsters and items. It's been brought back by popular request and carefully balanced for a starting level of 17.
Plus, all-new locations have been added in the iOS app, including "the icy areas of Vapour City, dusty plains, a ravaged city, a splendid waterfall and various dungeons containing new foes."
If you're continuing your game from The Quest (rather than playing Elemental Asteroids as a standalone app), you'll need to follow Chillingo's instructions in order to access the expansion. The publisher explains: "go to Mithria harbor and talk to captain Hanty, then select 'Elemental' as your travel destination." This then provides access to Elemental Asteroids from The Quest iPhone app.
Chillingo adds: "It is recommended to reach at least level 17 before trying to take on the challenges of this new expansion. Please note that after you have traveled to your destination, you'll have no way back for a while (except if you have Marked a spot), so it is also recommended that you keep a save in Mithria."
Got that?
The Quest - Elemental Asteroids is available to download in the App Store for $2.99, and as mentioned, it's optimized for the iPhone and iPod touch. The original app, The Quest, is also available for the iPhone and iPod touch, and it can be downloaded for $4.99.
See also: Phraseology Gets A Big Update To 2.0, Adds A Bunch Of Great New Features, Apple Confirms: First Retail Store In Brazil To Open On Feb. 15, and Phonejoy Offers A Comprehensive List Of MFi Controller-Compatible Games.
Mentioned apps
$4.99
The Quest
Chillingo Ltd
$2.99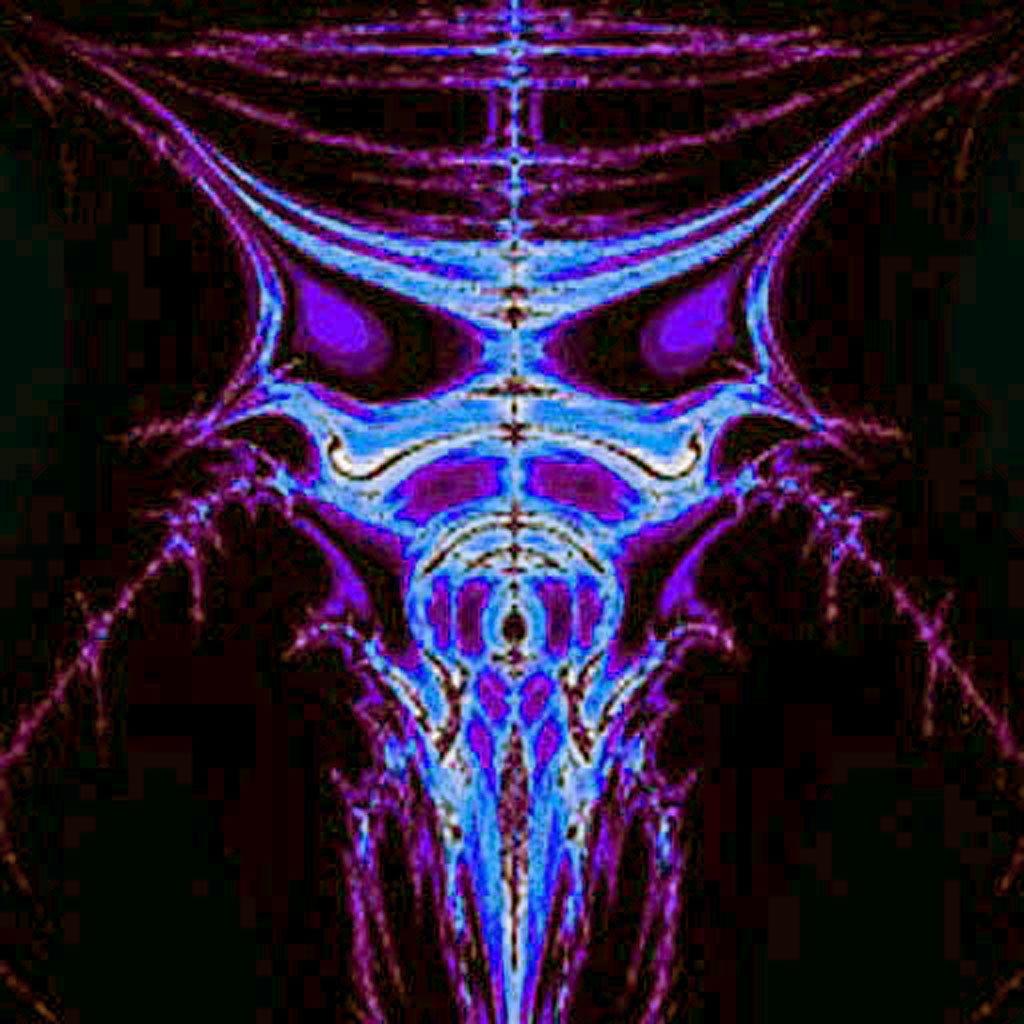 The Quest - Elemental Asteroids
Chillingo Ltd
Related articles