Train
Your
Virtual
Pet
Fugu
To
Perform
New
Tricks
In
The
New
Version
Of
Hatch
February 18, 2014
Clear co-developer Impending has just released another notable update to its popular virtual pet app for iPhone, Hatch.
First off, the latest update to Hatch introduces not one, not two, but six new tricks for you and your pet fugu to have fun with. These comprise two jump tricks and four lateral ones, including play dead and army crawl. To get started on these fun tricks, you first have to get a trick whistle from Max's gift shop.
Armed with your trick whistle, you can train your fugu to perform tricks like a pet pro.
Your fugu will begin untrained in the art of performing tricks, and you'll need to train your pet to listen reliably to your trick whistle. To train your fugu, treat it with a Star Fruit right after a successful trick! Plus with enough focused training, you can even master up to three tricks for extra flair! (One jump trick, and one mastered trick per side of your choice.)
If you can't see the video embedded above, please
click here
.
And to reward your fugu for getting better at performing tricks, you might want to treat him to some decorations, of which new ones are brought by the update. These include new blankets, a new Cupid-designed decor set especially for pets and owners with 100 percent trust, and a new lifelike wallpaper.
The new Hatch update also delivers the following fixes and improvements:
fetch training with starfruit (existing pets are already fully trained)
stopped your fugu from gifting too much poop if you've already got all the rugs and stickers
practiced tail wagging with your fugu
taught your fugu to go from resting on the ground to begging for fruit more smoothly
no more peekaboo when your fugu can't see your face (no front camera)
no more floating 'free' price tag when you try to buy something from me that's sold out!
no more endless GameCenter achievement notifications
no more birthdays that last forever… sorry about fixing this one!
put a stop to fugu that sometimes turn invisible!
fixed fugu opening mouth after feeding a star fruit sometimes
your fugu will now stick around for at least 3 days before running away
fix for special ornaments and wallpapers preventing all being collected
fix for a hang entering the store on some combinations of rugs
two star fruit can now grow at once
increased the star fruit gift chance, since you'll want more for training!
midas tree decor now features a giant gold dragon statue
taught your fugu to stop making a possessed noise when sticking its tongue at you
various crash fixes
The new version of Hatch is available now in the App Store as a free update or as a new $1.99 download. The app is optimized for iPhone and iPod touch running iOS 6.1 or later.
For more information on Hatch, see also: Hatch May Mark The Birth Of A New Relationship On Your iPhone, Week-Old Virtual Pet Fugu App Hatch Gains Lots With First Ever Update, and Hatch Virtual Pet App Updated With New Trick, Holiday-Themed Items And More.
Mentioned apps
$1.99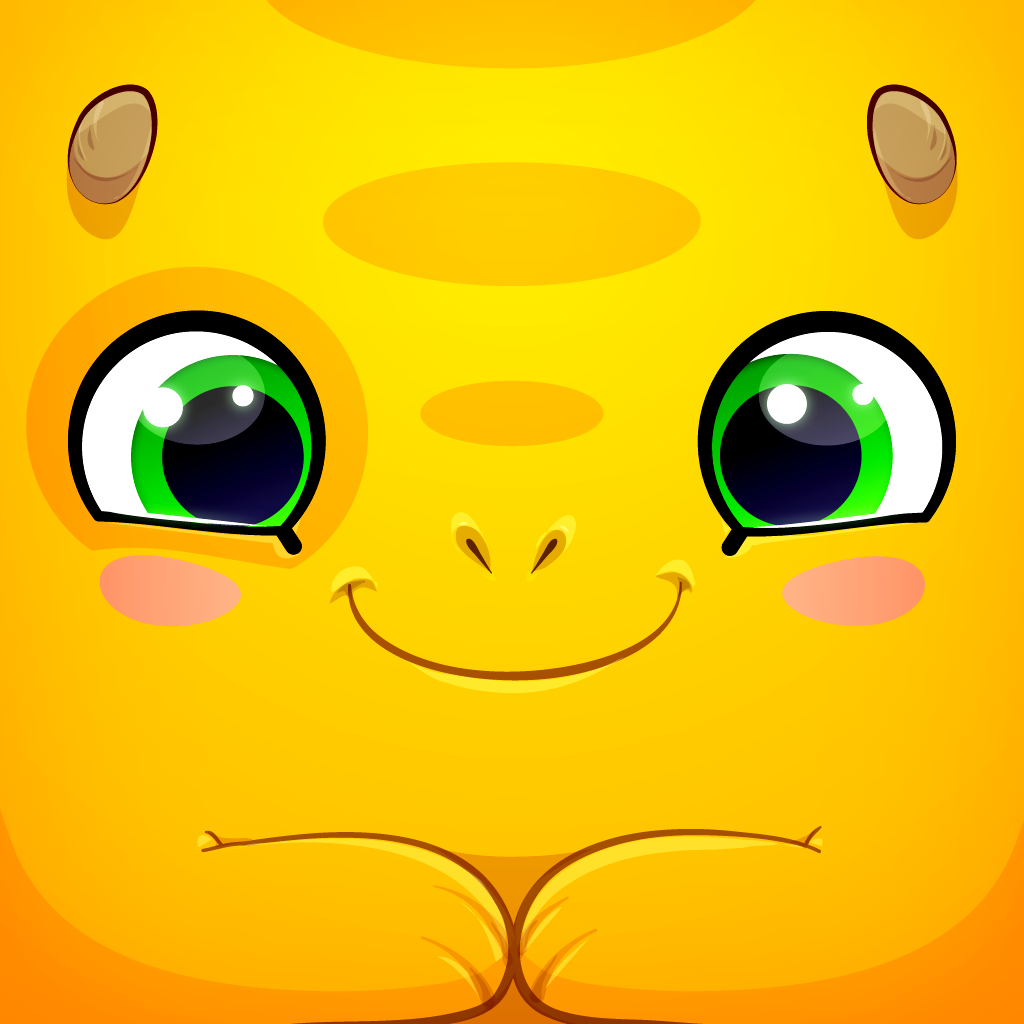 Hatch
Impending
$0.99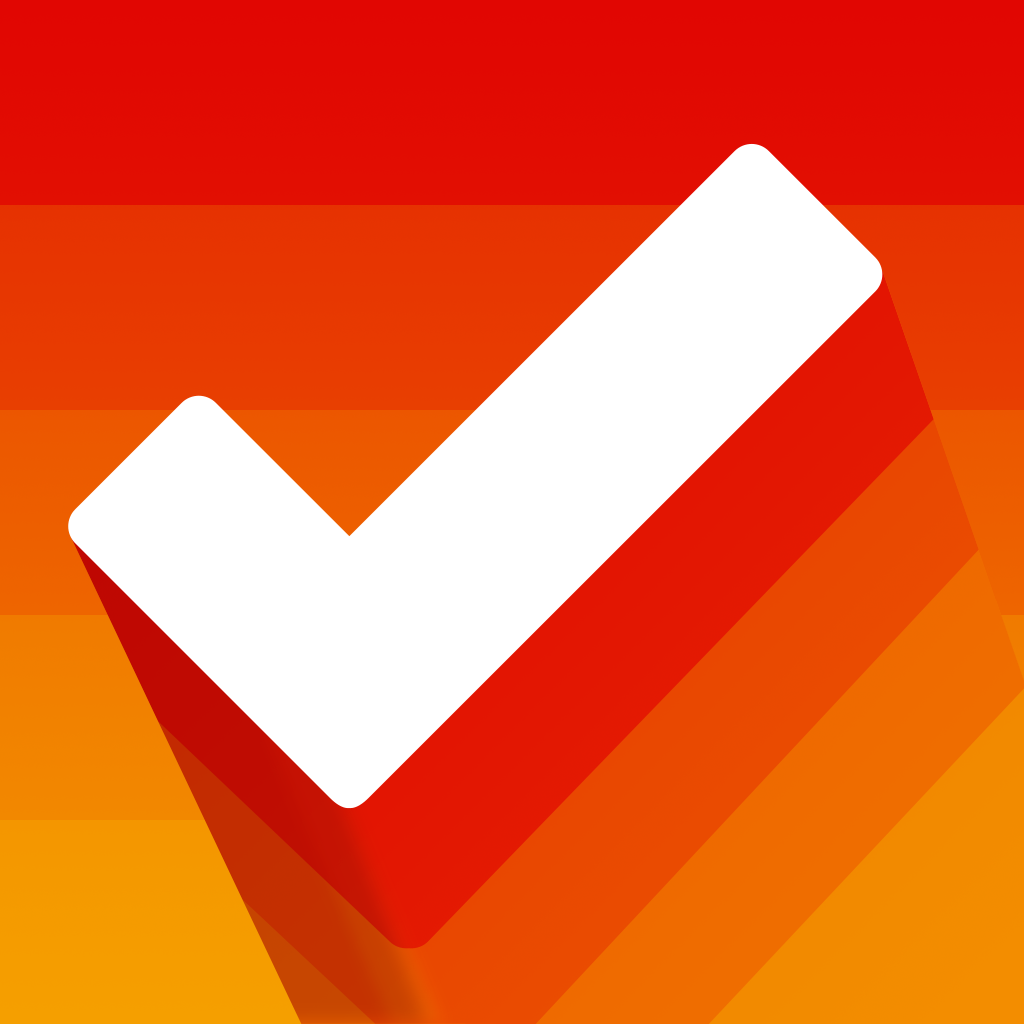 Clear – Tasks & To-Do List
Realmac Software
Related articles