Zynga's
Annual
Words
With
Friends
Valentine's
Survey
Shares
Fun
Stats
On
Player
Preferences
February 11, 2014
The folks at Zynga are out with their third annual Words With Friends Valentine's Day survey, and have shared a handful of fun stats concerning the likes – and dislikes – of more than 11,300 players. If you've ever wished you knew more about the mystery gamers on the other side of the Words With Friends virtual game board, now's your chance.
Centered around a Valentine's theme, the third annual survey showcases "players' passion for word rivalry, penchant for smooth talkers, and preferences for expressing their love," according to a press release that recently reached our inbox. Out of 11,317 respondents, 63 percent noted that they "thrive on competition with their partner," and almost one-third admitted to throwing a match on purpose when playing a game of Words With Friends against a loved one, according to the survey.
In a more bizarre turn, one out of every 54 respondents confessed to having dated a player they met using Words With Friends' random match feature, and Zynga explains that this has resulted in gamers flying around the world, walking down the aisle, and even discovering that their anonymous opponent was, in fact, their spouse.
Finally, the press release adds: "Players confess that playing words such as 'thrust,' 'aroused,' throb,' and loins' leads to awkward moments with their opponent – although that doesn't stop them from playing these words nearly 9,000 times each day."
Here's a recap – plus some more tidbits – as outlined by Zynga:
Kate Hudson edges out Alec Baldwin for most sexy Words With Friends celebrity player by seven votes
"Thrust" tops the list as most awkward "sexy" word to say or play – "aroused", "throb", and "loins" tie for second
60% thrive on competition with their partner
Smooth talker or texter and using words properly are players' two biggest turn-on
83% have written a love letter to someone
Nearly one-third have lost a Words With Friends match against a friend or loved one on purpose
"Love", "amour", "adore", and "passion" are favorite "love" words
1 in 54 respondents have dated a random opponent they met by selecting Smart Match in the game
60% are in a relationship
And here's an awesome infographic highlighting the study's various findings:
How do your gaming habits fit in with Zynga's findings?
Words With Friends is available to download in the App Store for $4.99, and a free app, Words With Friends Free, can also be downloaded for the iPhone, iPad, and iPod touch.
See also: Cydia Tweak: How To Customize The Appearance Of iOS Folder Icons, TimePasscode Pro Adds New Features To An Interesting Cydia Tweak, and NinJump Rooftops Runs Into New Prizes, Powered Costumes And More.
Mentioned apps
$4.99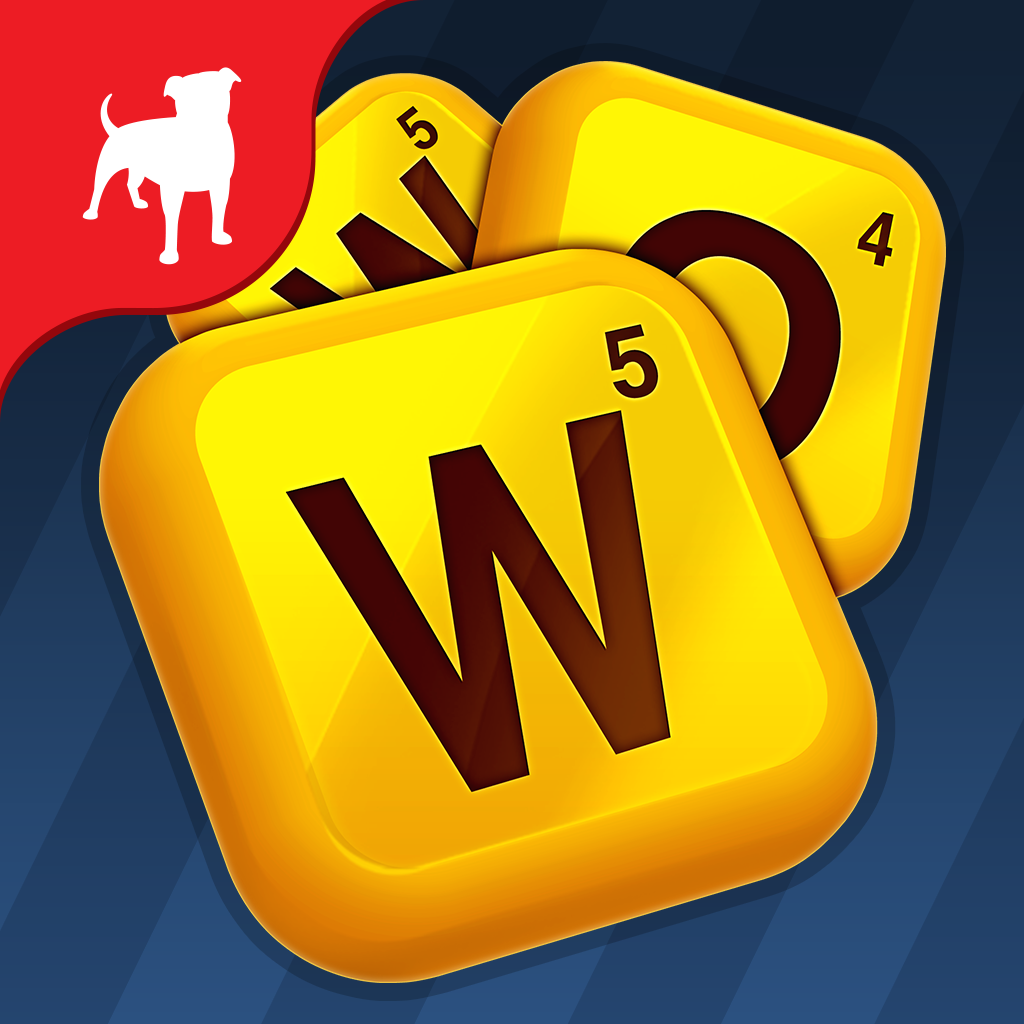 Words With Friends
Zynga Inc.
Free
Words With Friends Free
Zynga Inc.
$9.99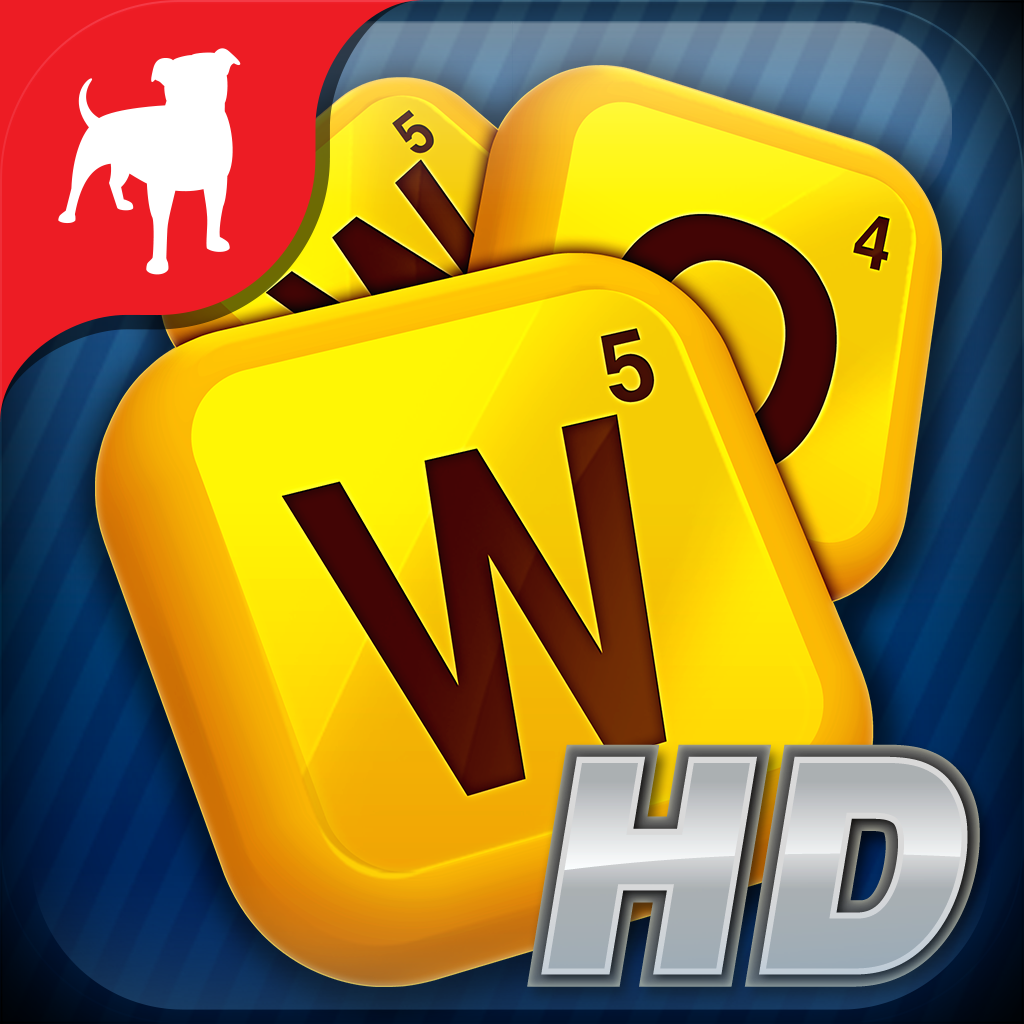 Words With Friends HD
Zynga Inc.
Free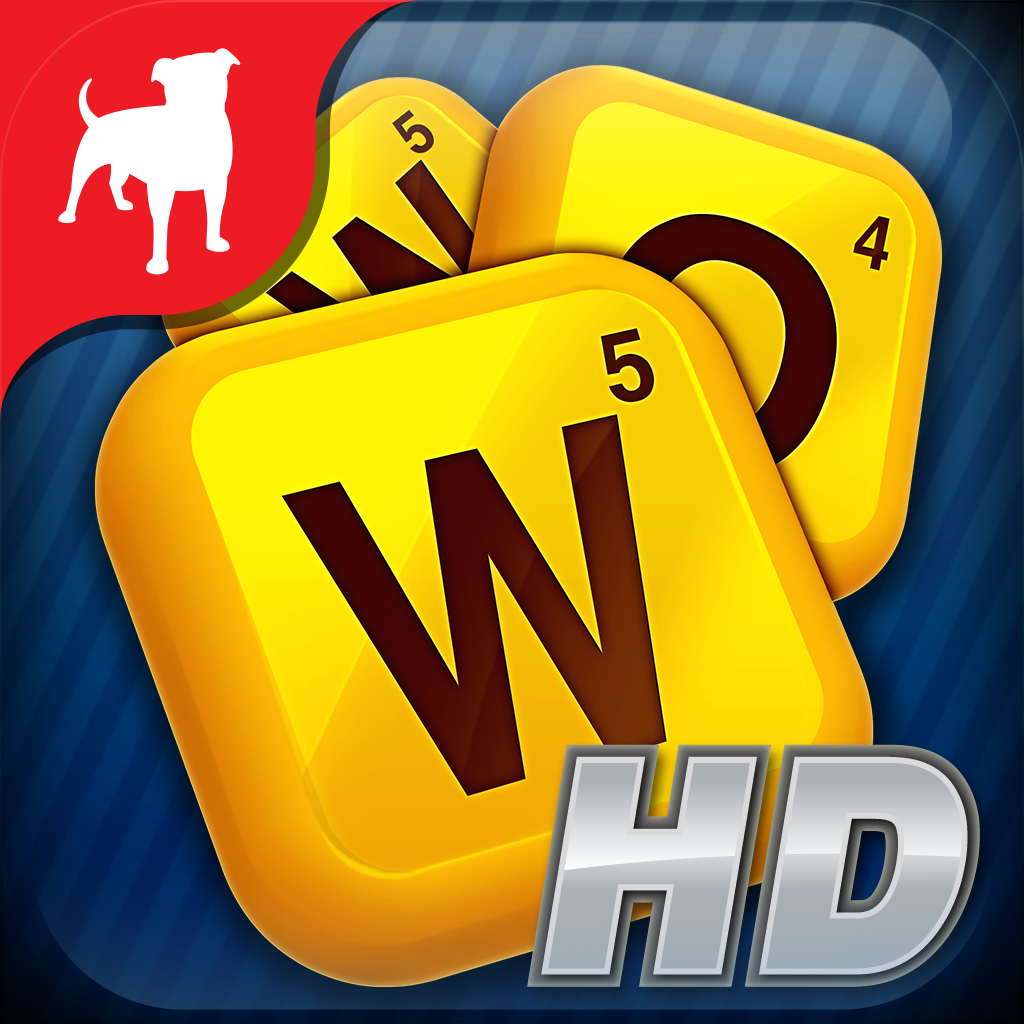 Words With Friends HD Free
Zynga Inc.
Related articles