Acclaimed
To-Do
App
Finish
Goes
Free,
Offers
Upgrade
To
Let
You
Finish
More
March 1, 2014
Finish
has just gone free. Specifically,
the 2013 Apple Design Award-winning
time frame-based to-do app
has just switched from being paid to being freemium. "We've learned a ton being paid, approaching 50,000 downloads at $0.99, have over half a million tasks completed, and a lot more," Finish founder and lead designer Ryan Orbuch notes, "but it's time to get Finish into the hands of as many people as possible and make an even bigger dent in procrastination." So, henceforth, Finish is free to download in the App Store. But the free app is limited to 10 tasks only and doesn't support setting times for tasks. To unlock Finish's full feature set, you have to upgrade to Finish More via in-app purchase for as little as a dollar. With Finish More, you get to, well, finish more with support for adding an unlimited number of tasks and for setting your tasks with
Bother Me
reminders. But what if you've already purchased Finish? No problem: you get Finish More at no additional cost. Just add more than 10 tasks or set a time for any of your tasks to be prompted to upgrade to Finish More. Alternatively, you can toggle the Finish More option in the app's settings menu. Then, just enter your iTunes account password to automatically restore your purchase and upgrade to Finish More.
The new freemium version of Finish is available now in the App Store — for free, of course.
Currently, the app is optimized for iPhone and iPod touch only. But according to Orbuch, Finish for iPad is coming by the end of March or early April through a universal update with support for iCloud sync. To get notified as soon as the iPad edition is out, you may sign up at
getfinish.com/ipad
or simply stay tuned to AppAdvice. Finish was released in January last year. For more information on the app, check out our
original review
.
Mentioned apps
$0.99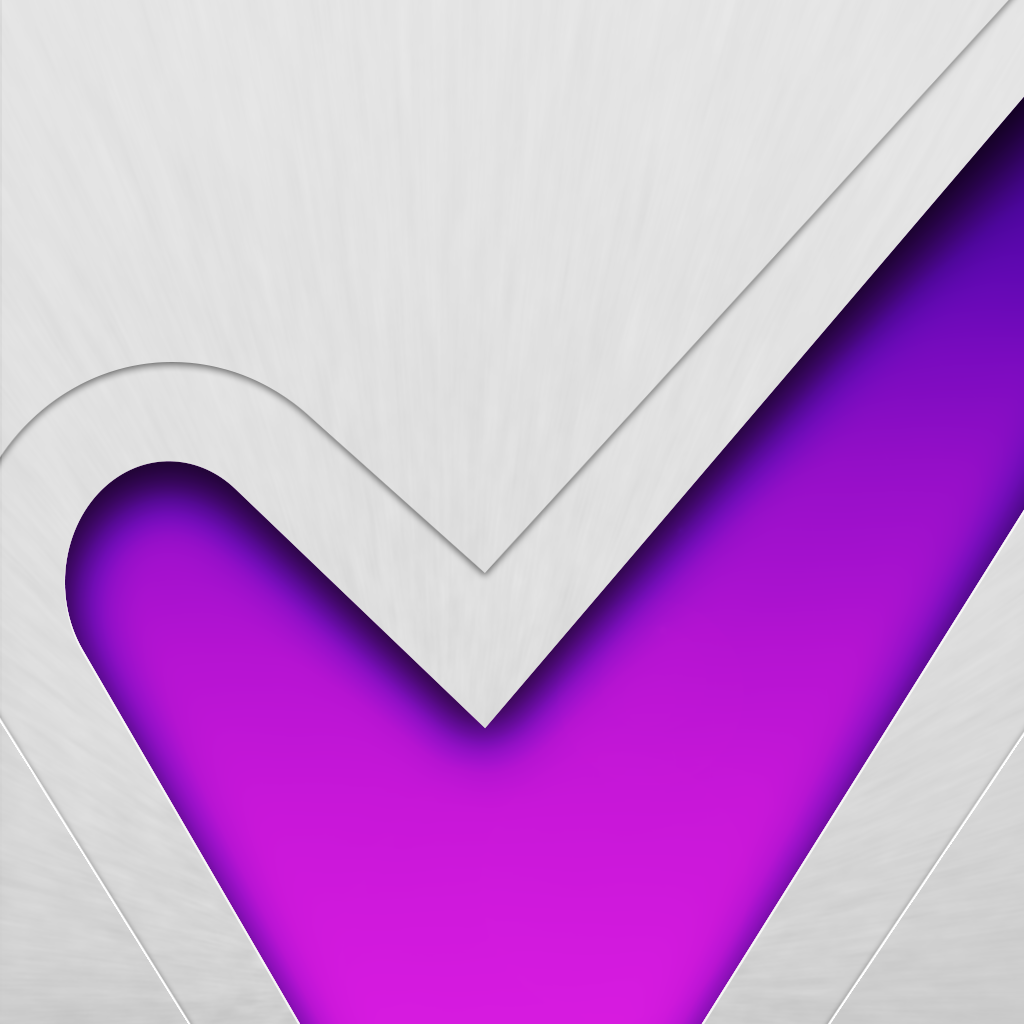 Finish.
Basil Ltd.