AppAdvice
App
Of
The
Week
For
Mar.
10,
2014
March 10, 2014
Every week, our staff will handpick an app from the past two weeks that we believe is a must-download for your iPhone or iPad. These apps will always be from various categories, but they are chosen because our own staff members love it and have been using them daily. So here are this week's picks! Enjoy!
Click! 2 - The Time Warp™ Camera
Love taking photos with your iPhone, but need a camera replacement app that packs a little more punch than the native app? Look no further than our App of the Week, Click! 2 - The Time Warp™ Camera.
The app features a simple, flat interface that is actually quite intuitive to use. If you weren't a user of their previous app, Click!, don't worry — Click! 2 has a short tutorial in the beginning that will show you all of the basics that you need to know, and you'll find out that it's very straightforward.
The camera view is what you'll be in most of the time with Click! 2. The viewfinder will be in the center of the screen, along with the standard capture button in the bottom center, and a way to access your captures and Camera Roll from the bottom left. However, the app allows users to take a photo at any time by just tapping on the viewfinder view, or using your volume buttons. There is also support for autofocus, tap-to-focus, as well as separate focus and exposure points with white balance lock. There is even a built-in horizon level indicator to make sure your photos are straight. If you don't have an iPhone 5s, you can still get Burst Mode on your older iPhone by just holding down the shutter button in Click! 2.
Along the top is where all of the magic happens. Photographers will get many powerful features for getting the perfect shot, including the basic flash and front/rear camera toggle, disabling low-light setting for iPhone 5 and higher, Steadycam, countdown and interval timers, and more. It's easy to zoom in up to 16x with Click! 2 as well, as all you need to do is slide your finger anywhere on the screen to bring up the zoom slider. It's fast and accessible from anywhere.
The standout feature with Click! 2 though, is the Time Warp. When this is enabled, you get a preview of each capture you take, and the app will snap seven photos in rapid succession when this mode is enabled. Then, it picks the best shot out of these, and you can even view the other six and select your own favorite. This feature is great to make sure that you don't miss out on the perfect photo.
We're enjoying Click! 2 - The Time Warp™ Camera for action shots and just making sure we get the right moments captured at the opportune time. If you're looking for a powerful camera replacement app that can help you preserve all of your memories, then make sure to check this one out. You can get Click! 2 - The Time Warp™ Camera in the App Store for your iPhone for $0.99.
For more information on Click! 2, don't miss out on my full review.
Honorable Mention
Brushstroke
Now that you have those flawless images, don't you want to add a bit of artistic and creative flair to them? Now you can, with our Honorable Mention, Brushstroke.
This beautifully and simplistic app has an intuitive interface that is pretty effortless to learn and use. Users get the option to snap a new photo from the app, or import directly from their Camera Roll. To make things easier, you can see the latest image in your Camera Roll as a small thumbnail on the Import button. You can also easily view your entire Camera Roll album when selecting an image to import.
When you have your photo, it's time to turn it into a work of art! Brushstroke features several different painting styles, and all of them are separated into style categories. Tapping on them will apply it quickly to your image, so you don't need to wait around long to see how your painting will look.
In addition to painting styles, there are also Color options, which are also separated into groups as well. You can see the general color scheme from the buttons, but applying them is quick and easy. Canvas will change the texture of your painting, and there are three different categories to choose from here as well. There are more subtle options, colorful ones, and a mix of both. Adjustments can be made to the overall image, such as brightness, contrast, saturation, exposure, and more. The strength of these are controlled by simply sliding your finger across the image.
Your work can be saved to your device, or shared through various social media sites. If you really like it, you can even have it printed on an actual canvas and shipped to your door through CanvasPop. The border for the painting can be changed by swiping left and right, and if you're ordering a print, you can also select your preferred frame.
We're loving the works of art that can be created with Brushstroke, so if you're looking for a unique photo app with a lot of options for turning your photo into a masterpiece painting, then check out Brushstroke. You can get it in the App Store as a universal download for $2.99.
For more information on Brushstroke, make sure to check out my original review.
Mentioned apps
$0.99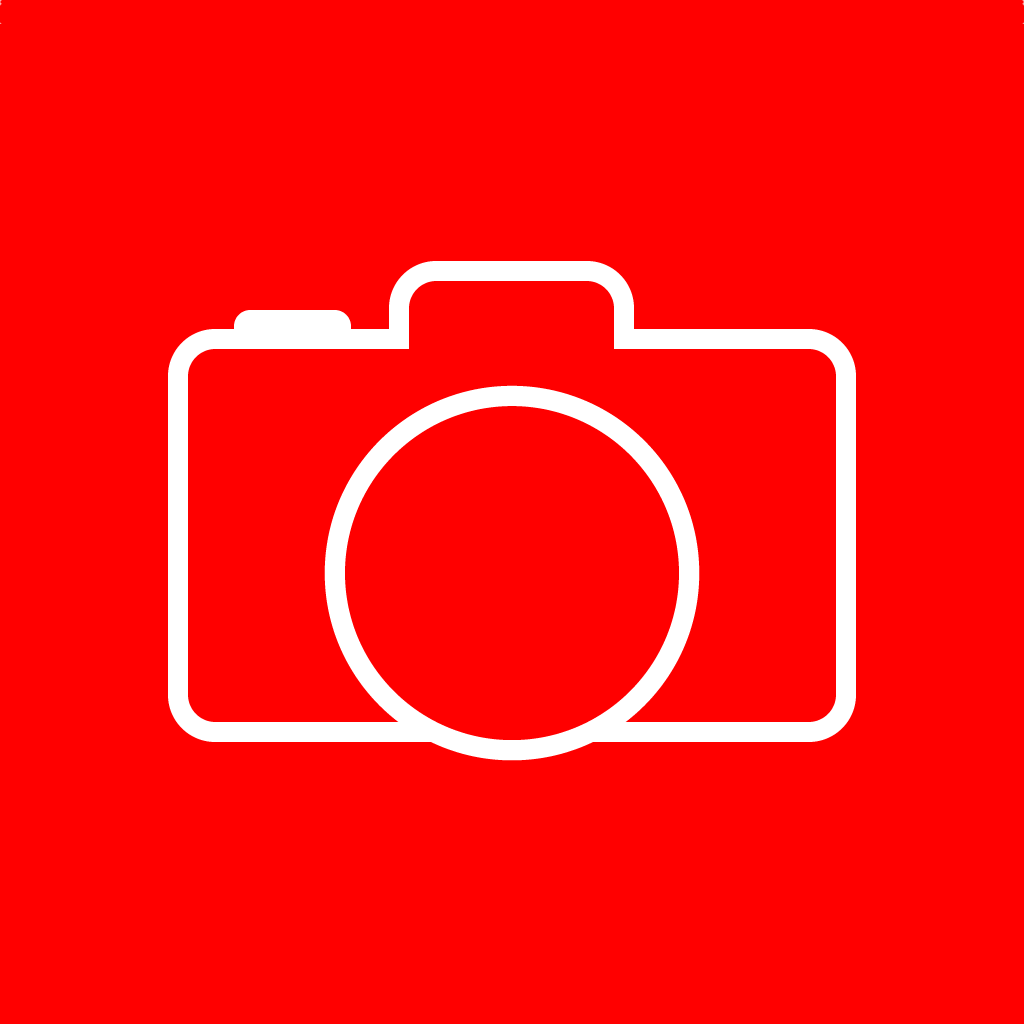 Click! 2 - the Time Warp™ camera
Room1337
$2.99
Brushstroke
Code Organa
Related articles