AppAdvice
App
Of
The
Week
For
Mar.
3,
2014
March 4, 2014
Every week, our staff will handpick an app from the past two weeks that we believe is a must-download for your iPhone or iPad. These apps will always be from various categories, but they are chosen because our own staff members love it and have been using them daily. So here are this week's picks! Enjoy!
Globo
Have trouble remembering what time it is across multiple parts of the globe? Then you should look no further than our App of the Week, Globo.
Here at AppAdvice, we have writers from all over the world, so it is important for us to keep track of who is actually up to take care of whatever needs to be taken care of. Even if you don't work in an online-based business, you may have friends from all over the globe, and you don't want to give them a call or message when they're asleep. With Globo's simplistic interface, this is a thing of the past.
Globo features a slick interface that is reminiscent of Clear, and it's also incredibly intuitive to use. Users can add as many cities as needed, and any of these can be set as a "reference location" for quick sourcing.
With any of your time zones, you can tap on it to view name, whether Daylight Savings Time is in effect, and the time relative to your zone of preference. You can also swipe between this informational view as well as three others, including latitude and longitude, as well as the option to set alarms using other time zones.
If you have a need for keeping track of global time zones for whatever reason, then we recommend you pick up Globo. It's a handy tool for us writers here at AppAdvice, and there are many reasons to use such an app. You can get it in the iPhone App Store for $0.99.
For more information on Globo, check out our review.
Honorable Mention
ETA - View Driving Times in Current Traffic to Your Favorite Locations
If you do frequent driving, then you may be aware of how annoying it can be to realize that the drive to your favorite spot is taking a bit longer than usual. Now, with our Honorable Mention of the week, ETA, you'll never be surprised again!
ETA is a simple little app that looks incredibly sleek and is just as intuitive to use. Users just start adding in their favorite locations, which can be either where you currently are, or you can search for specific venues. Once these are added to your list, you can see the estimated driving time to that location, based on the current traffic conditions. There is even a compass pointer that will direct you in the direction of the destination (requires calibration in the Compass app). You can even swipe right on the estimated driving time to change it to walking time, in case you feel like getting some exercise in.
ETA also gives you two-tap access to directions to your destination. Just tap on the spot you want to go to, and then you can pull up directions from Apple Maps, or Google Maps or Waze if the apps are installed. ETA also has the option to display the estimated travel time in sentence form, if desired, and a right-handed mode for comfort.
We do quite a bit of driving, so ETA has been incredibly useful for our favorite spots, such as our local coffee shop for working on-the-go. If you prefer to see the estimated travel time to your favorite destinations at-a-glance, then don't miss out on ETA - view driving times in current traffic to your favorite locations. You can grab it in the App Store for your iPhone for $1.99.
For a closer look at ETA, make sure to check out my original review.
Mentioned apps
$0.99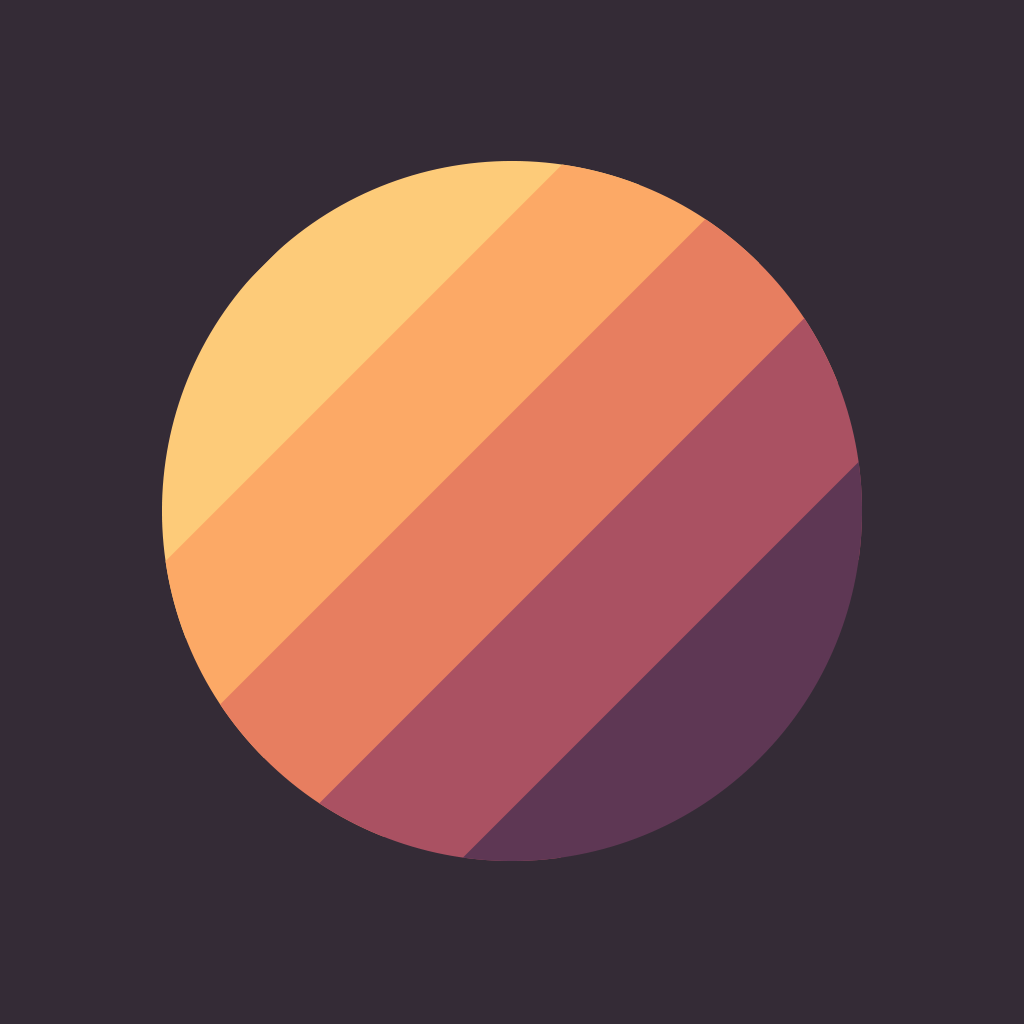 Globo
Marco Torretta
$1.99
ETA - view driving times in current traffic to your favourite locations
Eastwood
Related articles