Get
Driving
Times
And
Directions
To
Your
Favorite
Spots
At
A
Glance
With
ETA
February 26, 2014
ETA - view driving times in current traffic to your favourite locations ($1.99) by Eastwood is a simple app to help you plan out how to efficiently get to your destination. Figuring out travel times can be a difficult task, with so many different factors coming into play, but this app aims to simplify the task.
I do a lot of driving around, but I always have those favorite spots that I frequent quite often. These places include my own home, the office, my boyfriend's house, and other places. I always need to get to these places, and it can be quite frustrating to be on the road and then find out that the drive ends up taking almost an hour (hey, I live in Los Angeles, this is normal), when I'm actually in a hurry to get somewhere. Fortunately, with ETA, you will never be surprised with your estimated time of travel again.
The app features a beautifully minimal, elegant design that is top notch. I am actually in love with the color scheme for ETA — the powder blue and orange compliment each other quite well, especially against the dark theme and beautiful typography. And since this is really a simple (but useful) little app, it's also incredibly straightforward and intuitive to the user.
ETA will open up to the main screen, which will of course be empty. It's up to you to start filling it up, and this is easily done by tapping on the "+" button. You can either add your current location if you want to save it, or search through ETA's database.
So far, the search results I've been getting in ETA have been fairly accurate, and I haven't had problems. The app will deliver results in real-time as you type, and you can search by business name or just enter an address if it does not pop up immediately. Once you find the location you want to save (either by search or current position), ETA will ask you to give it a name for easy reference in the list.
When you have added your favorite locations into ETA, the main list view will show you all of your spots, as well as what direction it's in from your current spot (this requires calibration with the iPhone compass), and the drive time with current traffic conditions. Of course, this is just a rough estimate, as it can never be entirely accurate (especially in Los Angeles), but it gives you a good idea. It's also incredibly convenient to be able to see the estimated driving times for all of your favorite spots at once, rather than having to look them all up individually.
But what if you don't drive? If you swipe right on a bookmark, you can actually switch the driving time to walking time, if you're looking to go on a nice walk. To delete a bookmark, just swipe left. Tapping on a bookmark will reveal a contextual menu tray that shows the address, and you can get directions and edit the bookmark if needed.
While ETA does not provide directions in the app itself, it does launch Apple Maps with the routes already calculated. Another nice thing is that if you have either Google Maps or Waze installed on your phone, you can choose to use these for directions from ETA's settings. Other options that can be found here are text display mode and right-handed. The text display mode will show users text instead of just the icon drive or walk icon, which you may prefer. Personally, I find the default mode to be fine as it is, because it's quicker to see the information you need at once.
I've been using ETA for a while now, and I have found it to be incredibly useful. Since you just add your favorite spots in the app, you don't need to clutter up your address book for quick access to business locations and directions. With ETA, the directions are literally just two taps away, rather than opening up your map app and entering the address, or going through your Contacts to find the spot and then get directions that way. The only improvement I can think of is to add more navigation app options for directions, because I know that not everyone uses Apple or Google Maps, or Waze. Of course, this depends on the URL schemes that navigation apps have, but the developer has been open to suggestions for more app support (I actually brought up Waze to them).
If you've ever wanted a quick way to get an estimated travel time to your destination as well as shortcuts for getting directions, then ETA is the app for you. It's available in the App Store for your iPhone for $1.99 for a limited time (it will go up to $2.99 after).
Mentioned apps
$1.99
ETA - view driving times in current traffic to your favourite locations
Eastwood
Free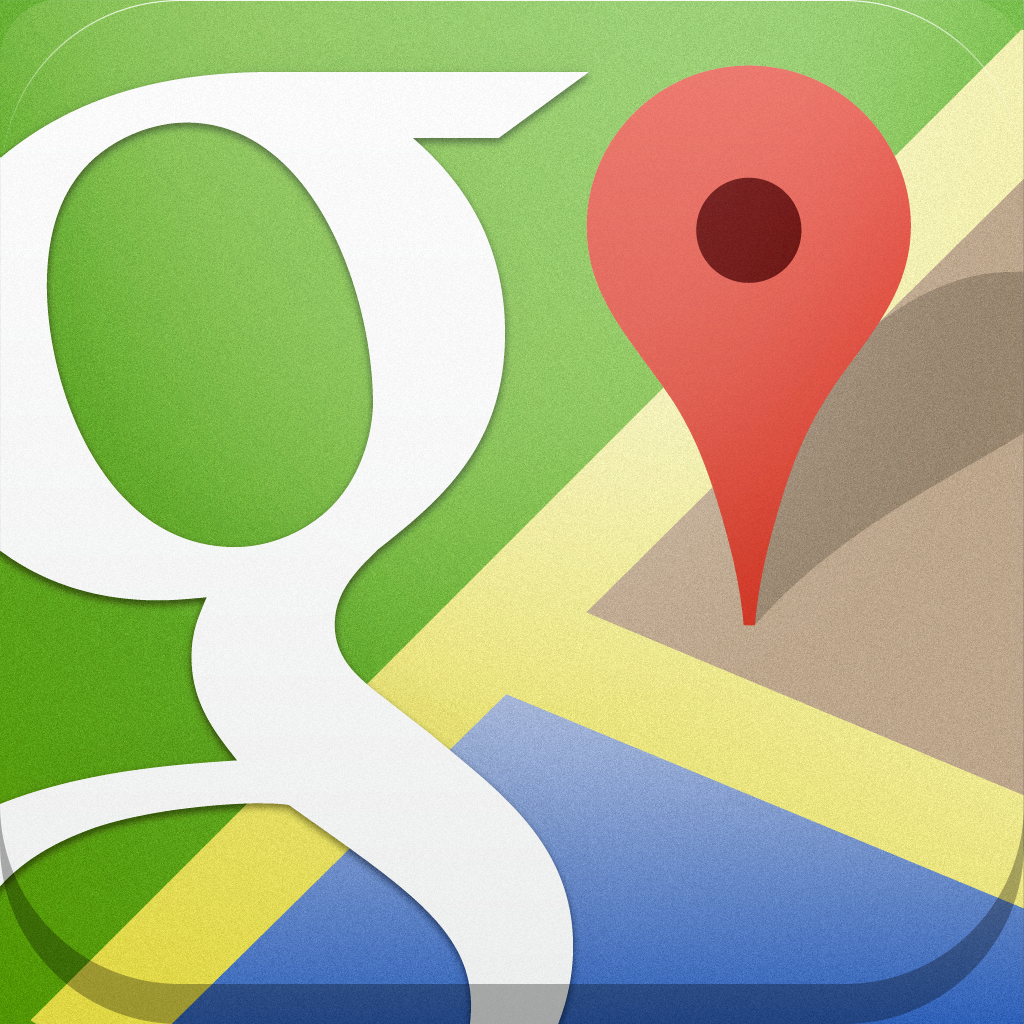 Google Maps
Google, Inc.
Free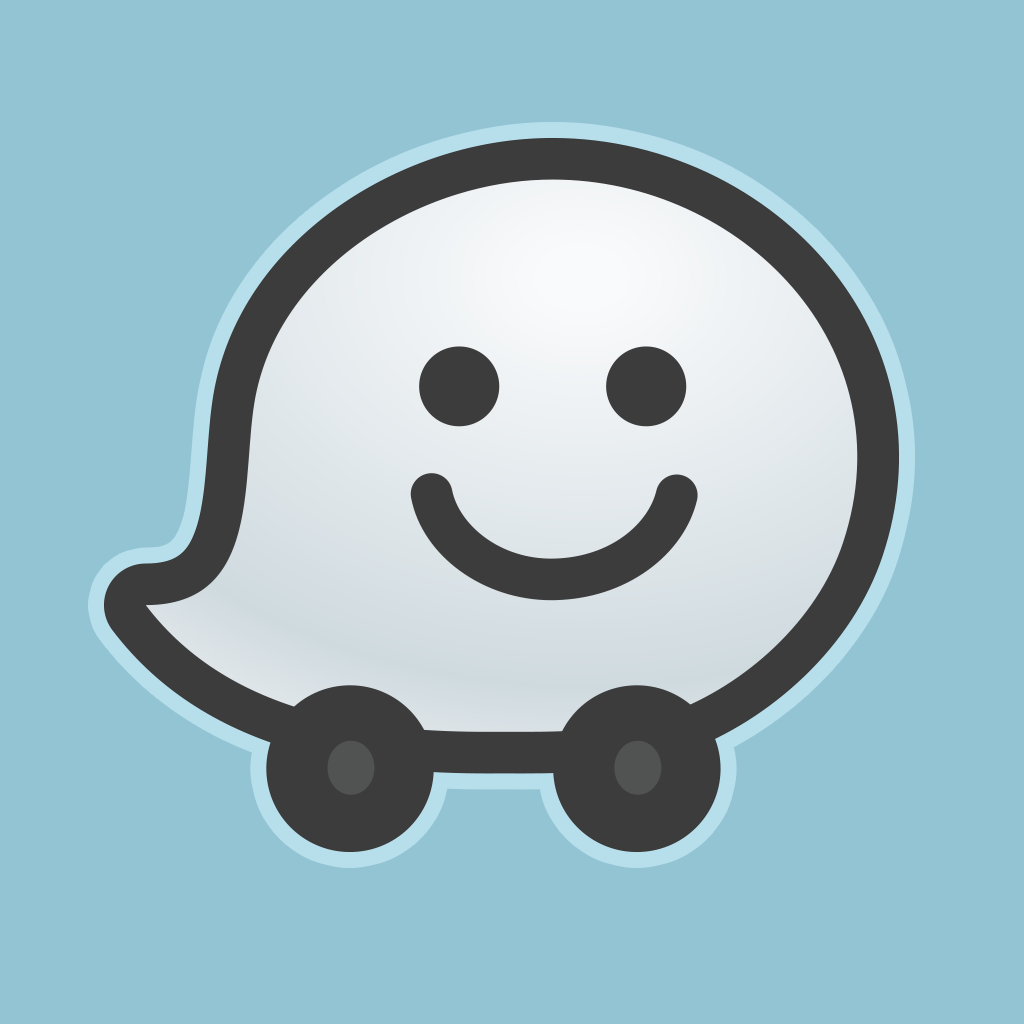 Waze Social GPS, Maps & Traffic
Waze Inc.
Related articles