AppAdvice
Game
Of
The
Week
For
Mar.
14,
2014
March 14, 2014
Every week, our staff will handpick a game from the past two weeks that we believe is a must-download for your iPhone or iPad. These games will always be from a wide variety of genres, but they are chosen because our own staff members love it and can't quite put it down. So here are this week's picks! Enjoy, and happy gaming!
Smash Hit
Love endless runner type games but also enjoy breaking things? Then you are going to love our Game of the Week, Smash Hit.
This beautiful, atmospheric game will pull you into a gorgeous, abstract world where the environment is made of fragile glass, and you're armed with heavy iron balls to break everything with. The visuals are absolutely surreal, and will pull you in from the start. There is also a soothing ambient soundtrack to captivate you in this mysterious, delicate world.
Gameplay is simple enough, but gets challenging fairly quickly. You'll be floating and gliding through various glass environments, and the objective is to last as far as you can before running out of balls. You're equipped with a certain number of balls, and you can gain more by breaking certain crystals. To throw a ball, all you need to do is tap where you want to throw it at. Each time you hit an obstacle, though, you will lose 10 balls, and when you're out, the game ends.
While the initial download is free, you're going to need to buy the premium in-app purchase to gain the ability to start a new game from one of the checkpoints that you reach. The checkpoints are found in the beginning of each new "level," which is composed of several parts. If you don't have the premium add-on, you can still save your progress at checkpoints, but you will need to start over from the beginning in a new game. The checkpoints are saved until you decide to upgrade.
We've been loving Smash Hit a lot lately, and it's a definite must-have this week. Make sure to grab it for yourself in the App Store as a universal download for free, with a $1.99 in-app purchase for premium.
For a closer look at Smash Hit, don't miss my original review.
Honorable Mention
Glint - HD
Looking for a more hectic puzzle game to kick back with this weekend? Make sure to check out our Honorable Mention, Glint - HD.
Glint - HD has quite a background, as it is from Ryan Martin, who is a former LucasFilm Technical Director, who worked on visual effects for films like "The Avengers," "Star Trek," and "Pacific Rim." So it may go without saying, but Glint features some fantastic visuals that are an absolute treat to the eyes. The game also features a fantastic soundtrack and soothing sound effects as you swipe your way through the levels.
Glint features fast-paced arcade puzzle action, as you need to match discs in groups of at least two or more before time runs out. You make matches by swiping on the screen, and even if there is another color in the way, you can still trace over like colored discs to remove them all in one go. There will be special discs, such as double colors and bombs, to keep things fresh and interesting. There are over 100 levels available, and each will have its own requirement for you to pass it and move on.
Clearing levels will get you rings, with the amount earned dependent on how fast you were and the points you rack up. These rings can be earned to buy power-up items to help you reach an even higher score. If you don't have enough rings, you can also get more through in-app purchases, though the developer never really forces this on players.
We've loved Glint - HD, as it has been a truly unique puzzle experience on our iOS devices. If you enjoy a little more action in your match-three games, then you should definitely check out Glint - HD. You can get it in the App Store as a universal download for free with in-app purchases.
For more information on Glint, make sure to check out my review.
Mentioned apps
Free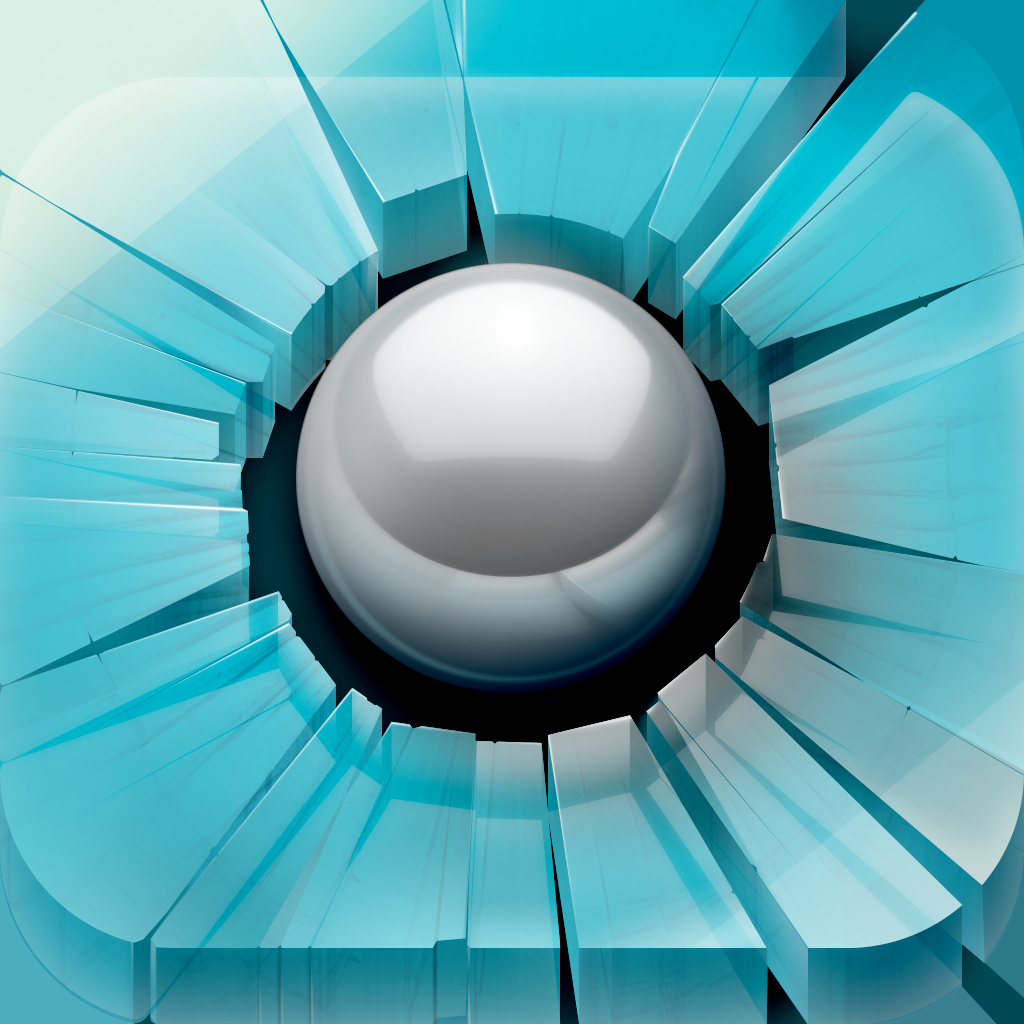 Smash Hit
Mediocre AB
Free
Glint - HD
Ensomniac Studios
Related articles