Faif
Looks
To
Be
An
RPG-Puzzler
Like
No
Other
March 6, 2014
Faif is a recent addition to the App Store that promises gamers an interesting mash-up of the classic iOS puzzler, the role-playing game (RPG), and elements of gambling. It's definitely an intriguing application, and gamers can download it now on the App Store for $1.99.
Developer Nicolas Saraintaris explains that the aim of the game in Faif is "to defeat as many opponents as you can and unravel the secret story behind the game." Unlike other RPGs, though, Faif uses a tile-based battle system in which gamers have to "gamble" to take out their opponents and progress onwards.
In this sense, the app is a game of odds: you choose five on-screen tiles, and Faif selects one out of the five for your character. Tiles include a heart (a life point), an attack tile (which takes life points off your opponent, provided you've also selected a skull tile alongside), and a skull tile (which takes a life point off your own character if selected, but which is also required in order to make attacks). You'll need to make your selection carefully in order to survive and defeat your opponent.
Besides offering users this unique battle system, Faif is also free of in-app purchases, it includes an in-game shop (where items can be purchased using currency earned in each round), and an endless "infinite mode" is also available.
Here's a complete list of features, as outlined in the app's release notes:
Unique gameplay
Epic "odd" battles
No IAP's whatsoever
A nice shop with kickass powerups (use gems you collect in the game as payment)
Infinite mode (survive as many opponents as you can)
Supports phone, tablets, and almost every smart thingie out there!
We'll be taking a look at Faif and publishing a dedicated hands-on review in the next few days, so keep a close eye on our main page for more information on the game.
As mentioned, Faif can be downloaded on the App Store for $1.99, and it's optimized for the iPhone, iPad, and iPod touch. Below, we've included a handful of screenshots taken from within the app.
See also: Ahead Of Apple's iWatch, The Wello iPhone Case Brings Key Health Features To iOS, Knock-Knock! Who's There? This New Hide-And-Seek Horror Game For iOS, and Go To Adventure Land And Go On A Rogue Run With Random Heroes In This New iOS Game.
[gallery]
Mentioned apps
$1.99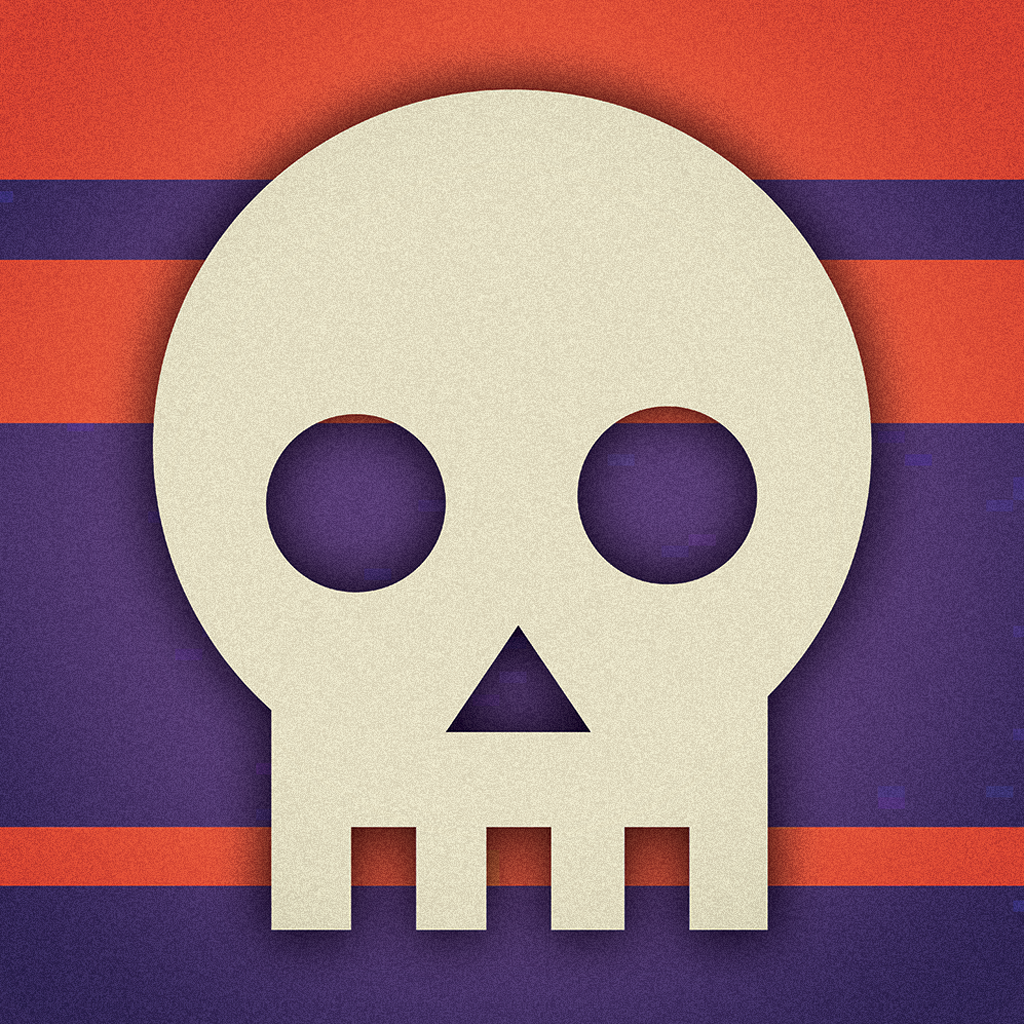 Faif
Nicolas Saraintaris
Related articles