Flickr
Co-Founder
Finally
Launches
Findery,
A
Geo
Story-Sharing
iOS
App
March 6, 2014
Findery, a geo-powered story-sharing app from one of Flickr's co-founders, has surfaced in the App Store and can be downloaded free of charge for the iPhone.
The app has been in beta for more than two years now, and it's already taken a trial run in the form of an Australian soft-launch. However, today marks Findery's global release, and we're really excited to try it out.
Created by Flickr co-founder Caterina Fake's latest startup, Findery describes itself as a "social local discovery" application for the iPhone. The concept goes like this: you're out exploring a new place, and Findery can provide information on buildings, streets, parks, and other locations while you're walking, all at your handset.
The app is designed to source details from other Findery users, creating a pool of "personal stories, hidden histories, celebrity gossip, interesting facts and tidbits, and more" for countless places around the world.
In the app's release notes, Findery explains:
Findery notes are comprised of text and images. Anyone can leave a note, and notes can be public or private. Leave notes as memory maps, diaries of your trips, or share the interesting places you've found. Drop notes for your friends and family to find when they visit a certain spot.
Of course, the app depends on its users actually leaving notes in the first place, and this likely means the rural French village you visit every summer isn't going to be bursting with Findery-pinned notes – at least not immediately. But if enough iOS users get on board, we're hoping the app could put an interesting spin on iPhone-powered tourism.
Here's a list of features taken from the app's release notes:
The map covers the entire globe.
"Activity" allows you to see recent notes, a summary of activity on your notes, and on the members you follow.
"Discover" displays notemaps from around the world.
The map offers a top-level summary of interesting things to find in that area.
Notifications, which can be turned on and off, let you know when someone has favorited or commented on your notes.
"Bumping" alerts you when you've bumped into nearby notes. It runs in the background.
Gather notes into "Notemaps" around places or themes to share.
Share notes on Facebook, Twitter, and via email.
If you're interested in taking Findery for a spin, you can pick up the app free of charge in the App Store. As mentioned, it's optimized for the iPhone and iPod touch.
See also: Apple Is Rushing To 'Fix' In-App Purchases By Its March 31 Deadline, UP Coffee Tracks Your Caffeine Intake, Suggests Ways To Improve Sleep, and Today's Apps Gone Free: SnoreLab, TextCenter, Turbo Invoice And More.
Mentioned apps
Free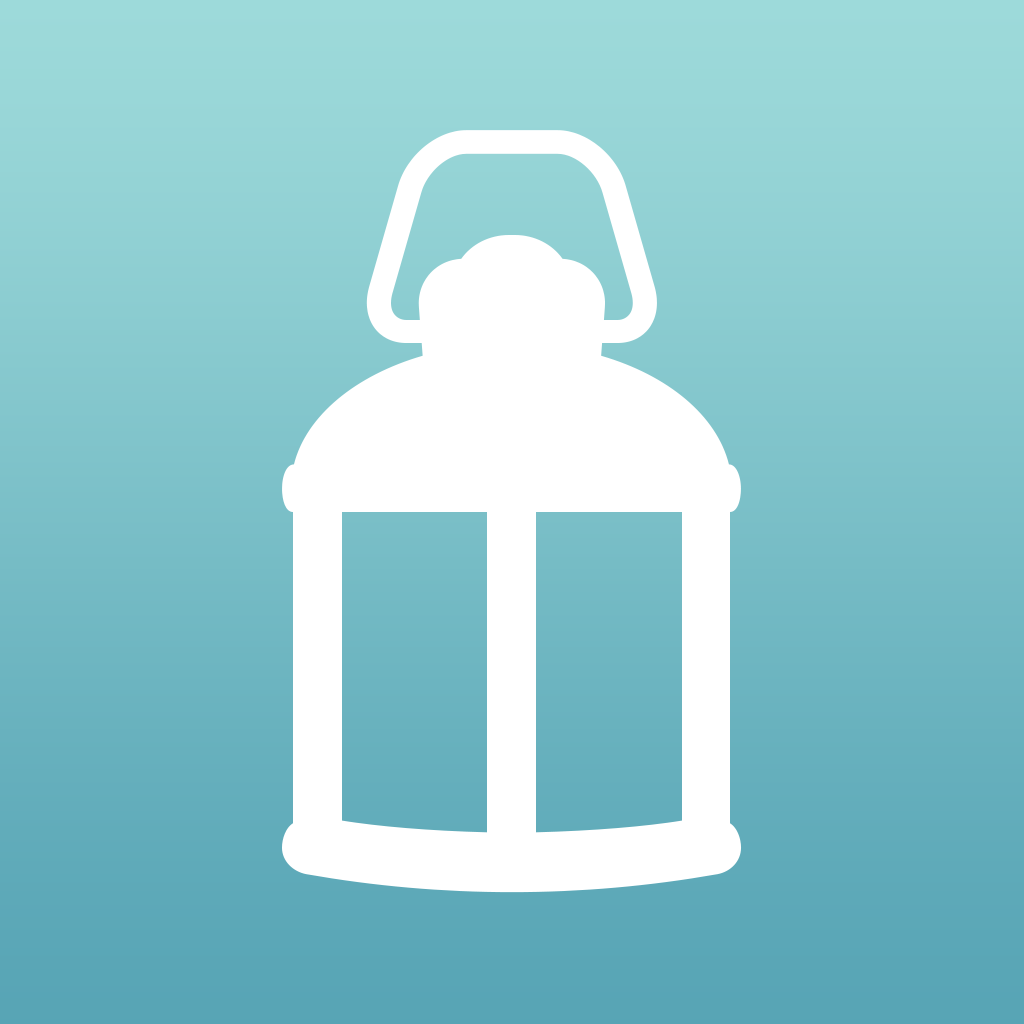 Findery: social local discovery
2bkco