Oceanhouse
Media
Launches
A
Seuss-tastic
Sale
In
The
App
Store
March 2, 2014
In honor of both Dr. Seuss's birthday and Read Across America Day, the folks at Oceanhouse Media have launched a huge sale on more than 60 of their Dr. Seuss applications. You can pick up titles from as little as $0.99, and the discounts should be available through March 6, according to the developer.
If you've got a child who enjoys reading virtual Dr. Seuss books on an iOS device, then head over to the App Store pronto and take advantage of Oceanhouse Media's offering. Titles available in the sale include Dr. Seuss's ABC, The Cat in the Hat - Dr. Seuss, Green Eggs and Ham - Dr. Seuss, How The Grinch Stole Christmas - Dr. Seuss, and many, many more!
Plus, on Read Across America Day – which is tomorrow, March. 3 – Oceanhouse Media is going to be giving away promo codes for its apps every hour between 12 p.m. and 5 p.m. PST. You can find out more information and partake in the giveaway by checking on the developer's Facebook page.
Do you think it's rather nice when apps are available at a discounted price?
If so, take a look at Oceanhouse Media's complete selection of discounted Dr. Seuss apps in the App Store. As mentioned, more than a handful of titles are available from as little as $0.99, and the sale is scheduled to run until March 6.
See also: Apple Brings A Handful Of Colorful iPhone 5c Ads To Tumblr, Cydia Tweak: Bring Less Invasive Power Alerts To iOS 7 Using PowerBanners, and Business Event Networking App Bizzabo Goes 3.0 With New Design For iOS 7.
Mentioned apps
$0.99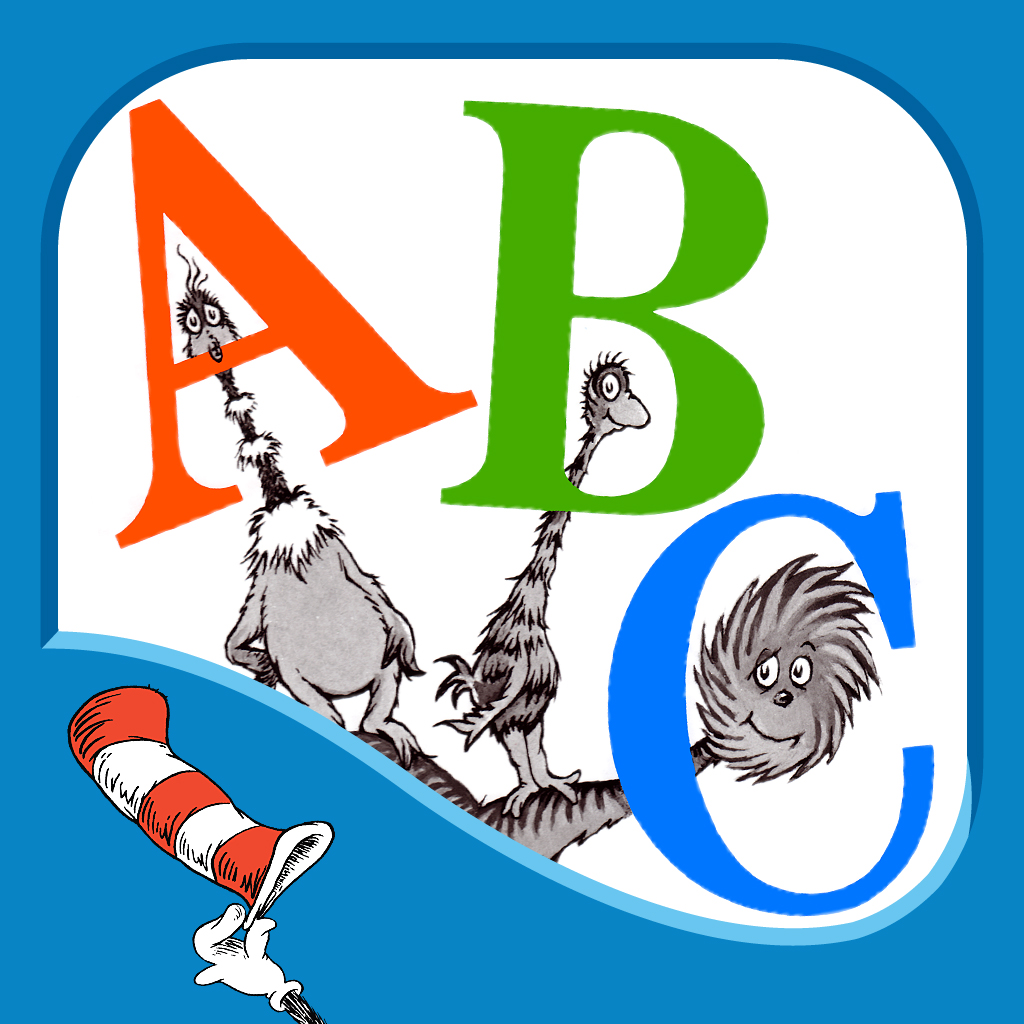 Dr. Seuss's ABC
Oceanhouse Media
$0.99
The Cat in the Hat - Dr. Seuss
Oceanhouse Media
$0.99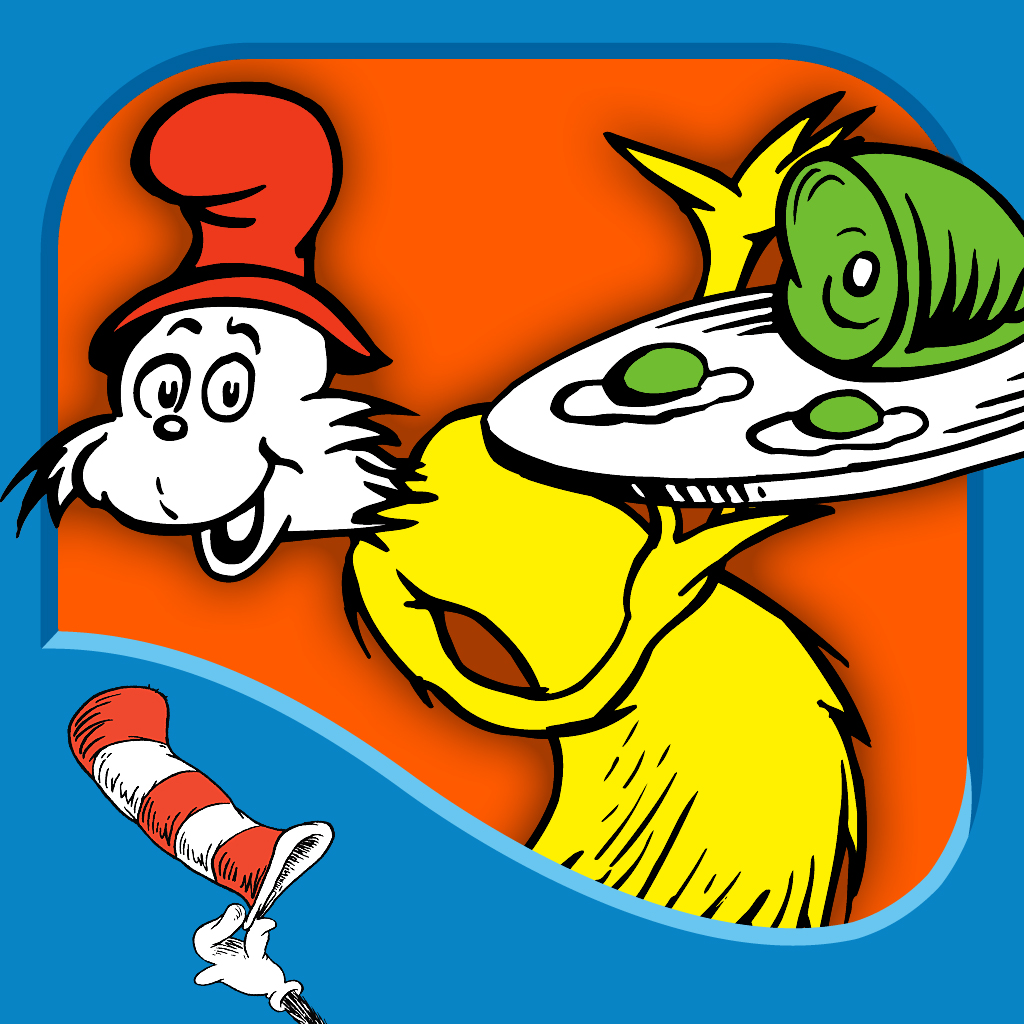 Green Eggs and Ham - Dr. Seuss
Oceanhouse Media
$3.99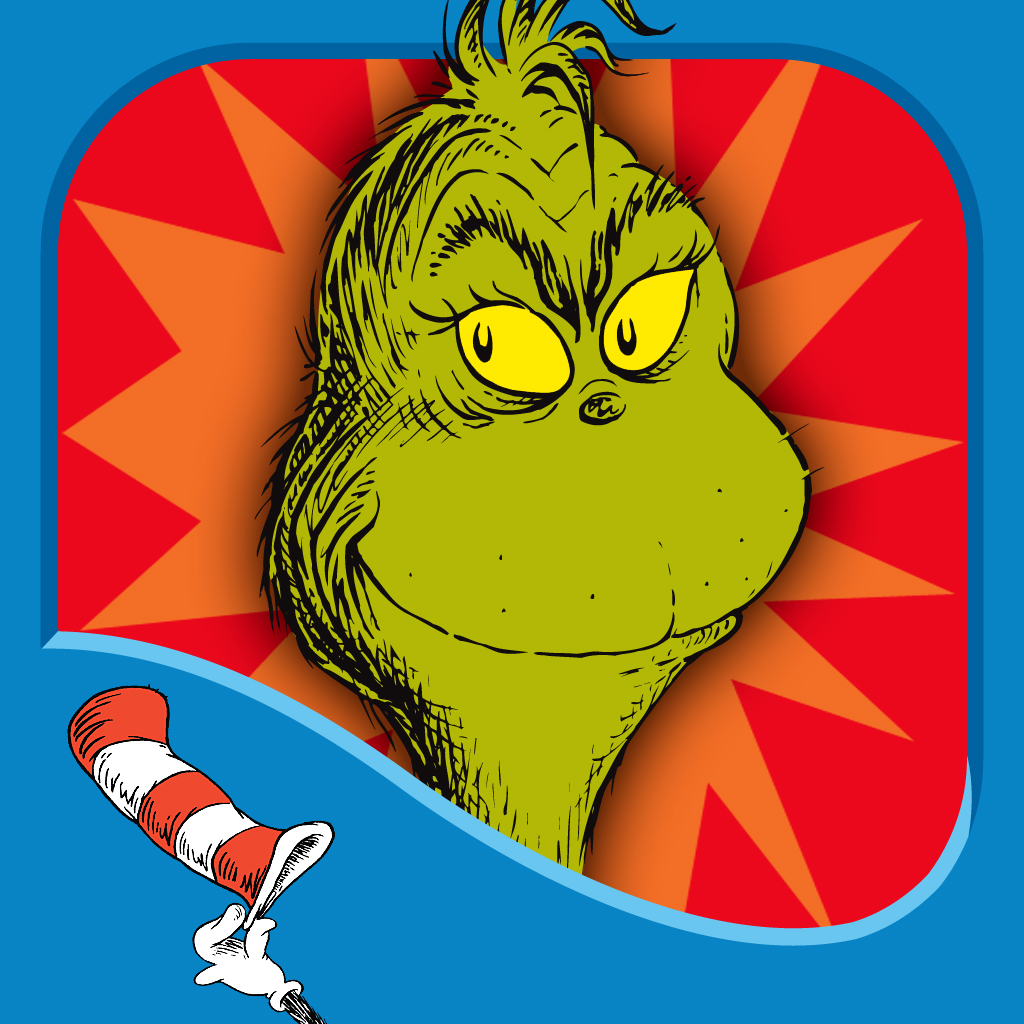 How The Grinch Stole Christmas! - Dr. Seuss
Oceanhouse Media
Related articles