RIP
Rando:
Whale
Trail
Creator's
Random
Photo-Sharing
App
Shuts
Down
March 24, 2014
Rando, the "experimental photo exchange platform" developed by Whale Trail creator ustwo, has just been shut down.
Released in February last year, Rando was focused on randomized, antisocial photo exchange. "Randomized" since it let you send round-framed photos aka "randos" to other users at random and received randos from random users in return. "Antisocial" because it didn't include social features typical of photo-sharing apps. Just anonymous, antisocial, and random photo-sharing.
But for all the novelty and mild excitement afforded by its anonymity, "antisocialness," and randomness, if not exactly a failed experiment, Rando turns out to have been an experiment that's not quite sustainable. As confirmed by TechCrunch, the app — which was made available on iOS, Android, and Windows Phone — has been taken offline permanently:
The general problem for ustwo sustaining Rando is that the app has become more used than can be supported by its experimental origins. It's an app without a team behind it now because there's no monetisation strategy attached to it, ergo there's no revenue to help keep it afloat. Indeed, it's been something ustwo's Kenny Lövrin, who came up with the original idea for Rando, has kept going mostly in his free time as a passion project in recent times.
If you can't see the video embedded above, please
click here
.
But perhaps what really clinched Rando's demise was an act of API abuse perpetrated by a programmer called Artëm, who flooded Rando's system with thousands and thousands of identical photos "just for the lulz." According to TechCrunch:
ustwo took a server offline for a while to firefight the problem but it told TechCrunch a proper fix would require "extensive" development on the backend and across all three Rando apps — and, with no monetisation attached to the app it's not something the company says it can invest in right now. Ergo, Rando has to go.
Indeed, Rando has been removed from the App Store.
RIP Rando. Your antisocial randomness will be missed — at least until a non-experimental random photo exchange platform comes along.
[gallery link="file" order="DESC"]
Mentioned apps
Free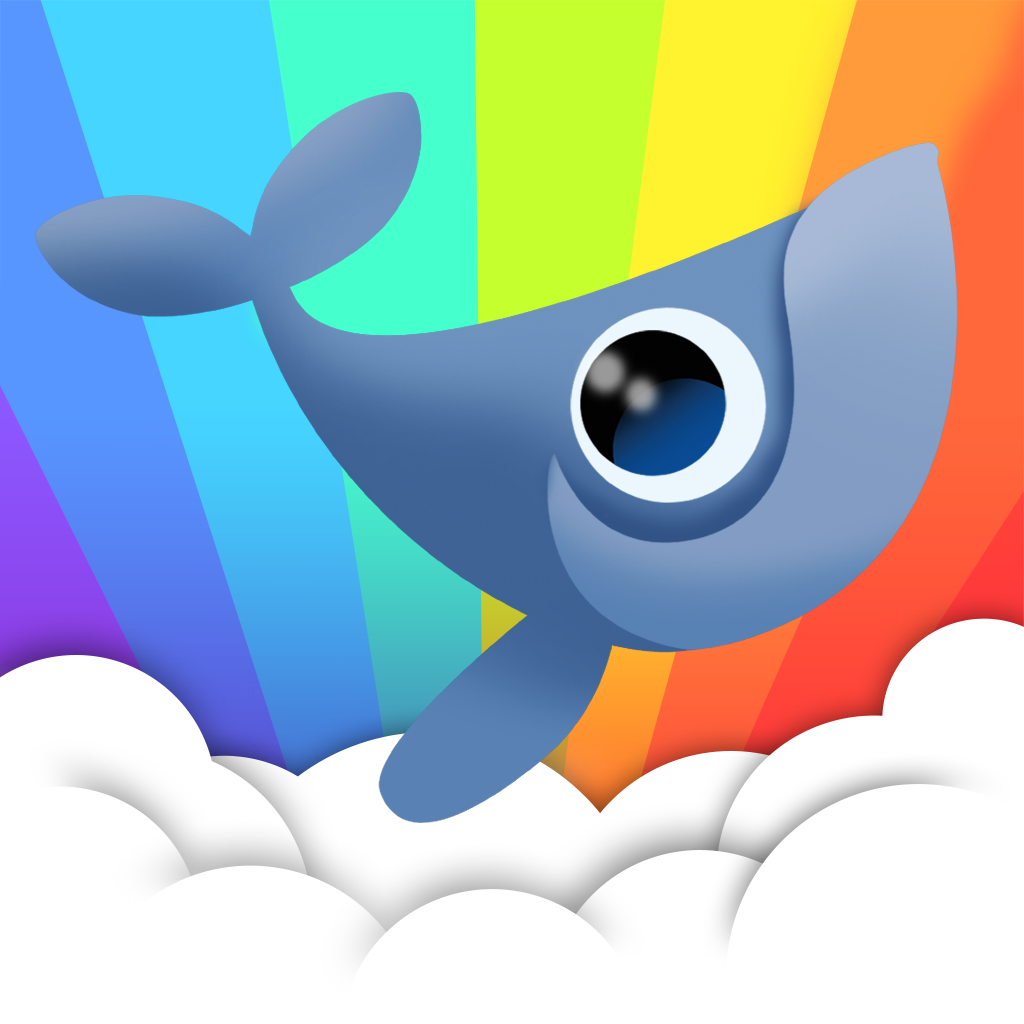 Whale Trail
ustwo™
Related articles