Shelf
Control:
The
Game's
Afoot
For
Sherlock:
Interactive
Adventure
On
iOS
March 10, 2014
The game's afoot for another iOS title based on Sir Arthur Conan Doyle's perpetually popular Sherlock Holmes canon. This time, it arrives in the form of the appropriately named Sherlock: Interactive Adventure, which is the subject of this week's edition of Shelf Control.
How appropriately named? Verily, my dear Watson.
Essentially, Sherlock: Interactive Adventure is a digital adaptation of "The Adventure of the Red-Headed League," one of the many short stories written by Conan Doyle about the world-famous consulting detective. The story itself takes little time to read, but Sherlock: Interactive Adventure enhances it, while keeping it all intact, in such a manner that makes you want to stay immersed in it.
Sherlock: Interactive Adventure, simply put, takes you on an adventure through various interactive features as it recounts one of the title character's sleuthing outings, one that begins with a London pawnbroker and his flaming-red hair. And right at the moment you meet this gentleman consulting with Sherlock, on the app's very first page, you are instantly made aware that Sherlock: Interactive Adventure is unlike anything else you've seen on iOS, or perhaps on any digital platform for that matter.
If you can't see the video embedded above, please
click here
.
In portrait mode, the app lets you read the original text of "The Adventure of the Red-Headed League." But in landscape mode, the text disappears as the app lets you listen to an audio version enunciated by popular audiobook narrator Simon Vance. Either way, you get treated to the following interactive features and enhancements: 3-D animated plot-based scenes, a collection of period articles, dossiers on the key characters, a map of 19th century London, original musical score, and a search mode that lets you play detective yourself.
With so much content, don't be surprised, then, that the app requires more then 800MB of storage space on your iOS device.
Compatible with iPhone, iPod touch, and iPad running iOS 6.1 or later, Sherlock: Interactive Adventure is available now in the App Store for free.
The free download includes only the first few parts of the adventure, which should be more than enough to give you a clear idea of its interactivity and novelty. To access the remaining parts and to enjoy the app fully, you can unlock the full version via a single in-app purchase, which, for a limited time only, is available for the 40-percent-off price of $2.99.
As always, if you have suggestions for Shelf Control, please feel free to email me at [email protected] or simply leave a comment below.
[gallery link="file" order="DESC"]
Mentioned apps
Free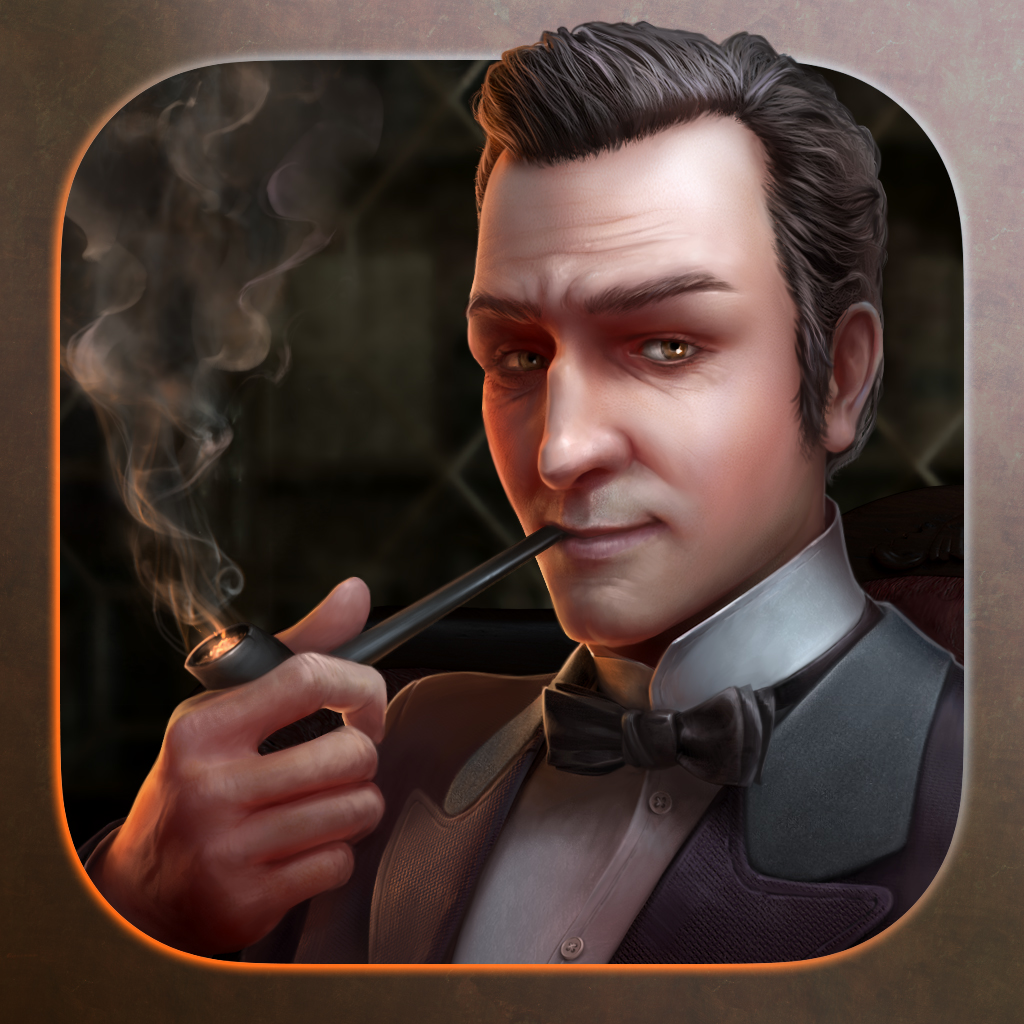 SHERLOCK: Interactive Adventure
HAAB
Related articles