Sunrise
Calendar
Finally
Updated
With
Exchange
Calendar
Support
March 6, 2014
Today marks an important development for
Sunrise Calendar
as it brings a new update that introduces a much-requested feature. The update is sure to delight Microsoft Exchange users who have been waiting for the popular iOS calendar app to gain support for Exchange Calendar. This is because the latest update to Sunrise delivers just that: Exchange Calendar support. Indeed, Sunrise is no longer limited to just iCloud and Google for calendar integrations. Now, at long last, it also lets you connect your Exchange calendars, which are, in all likelihood, filled with work-related tasks and events. Note that in order to link your Exchange calendars with Sunrise, they must already be added in your iOS device's Settings under Mail, Contacts, Calendars. In addition to Exchange Calendar support, the latest update to Sunrise adds a new preference setting for the notification badge. This lets you display either the inbox count (the number of unread invitations) or the current date (the number of the current date) as the badge's app number on the home screen.
The newly updated Sunrise Calendar is available now in the App Store for free.
The app is compatible with iPhone, iPod touch, and iPad running iOS 7.0 or later.
Released
for iPhone and iPod touch in February last year, Sunrise was
updated
with universal support for iPad just last January, along with a new week visualization and Background App Refresh integration. Also in January, the app received an
update
that brought security improvements in response to an issue concerning its requirement of Apple IDs and passwords for its iCloud calendar integration. Prior to the update, iCloud credentials were sent to Sunrise's servers to generate a secure token from Apple. But post-update, iCloud credentials are no longer sent to Sunrise's servers, with the secure token now generated by Sunrise on the client side. Sunrise Calendar is featured in
AppAdvice's Best Calendar Apps AppGuide
.
Mentioned apps
Free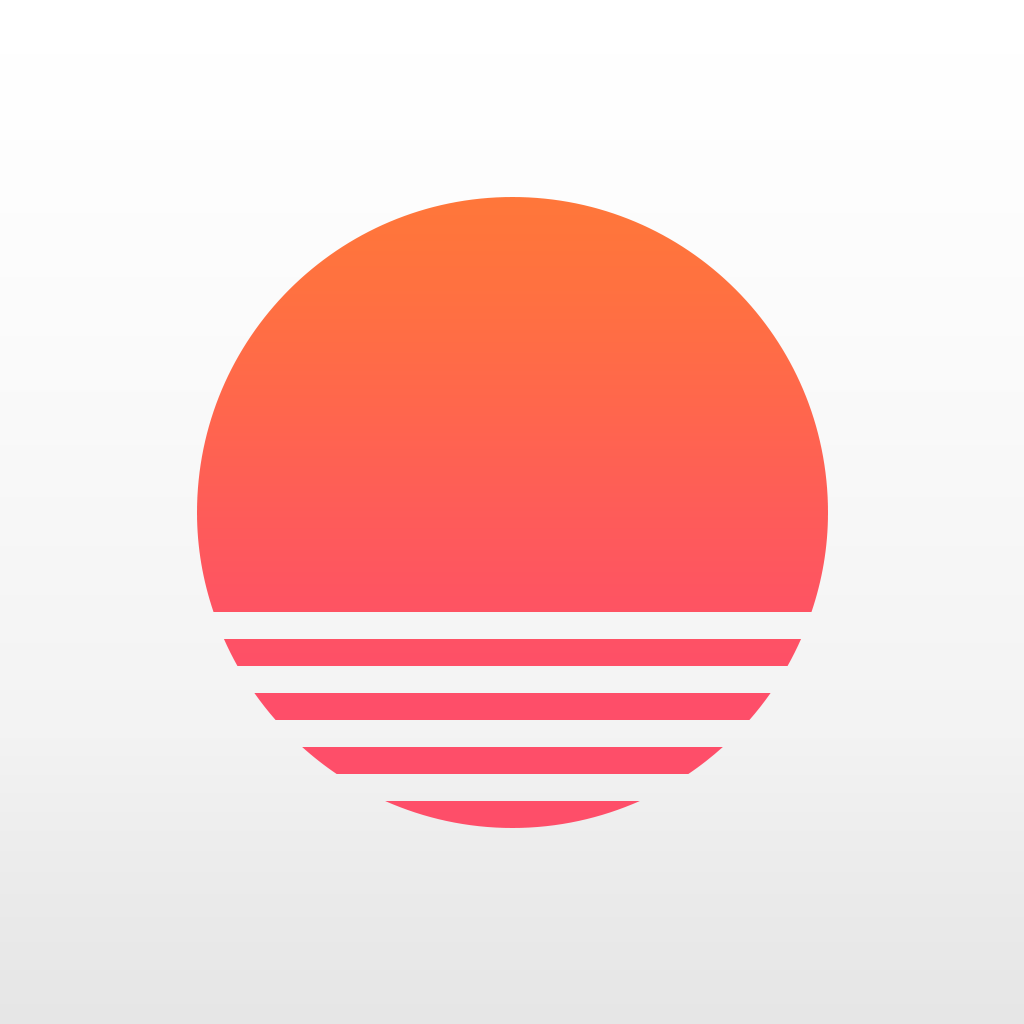 Sunrise Calendar - for Google Calendar, Exchange and for iCloud
Sunrise Atelier, Inc.
Related articles