The
Second
Episode
Of
Joe
Dever's
Lone
Wolf
Is
Set
To
Launch
On
April
3
March 27, 2014
Bulkypix's Joe Dever's Lone Wolf, the "game-book turned iOS app" that first appeared on the App Store back in November last year, is set to launch a brand new episode on April 3. Called "Forest Hunt," a new trailer for the episode has recently surfaced online, and once available it'll be the second in the four-episode-long game series.
As a reminder, the iOS game aims to bring the classic 1984 game-book to Apple's mobile OS. Penned by Joe Dever himself, the story offers fans of the series a brand new adventure set in the Lone Wolf universe; it promises an immersive storyline, impressive 3-D graphics, and an enjoyable turn-based battle system.
The second episode, Forest Hunt, indeed picks up where episode one left off. Bulkypix recently provided a brief overview of what fans can expect from the next instalment, and explains:
Go for a journey through the unique world of Magnamund. Become Lone Wolf, the last warrior of the Kai Lords of Sommerlund!

Your adventure continues! Explore the frontier between the Kingdom of Sommerlund and the dreaded Darklands, face new powerful enemies and uncover the truth behind the attack on the village of Rockstarn!
The developer also released a trailer for the second episode, and we've embedded this below.
http://www.youtube.com/watch?v=AgX3RN7zB3k&feature=player_embedded
If you can't see the above video, please click this link.
You can pick up Joe Dever's Lone Wolf on the App Store for $4.99, and a season pass that can unlock the remaining three episodes in the series is available for a one-time in-app purchase of $11.99.
As mentioned, Joe Dever's Lone Wolf Episode Two: Forest Hunt should appear on the App Store on April 3, and the application itself is optimized for the iPhone, iPad, and iPod touch.
We'll let you know once it's available to download.
In the meantime, if you're interested in taking a similar episodic iOS game for a spin, we'd recommend Telltale Games' Walking Dead: The Game.
This hugely popular series is onto its second season, and as such two apps – Walking Dead: The Game and Walking Dead: The Game Season 2 – are presently available on the App Store.
See also: Experience A Little Big Adventure With The iOS Release Of A Legendary Game, Russian Officials Have Ditched Apple's iPad For Samsung Tablets, and New Images Of Apple's Arizona Sapphire Plant Surface Online.
Mentioned apps
$4.99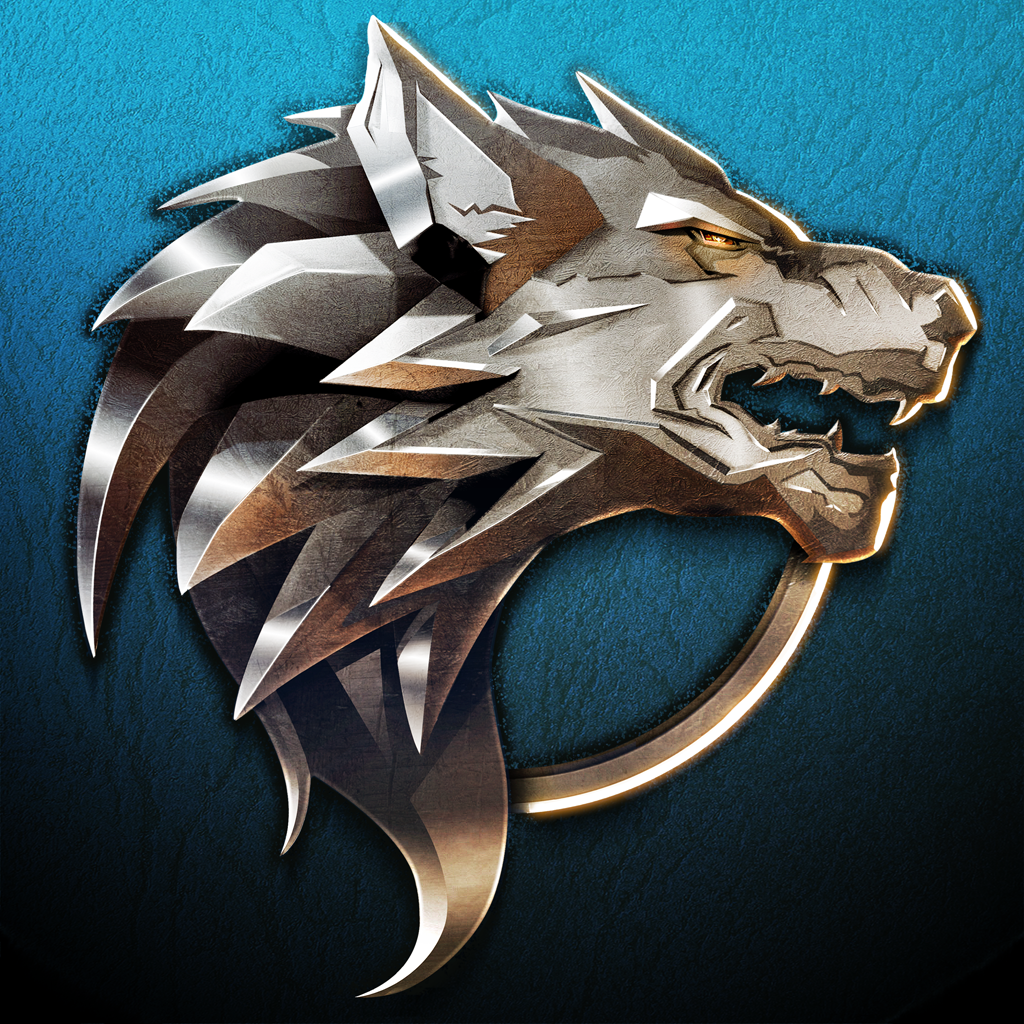 Joe Dever's Lone Wolf
Bulkypix
Related articles