Think
You're
Crazy
Enough?
Then
Look
Out
For
Crazy
Taxi:
City
Rush
For
iOS
March 14, 2014
The folks at SEGA
have just announced a brand new "craaaazy" game for iOS. Crazy Taxi: City Rush -- the sequel to the popular
Crazy Taxi
app -- should launch on the App Store later this year and once available, gamers will be able to download it free of charge. Based on the classic open-world console racing game, the SEGA-published application is designed exclusively for mobile devices and promises gamers "a wide variety of adrenaline-fueled missions, wild challenges – and unique areas to unlock, explore, and master as you progress through the campaign." In a press release that recently reached our inbox, SEGA added:
Customize your cab to increase its power and visual appeal with a wide variety of over-the-top upgrades. Take your friends for a ride and blaze a trail through the city, sidewalks, and alleyways for special rewards.
Kenji Kanno, executive producer of Crazy Taxi: City Rush and creator of the original Crazy Taxi game, said: "We are delivering a truly fun game that captures everything our fans love about the original and infusing it with several new features to create an even more fantastic and memorable experience." For a better idea of what Crazy Taxi: City Rush will offer gamers, check out the below video trailer: http://www.youtube.com/watch?v=em7kky1xaFc&feature=youtu.be If you can't see the above video,
please click this link
. As mentioned, you'll be able to pick up Crazy Taxi: City Rush on the App Store later this year -- we'll keep you updated with further information as we receive it. Besides unveiling its new game, SEGA has also announced that as a special "thank you" to longtime fans, it's offering the original
Crazy Taxi
iOS app free of charge in the App Store for a limited time only. See also:
Nimbuzz Messenger Updated With iOS 7 Redesign Plus New nPlayz Video Experience
,
'Private Cloud Service' Transporter Unveils New Features To Rival Dropbox
, and
How To Spend A $25 iTunes Gift Card For March 14, 2014
. [gallery columns="2"]
Mentioned apps
Free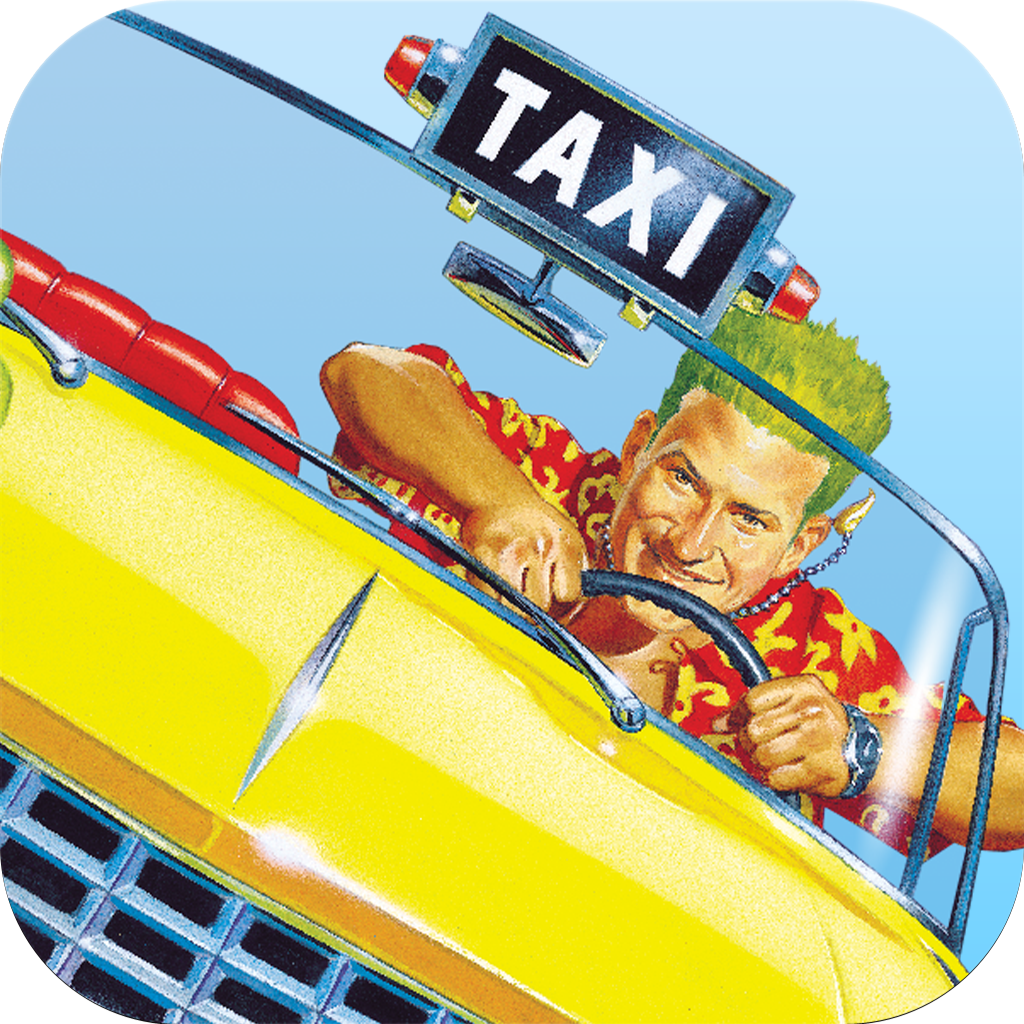 Crazy Taxi
SEGA
Related articles