'Private
Cloud
Service'
Transporter
Unveils
New
Features
To
Rival
Dropbox
March 14, 2014
Connected Data has announced a handful of useful new features for its Transporter products, including Dropbox-style "Camera Upload" functionality, selective sync, and more.
If you're not familiar with Transporter, the product line lets users set up their own "private cloud" system, and this can be done for just $99 using the Transporter Sync. This plugs into an external hard drive to share users' files privately over the Web, and a free Connected Data app allows owners to access photos, videos, and more from an iOS device.
For a higher one-off fee, users can also get a hard drive built into their Transporter, resulting in an all-in-one setup, yet in both cases Connected Data charges no monthly fee for the service.
Transporter has received mixed reviews from critics since it launched, but some of its criticisms seem to have been addressed in a recent update for the software. Connected Data announced changes to Transporter in a recent press release: new features include "Camera Upload, Special Folders, Selective Sync, and Library on Transporter Sync."
Here's a breakdown of each one:
Automatically Protect Memories Taken on Mobile Devices: Photos and videos on smartphones and tablets automatically sync to the Transporter with the new Camera Upload feature. Simple and easy-to-use, once the mobile device connects to the user's preferred network, photos begin to sync. Unlike other solutions that can quickly become expensive, Transporter offers terabytes of space with no monthly fees.
Store and Sync the Data You Want and Save It Where It's Convenient for You: Now Transporter can automatically sync your standard Mac and Windows content folders, such as Desktop, Documents, Pictures, Movies and Music, between all your devices. The Transporter Special Folders feature eliminates the headache of forcing users to store data in a specific folder. Now users can simply check a box and automatically sync, access, protect, and share all their files directly from their default folder locations.
Select and Sync Only the Files You Need: The new Selective Sync feature eliminates the need for users to sync all of their files and folders between computers by allowing them to select individual folders to sync. This feature is especially handy for saving space on computers with small hard drives and syncing files within multi-computer households and businesses.
Store Directly to the Transporter and Free-up Space on Your Local Hard Drive: The latest software release extends the Transporter Library feature to the Transporter Sync. For computers with limited storage space, this provides users the ability to store large amounts of data directly on any Transporter, enabling them to easily access and share terabytes of data without consuming valuable storage space on their laptops or PCs.
The Camera Upload feature is a clear shot at Dropbox, which has already integrated similar functionality inside of its iOS app and allows users to take advantage of the feature free of charge. At the same time, the newly added "Library" feature for Transporter Sync should encourage MacBook owners with smaller capacity SSDs to take a chance on the $99 product.
Jim Sherhart, Connected Data's vice president of Marketing, said: "With the addition of these new features, Transporter is a no-compromise solution for consumers, business professionals or anyone looking for a simple, cost-effective and private alternative to fee-based cloud storage."
You can access the new features in Transporter's recently updated desktop application, which can be downloaded now for both Mac and PC. On the iOS side, the Camera Upload feature will be added in an update to Connected Data's iOS application in the coming weeks.
As mentioned, prices for Transporter start at $99 provided you have a portable HDD going spare. For more information, head over to Connected Data's website.
See also: Disney Updates My Muppets Show With New Content From 'Muppets Most Wanted' Movie, Tank Battle 1942 Rejected From App Store For Presenting Germans As 'Enemies', and Game On: NCAA March Madness Live Updated For 2014 Tournament And iOS 7.
Mentioned apps
Free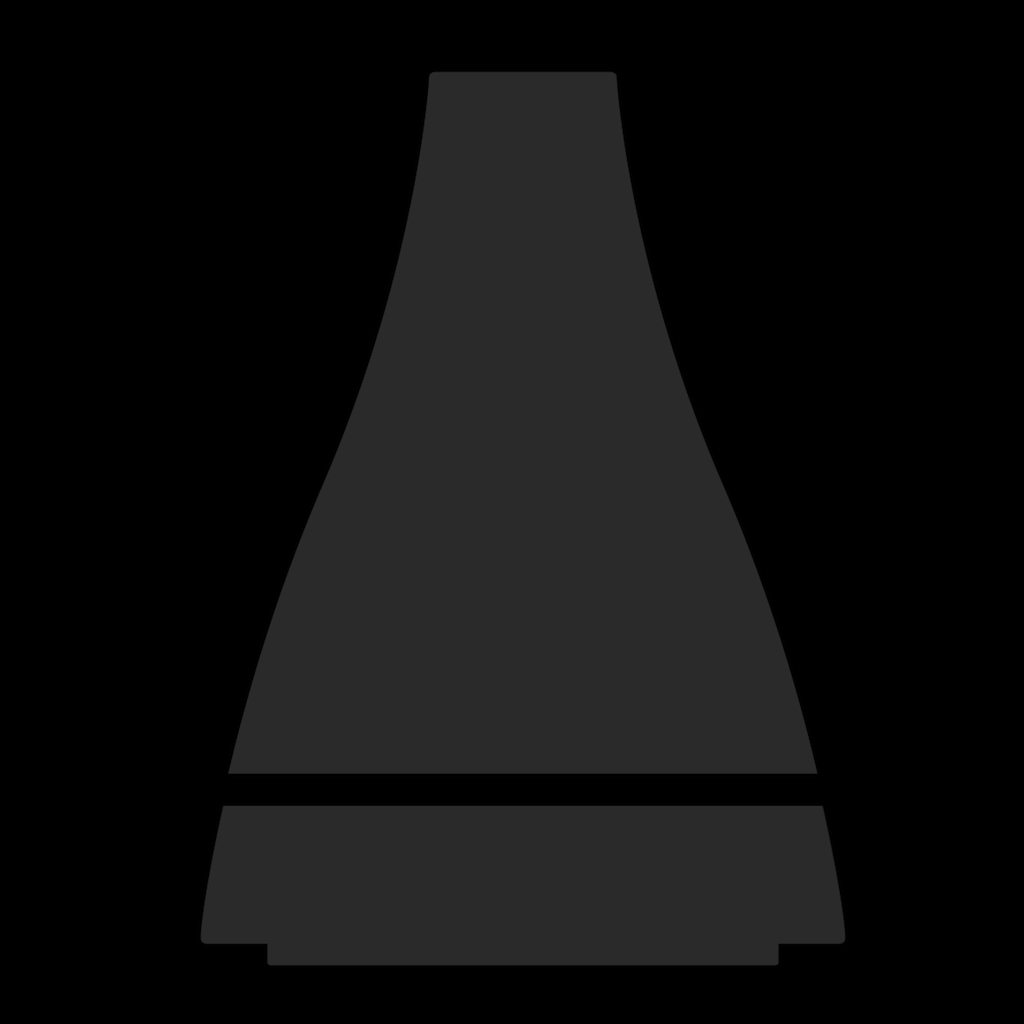 Connected Data
Connected Data