Vine
Bans
Porn
From
Its
6-Second
Video-Sharing
Service
March 7, 2014
In a recent blog post, the Twitter-owned Vine has announced that it's banning "explicit sexual content" from its mobile-powered video-sharing social network.
The service, which allows users to record, edit, loop, and share six-second-long videos using an iOS, Android, or Windows Phone device, updated both its Rules and Terms of Service to prohibit pornographic content from reaching Vine. The social network explained:
As we've watched the community and your creativity grow and evolve, we've found that there's a very small percentage of videos that are not a good fit for our community.
The change comes into effect immediately, Vine adds, and users of the social network are encouraged use the "Report this post" button in order to highlight videos which violate the updated policy.
Vine also draws attention to an "explicit sexual content FAQ" Web page at the Twitter Help Center, which highlights what exactly is now acceptable and unacceptable to post. The social network isn't banning nudity outright, and is allowing content "that is not sexually provocative" (such as nudity in documentary or artistic contexts) to continue to appear.
If you violate the updated Vine policy, your account could end up being suspended, as per the Vine Rules.
For more information on the change, check out Vine's aforementioned blog post. You can pick up the Vine application on the App Store free of charge, and it's optimized for the iPhone and iPod touch.
See also: Block Legend Launches For iOS, Features The Best Trailer You'll Ever See, Fantasy Flying Adventure Game Cloud Spin Goes Half-Price As It Goes Universal, and Reuters Now Lets You Experience The Wider Image Right On Your Widescreen TV.
Mentioned apps
Free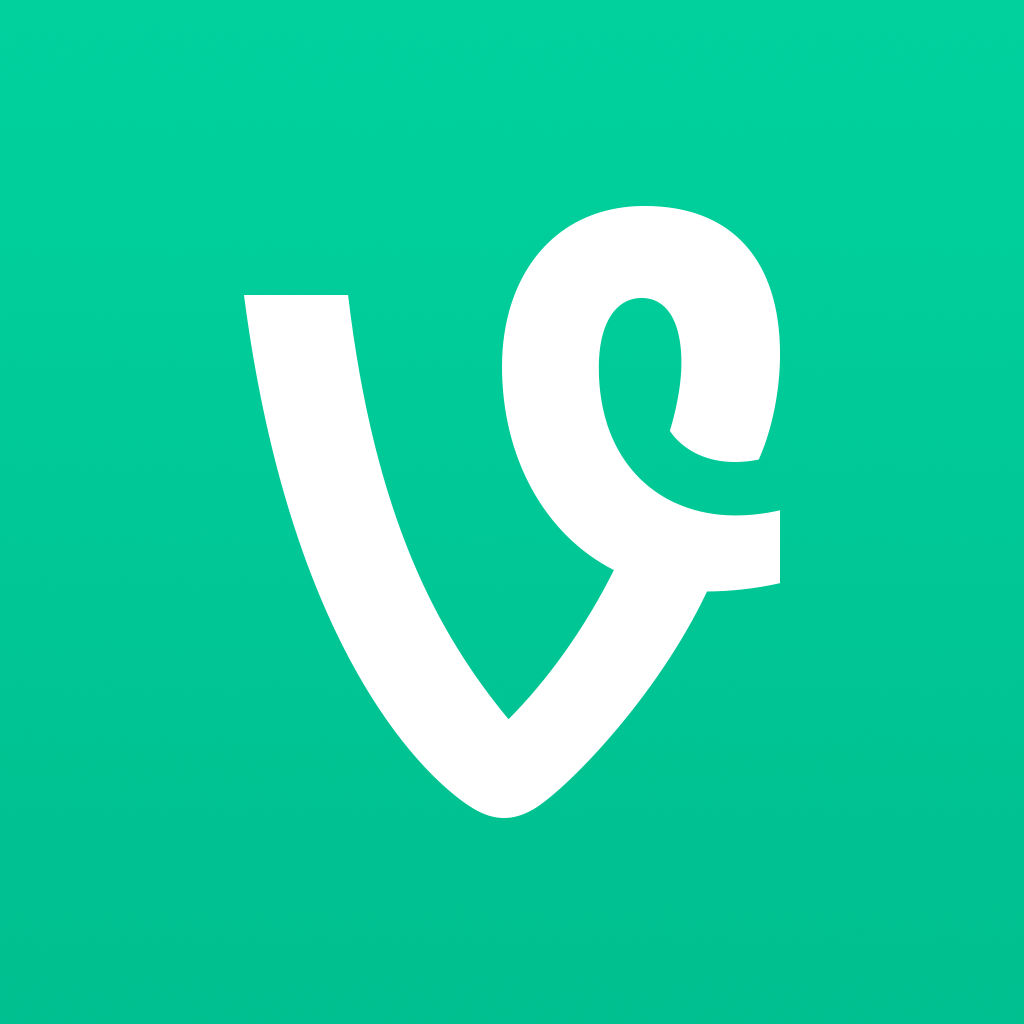 Vine
Vine Labs, Inc.
Related articles