AppAdvice
App
Of
The
Week
For
April
14,
2014
April 14, 2014
Every week, our staff will handpick an app from the past two weeks that we believe is a must-download for your iPhone or iPad. These apps will always be from various categories, but they are chosen because our own staff members love it and have been using them daily. So here are this week's picks! Enjoy!
Carousel by Dropbox
Do you store a lot of your photographic memories in Dropbox, but wish you had a way to view them? Look no further than our App of the Week, Carousel by Dropbox.
Carousel features a slick interface that makes it easy to browse through every image file that you have in your Dropbox, whether it is from your Camera Uploads or other folders. The design is clean and elegant, making it the perfect gallery app for iOS 7. There's no mess with signing in either, as the app will detect if you are already logged on in your official Dropbox app, but you can switch accounts if necessary. There is also the option for automatic image upload from Carousel, so you never miss a moment.
Images will be organized chronologically, and Carousel is smart enough to show you the big highlights of large batches, while also letting users know how many more images there are in a group, which can be expanded on will. Scrolling through your photos can be done by traditional scrolling, or you can make use of the dial at the bottom.
The dial along the bottom shows months and years when you have uploaded images into Dropbox. This dial makes it easy to quickly jump back in time to your oldest image, or just casually browse through everything.
Tapping an image will bring it up in full screen, and then you can swipe it down to hide it from Carousel (but not delete), or you can swipe up to add it to your Share Cart. Optionally, you can select several items at a time from the main view to add to the share cart as well.
When you share photos, you can send them by email or phone number. The recipient will be given a preview of what you're sharing, and asked to download Carousel themselves. Once all parties have it installed, they can share images with each other within the app as well as chat with each other.
Now, what about those hidden items? You can choose to view them if needed via the app's settings. You can also upgrade your Dropbox account to a Pro 100 from here as well, and choose when the app should backup photos and videos.
We've been loving Carousel by Dropbox, as a lot of us here at AppAdvice use it for our photo backup. If you also store your images in the cloud, and want a way to view them from your iPhone (and Android devices), then you should definitely download Carousel. It's available for free on the iPhone App Store.
For a more in-depth look at Carousel, make sure to check out my full review.
Honorable Mention
Windy ~ Sleep Relax Meditate with natural white noise sounds
Looking for an app to help you relax and focus? Then look no further than our Honorable Mention, Windy.
Windy is one of the most gorgeous white noise apps that you will ever find on the App Store. It tells the story of a girl named Windy, who will travel wherever the wind takes her. The app features beautiful, stunning artwork that is rendered in 3-D with the option of parallax movement. There is also an actual story, which you can read by tapping on the button, and letters will fly in for you to read.
The real magic with Windy, though, are the actual wind noises. These are recorded by the Emmy-award winning nature sound recordist Gordon Hempton, and it's recorded in stereoscopic 3-D. That means that the app works best with a pair of headphones, as you will really feel like there is wind blowing around you. However, the app will still work if you don't use headphones, so you can use this is as a way to get yourself to sleep every night. You can also set up a sleep timer for the app, or just have it continue playing until you feel like turning it off.
As you use the app more, you will be able to get achievements, which will unlock extra goodies in a particular scene. These are small things, but it ends up making each scene more pleasant to look at (as if it wasn't enough already). There are currently six scenes to listen to, but there can be more in the future if the developers are able to support it.
We've been loving Windy to help us concentrate on work or just unwind for the day. If you need some white noise in your life, and enjoy the howling winds of nature, then look no further than Windy ~ Sleep Relax Meditate with natural white noise sounds. You can get it on the App Store as a universal download for $2.99.
For more information on Windy, don't miss out on my full review.
Mentioned apps
Free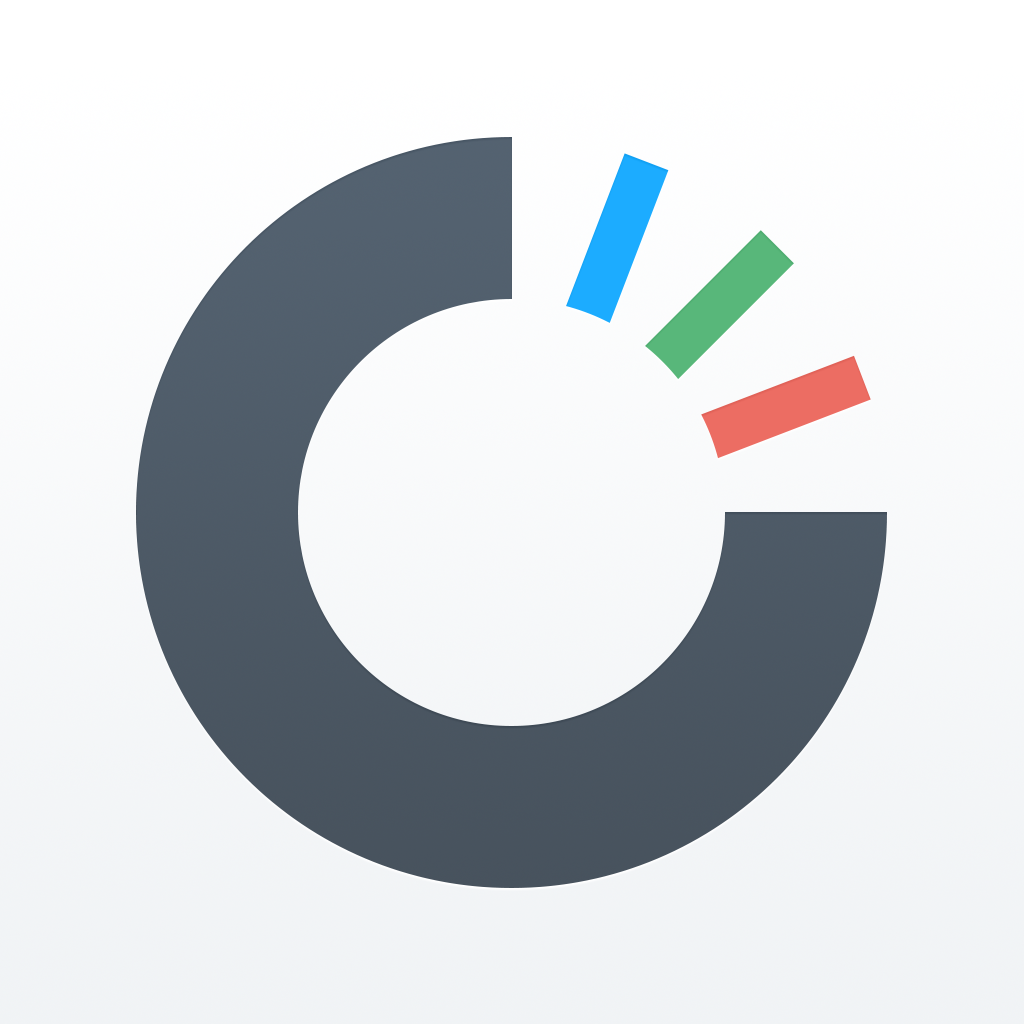 Carousel by Dropbox
Dropbox
$2.99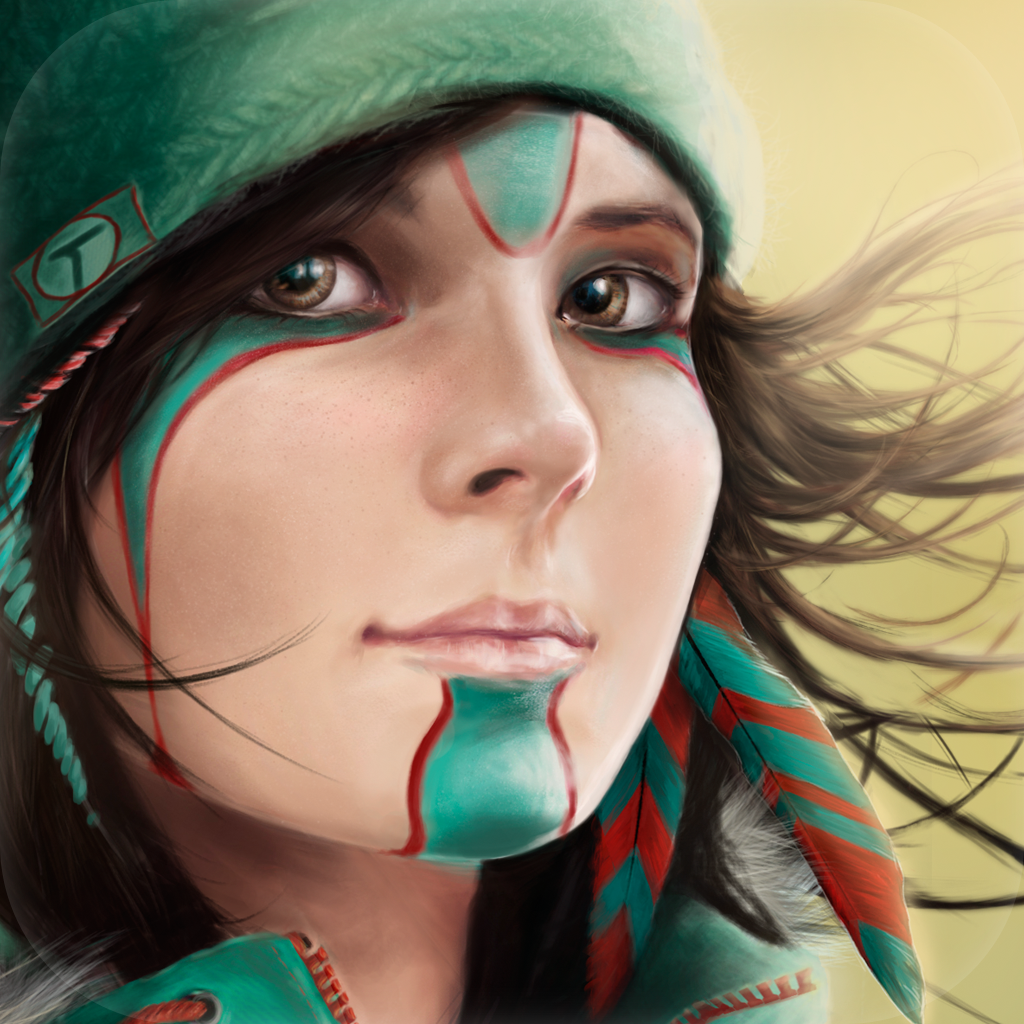 Windy ~ Sleep Relax Meditate with natural white noise sounds
Franz Bruckhoff
Related articles