AVPlayer
Adds
Dropbox
And
Google
Drive
Powered
Cloud
Streaming
April 16, 2014
The popular AVPlayer has received an update for iPhone and iPad adding a long requested feature: cloud-powered streaming. Now, users of both AVPlayer for iPhone and AVPlayerHD for iPad can stream videos stored in both Dropbox and Google Drive to their handset or tablet, making it easier for users to access a cloud-based personal video library without using up valuable storage on their iOS device.
If, like me, you own a 16GB iPhone or a 16GB iPad and use a range of cloud services to store content like pictures and video for on-the-go access, AVPlayer's latest update will be music to your ears. Besides allowing users to stream content from either a Dropbox or Google Drive account, the updated application also let users download content from both services and save it locally.
Dropbox storage might be a little pricey, but Google Drive's recent price drop means iOS device users can now store 100GB of content in the cloud for just $1.99 per month. For 1TB of storage, users need only cough up $9.99 per month.
On a personal note, I'd have liked to see the folks behind AVPlayer add support for Transporter – given that Connected Data recently launched a developer program for their cost-effective, private cloud storage product, this is a realistic hope for the iOS apps. So far, Smile's PDFpen and Readdle's Scanner Pro are among the first applications to offering built-in Transporter sharing.
Besides adding Dropbox and Google Drive streaming, AVPlayer and AVPlayerHD have also received an important bug fix concerning the connect button for FTP and WebDAV. Both apps can be downloaded on the App Store for $2.99 apiece.
Check out the recently updated AVPlayer and AVPlayerHD now, or for more of our recent news, see: This New Apple 'iWatch' Concept Has A Familiar Look To It, Apple CarPlay Technology Is Coming To The 2015 Hyundai Sonata, and Google Glass Sells Out Following First Ever One-Day Sale.
[gallery]
Mentioned apps
$2.99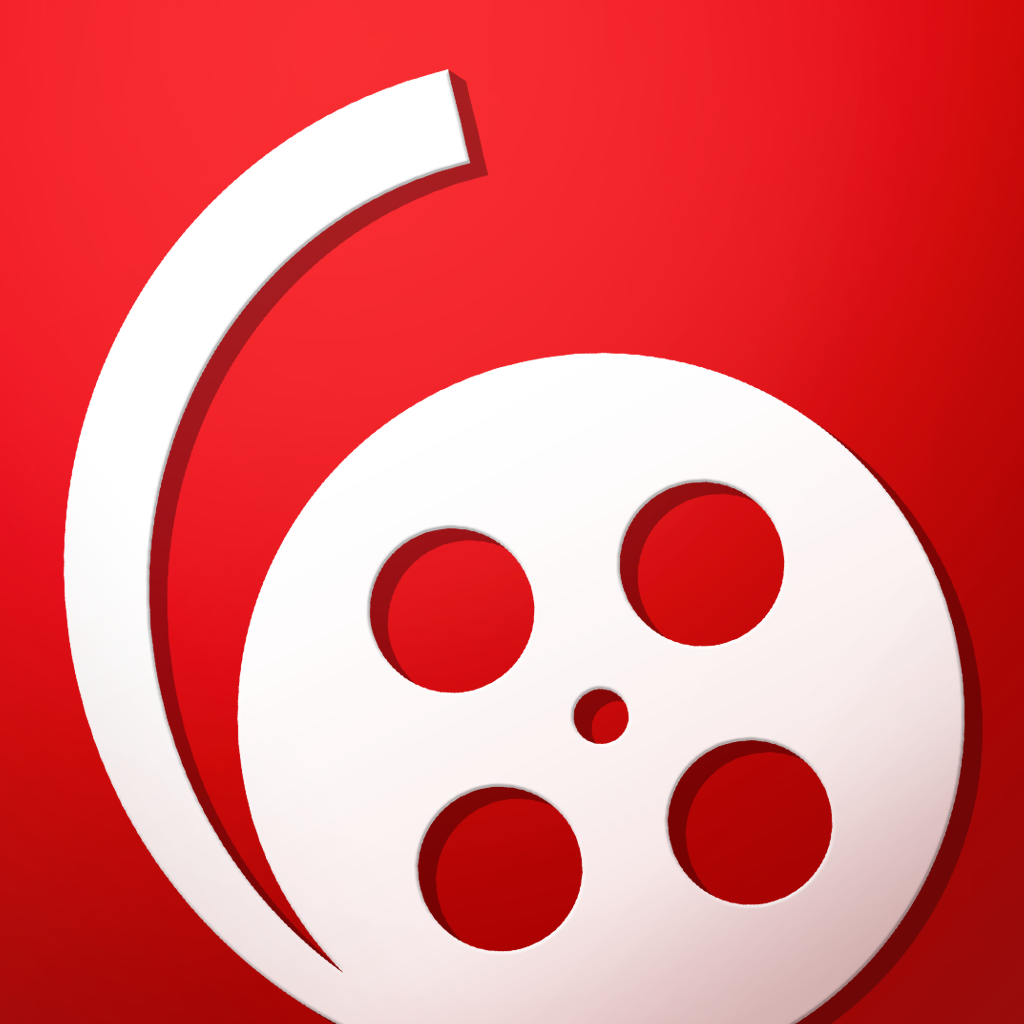 AVPlayer
EPLAYWORKS
$2.99
AVPlayerHD
EPLAYWORKS
$2.99
Scanner Pro by Readdle
Readdle
$4.99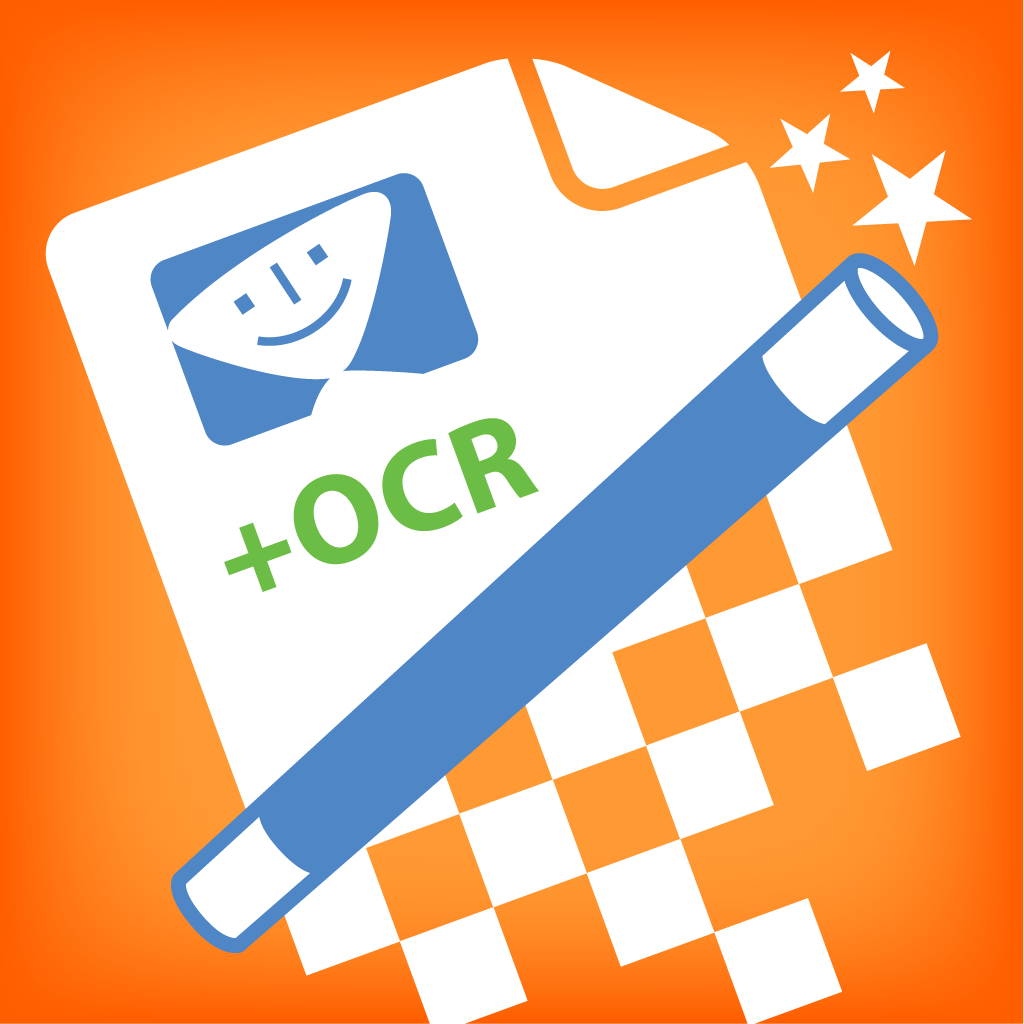 PDFpen Scan+ with OCR, PDF text export
SmileOnMyMac, LLC
Related articles