Pandora
Radio's
Alarm
Clock
Feature
Is
Now
Available
For
The
iPad
April 14, 2014
Pandora has been busy today. Along with launching an updated version of its official iOS app, the music discovery service also unveiled an app for the Pebble smart watch. First up, version 5.4 of the iOS app brings the Pandora alarm clock feature to the iPad. Originally arriving for iPhone users
late last year
, all users can now pick their favorite station to play as an alarm. If you're not ready to wakeup, music lovers can also adjust the snooze timer to catch a few more minutes of precious sleep. And you can even use the sleep timer to doze off to some of your favorite music. The universal Pandora app is free and can be
downloaded now on the App Store
. Pebble wearers should also be pleased as Pandora has released an app compatible with the smart watch.
In a blog post
, Pandora explains a little more about how the app works:
Using the Pebble, you can view and change stations, thumb songs up and down, skip, play and pause tracks – all from your wrist! If you already have a Pebble that is paired to your mobile device, you should get a notification that you can install Pandora, or you can start the install process at any time from the Pebble Settings Page. The most exciting thing about the Pebble Smartwatch is that it will allow easier interaction with Pandora in cases where it hasn't been as easy to provide feedback while listening. Runners, for example, can now easily view and thumb or skip a song they are listening to on their watch without missing a step (pun intended). Or, it has great uses in the home for those that are casting Pandora to audio devices or their TV – you could be in the kitchen cooking dinner while simultaneously thumbing up a song that was playing in your living room.
You can find the Pebble app store in the watch's
official iOS app on the App Store now
. If you're interested in signing up for the ad-free service, Pandora One, now would definitely be the time to pull the trigger.
Starting in May
, the premium option will cost users $4.99 per month. If you sign up before then, and remain a current subscriber, the old rate of $3.99 will apply. Pandora blamed the price hike on royalties it must pay to artists.
Mentioned apps
Free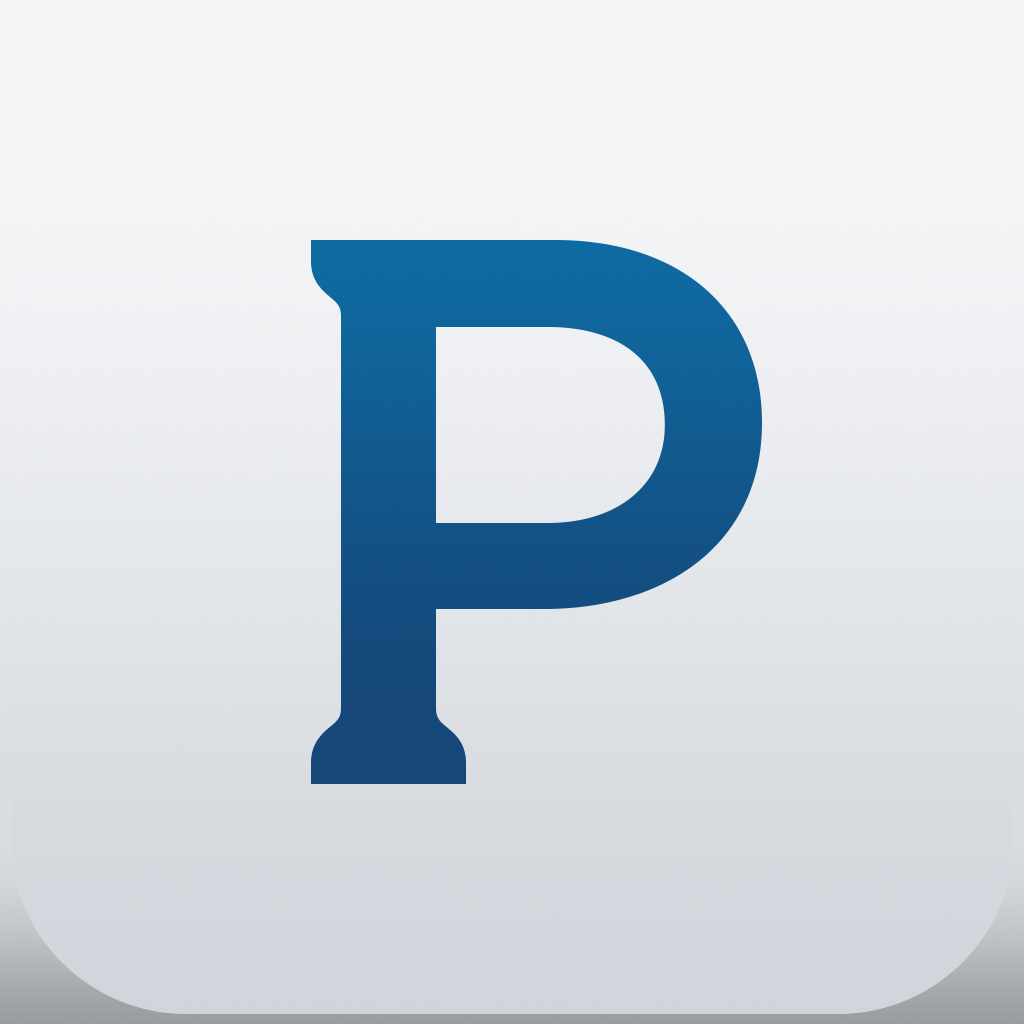 Pandora Radio
Pandora Media, Inc.
Free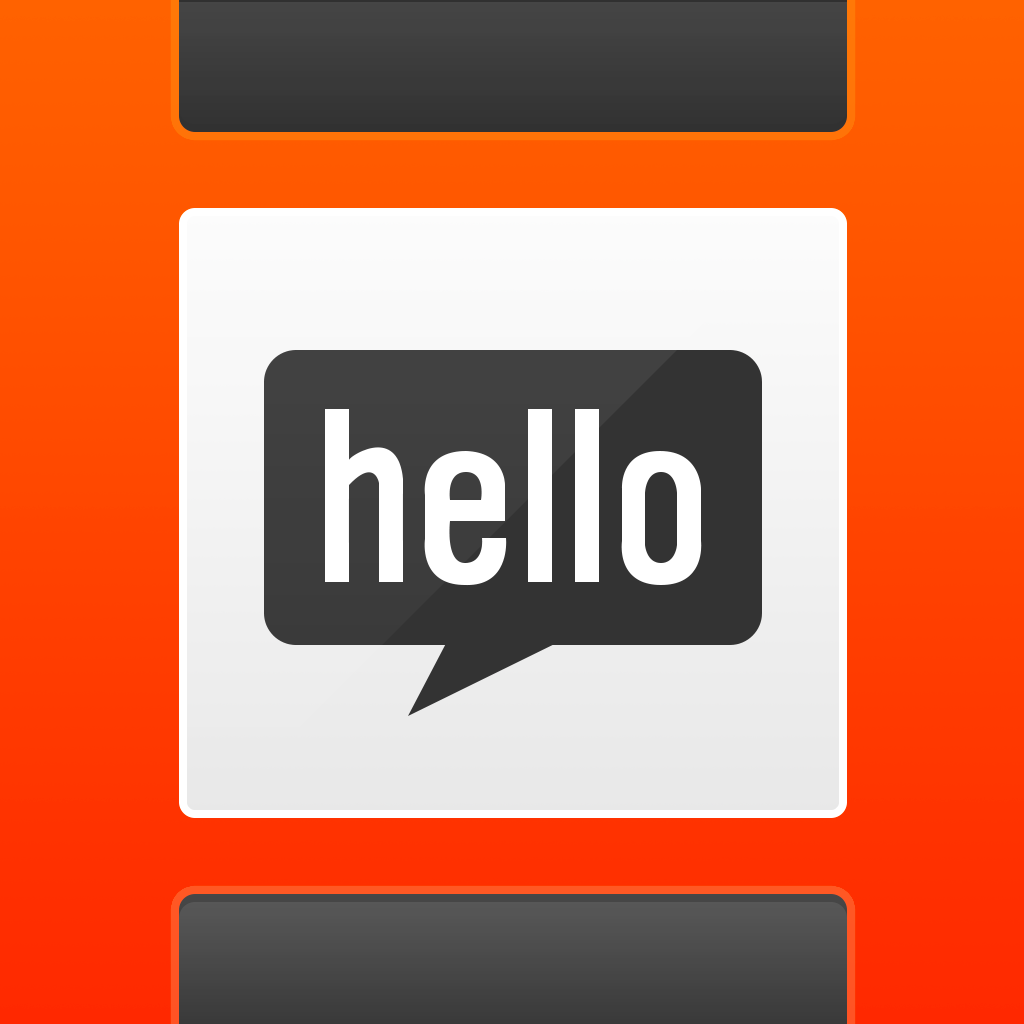 Pebble Smartwatch
Pebble Technology Corp.
Related articles